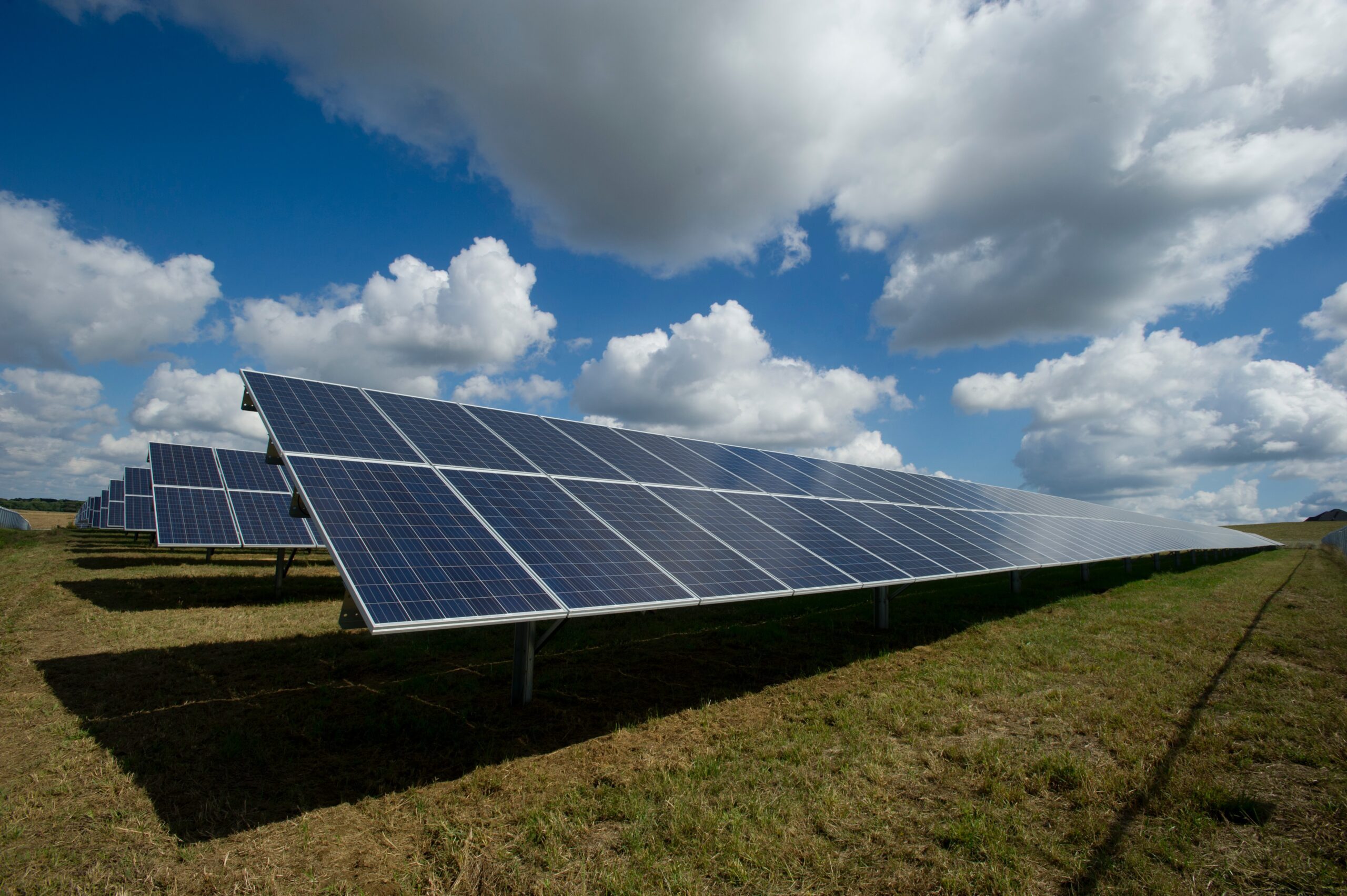 Several organizations, including the National Disaster Response Force, schools in the Northeast, tribal villages, and Pune-based IRDO, have received thousands of solar lamps.
The C20, one of the G20's official engagement groups that offers a platform for civil society organisations worldwide to communicate the aspirations of the people to global leaders, called Pune-based Sachin Dhande last week to schedule an interview.
With the goal of "reaching every dark location with a solar lantern," Dhande founded the social innovation company Infinite Research and Development Organization Private Ltd (IRDO), which produces and distributes cutting-edge solar lanterns.
"I've always enjoyed flying kites and erecting castles in the sky as high as these could go. One of my favourite fantasies was to install solar lanterns everywhere to replace kerosene lamps. I didn't realise how easy it is to dream, but how difficult it is to actually carry out one's dreams until I began working towards them in 2008," the man claims.
Dhande approaches business with a sense of obligation rather than a focus on getting money. His non-profit organisation, the Shardasharm Foundation, is also directly related to the effort to manufacture solar lamps. His own upbringing in a lower middle-class household, where he occasionally had to study by the light of kerosene lanterns, served as the inspiration for the solar lanterns. In his Hadapsar residence, a picture of Swami Vivekananda gazes down at the solar lamps set up on the table and the floor from the living room wall.
On the centre table, Dhande has set models that show how his product has changed over time, starting with the first model, which resembles a flat, circular bicycle bell, and progressing to the current iteration, dubbed Bhaskar, which is small and flat and is most similar to traditional lanterns.
"Bhaskar checks all the boxes for usefulness and functionality. It produces barely any heat, up to 3 watts of light, and is simple to set up. It can be put up in a house for cooking or studying, hanging from a bicycle handlebar for nighttime commuting, or fastened to a farmer's knee for nighttime crop picking. According to Dhande, we have discovered that some villages prefer to install lamps in the livestock sheds to keep out wild animals. The National Disaster Response Force, schools in the Northeast, and tribal villages are a few of the users.
Local Japanese Organizations deployed the Bhaskar lantern in the Nagano district's rural flood-affected areas in 2020 and 2022. With the help of our mentor and Ashok Saraf, Trustee of the Science and Technology Park at the University of Pune, we were able to complete this. This demonstrates that solar lamps are technically feasible and may be used in emergency scenarios, claims Dhande. Bhaskar has a lifespan of six to eight hours in bright mode and twenty-four hours in dim mode.
Kerosene, a product of hydrocarbons, is a common residential fuel in India, especially for the poor, however consumption has been dropping as a result of the government removing subsidies. The Ministry of New and Renewable Energy, on the other hand, has emphasised that "India is endowed with huge solar energy potential. India's geographical surface receives around 5,000 trillion kWh of incident energy annually, with the majority of areas receiving 4–7 kWh per square metre each day. In India, solar photovoltaic power may be effectively utilised with enormous scalability.
He knows from experience to make Bhaskar's mechanics simple. Children and people with speech, hearing, and vision impairments can all put it together. A group of peasants whose homes had been damaged by Cyclones Nisarga and Tauktae in 2020 put it together after Bhamburde in Maharashtra. The manufacturer has a five-year warranty, yet the lanterns that were given to Arunachal Pradesh are still functioning well after seven years. "I can speak in front of 150 delegates, which is one of the reasons the C20 chose me," he explains, "so that the concept of solar lanterns may be spread around the world wherever it is required."