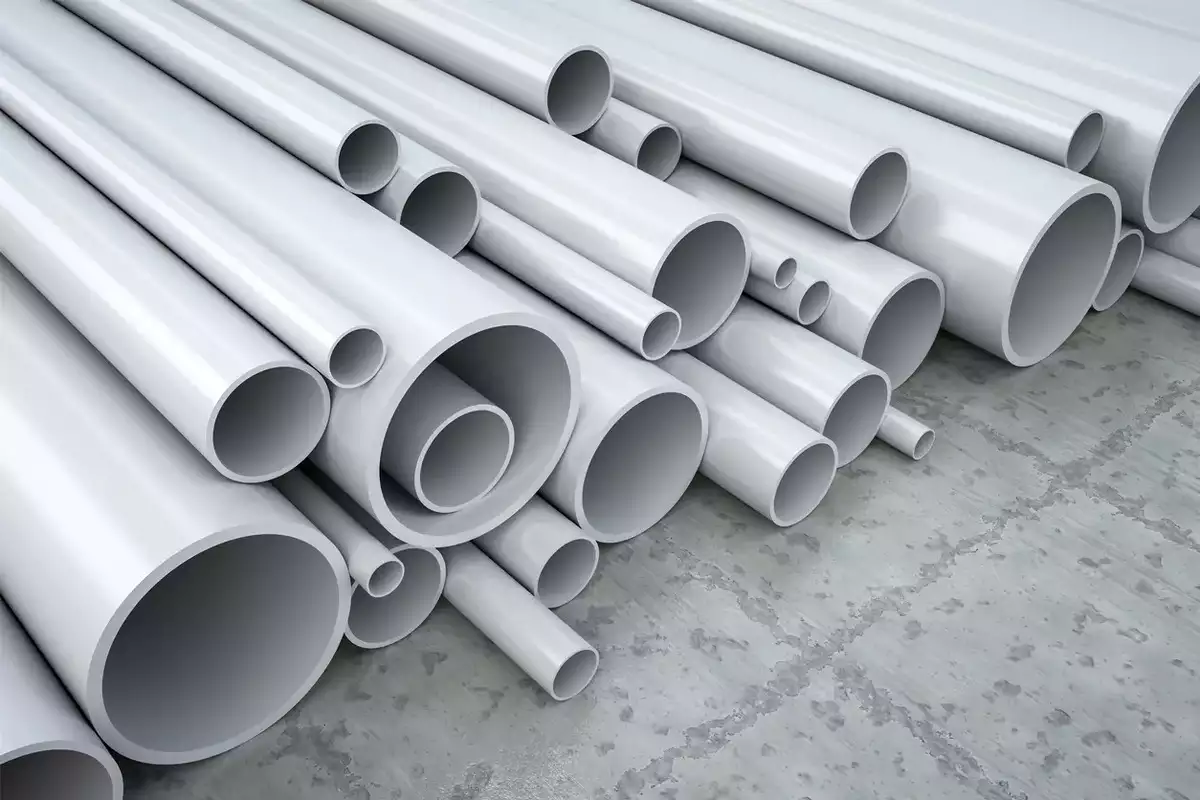 Polyvinyl chloride (PVC) pipes and fittings manufacturers are set to sustain their momentum with a 13-15% on-year volume growth next fiscal, driven by higher budgetary allocation for government schemes in water supply, irrigation, housing, and infrastructure.
This will follow decadal-high growth of 22-24% in the current fiscal, driven by strong pent-up demand, after a subdued compound annual growth rate of ~2% over the past three years.
A CRISIL Ratings analysis of 18 PVC pipes and fittings manufacturers, representing 45-50% of the sector, indicates as much.
For players in the sector, more than 70% of the demand comes from agriculture, water supply, irrigation, and sewerage, and depends, directly or indirectly, on government funding. The remaining demand is from residential plumbing and industrial applications.
Says Anand Kulkarni, Director, CRISIL Ratings, "The volume growth next fiscal will be sparked by two key demand drivers. One, higher capital allocation in the Union Budget for irrigation and housing schemes such as Jal Jeevan Mission (Rs 69,684 crore, up 27% on-year) and Pradhan Mantri Awas Yojna (Rs 79,000 crore, up 62%). And two, continued healthy demand from the residential real estate sector."
Revenue, however, may grow by a modest 5-8% next fiscal, after 8-10% growth this fiscal, due to softer realisations, precipitated by moderation in input prices.
Interestingly, the drivers have reversed since fiscal 2022, when revenue growth of ~30% was driven by higher realisations even as volume growth was subdued, due to deferment of purchase by industries such as agriculture and irrigation.
Average landed PVC resin prices corrected by ~20% on-year in the first nine months of this fiscal (see Annexure 2), as Covid restrictions in China led to dumping of PVC resin into India. This resulted in significant inventory losses for players, with PVC resin forming almost three-fourths of the total cost.
Ergo, operating margins may decline ~600 basis points on-year to a five-year low of 9-10% this fiscal. The margin should improve to 13-14% next fiscal (see Annexure 1), led by expected stabilisation in PVC resin prices.
Says Aditya Jhaver, Director, CRISIL Ratings, "Strong balance sheets with low debt will support credit risk profiles of PVC makers despite the temporary slide in profitability this fiscal. While large players may incur higher capital spending to meet increasing demand next fiscal, adequate cash flow will obviate the need for material debt addition."
The ratio of debt-to-Ebitda may rise to ~0.45 time this fiscal, from ~0.27 time in fiscal 2022, due to lower profitability, and improve to ~0.35 time next fiscal as profitability stabilises.
That said, volatility in PVC resin prices and demand conditions, which also depend on the monsoon, will bear watching.