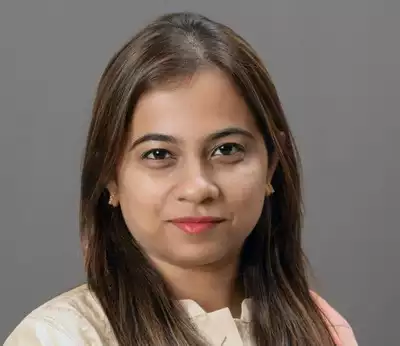 Consumer price index (CPI)-based inflation saw another uncomfortable print. At 6.4% in February, there was just a 10-basis-point correction compared with January. And for the second straight month, inflation stayed outside the Reserve Bank of India (RBI's) watermark.
To be sure, fuel inflation has begun to ease on softer crude oil prices, but food and core continue to be the pain points with inflation rates above 6%. That means another rate hike by the RBI in April cannot be ruled out.
For fiscal 2024 though, we expect inflation to decline to 5% next fiscal (vs ~6.8% estimated in the current one). Inflation is expected to moderate next fiscal, helped by a reduction in fuel and core inflation. Food – a big mover of overall inflation – faces risks from the ongoing heatwave. Then there is the likelihood of El Nino coming into play over the next few months, which could also play spoilsport.