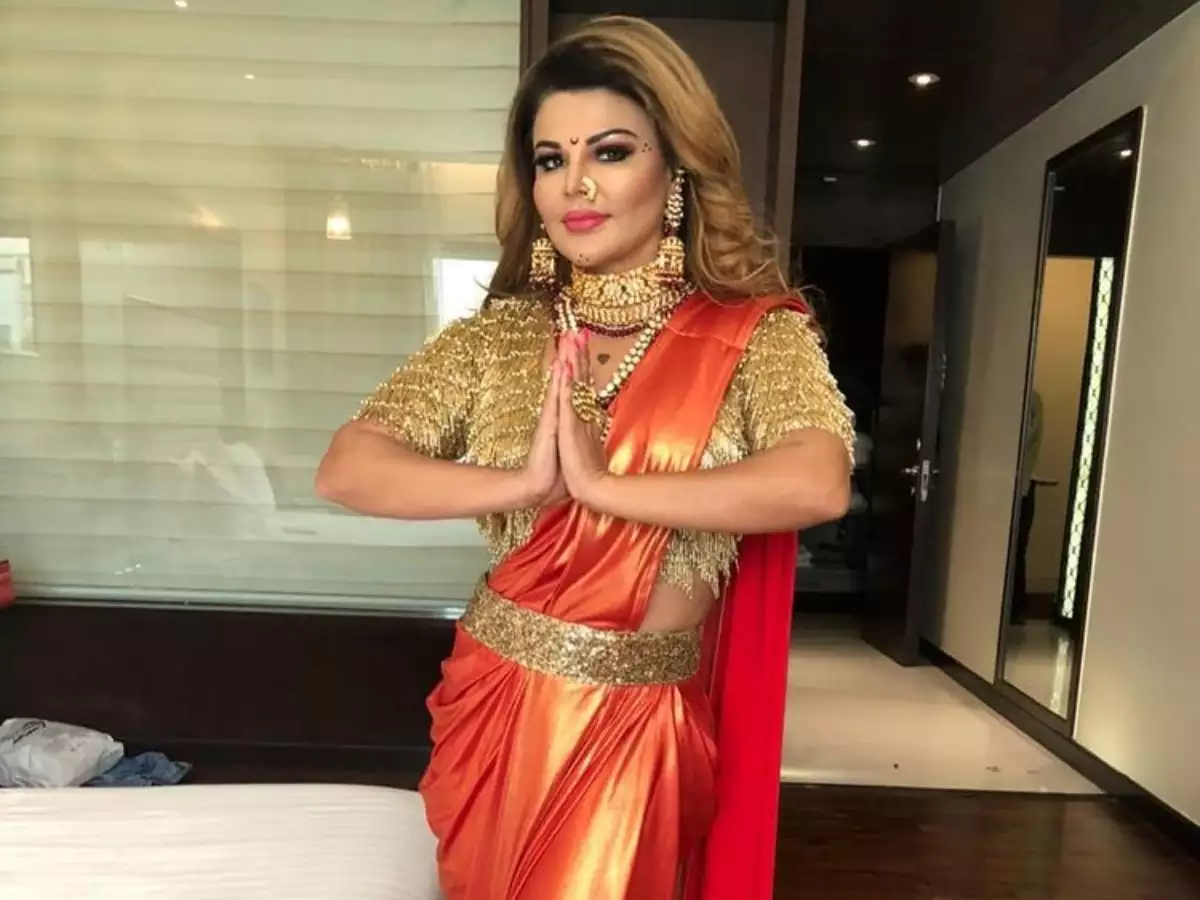 The academy will aid all applicants who hope to work in show business, according to actress Rakhi Sawant.
On Sunday, the actor Rakhi Sawant was seen leaving for Dubai from Mumbai's Chhatrapati Shivaji Maharaj International Airport. When questioned by photographers why she was visiting Dubai, Ms. Sawant stated that she was starting an acting school there. She continued by saying that the academy will support all aspiring members of the entertainment business.
Ms. Sawant shared the news on Instagram as well. She was observed walking around with a blue denim skirt and a yellow sleeveless blouse. In the video, she claimed, "I have established an acting school in Al Karama that would prepare aspiring performers from the Gulf and other nations to work in Bollywood." The academy will be officially opened on March 1.
See the video here:
View this post on Instagram
This comes after her rocky marriage with businessman Adil Durrani has been making headlines since last month. The businessman was booked in a rape case in Mysuru and has been in custody of the Karnataka Police. Mr Durrani was charged with raping and defrauding an Iranian student in Mysuru while he was in judicial custody in Mumbai for a domestic violence case filed by Ms Sawant.
It was reported that Mr Durrani was acquainted with the student who was studying Doctor of Pharmacy in the city for the past five years. According to police, he allegedly raped her after promising to marry her.
The Iranian student had personal contact with him because she thought they would get married. The businessman, however, has resisted marrying the student for the past five months. She then lodged a complaint at Mysuru's VV Puram police station. She has also charged Mr. Durrani of blackmailing her by threatening to post pictures of their intimate moments on social media.