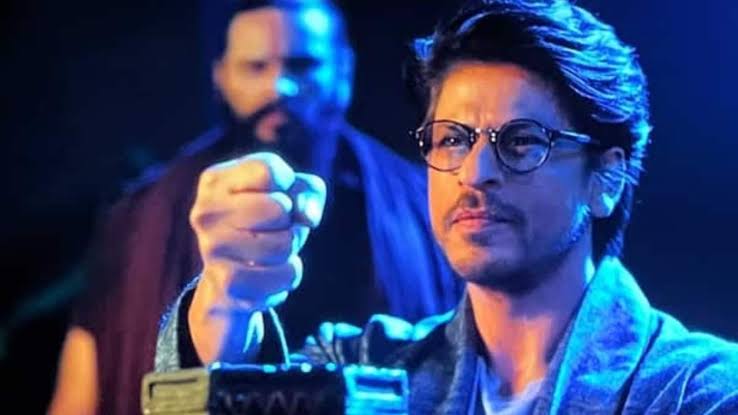 One of the most notable aspects of Ranbir Kapoor and Alia Bhatt's Brahmastra is Shah Rukh Khan's cameo appearance as scientist Mohan Bhargav, who also has the Vanar Astra. Fans have been fascinated about King Khan's cameo ever since the Ayan Mukerji film's trailer debuted and have developed a number of ideas about his character.
The release of Brahmastra In theatres on September 9 marked the end of their wait. King Khan's charismatic presence was hailed universally with acclaim. Now, the stars of the Astraverse movie, Ranbir and Alia, talked about how they contacted SRK for Brahmastra in a recent interview.
Ranbir described the inside tale, saying that he, Alia, and Ayan had approached Mannat, the actor from Chennai Express, about making a special appearance in their massive movie. Being SRK, he immediately agreed to work on the project without thinking twice. The young Kapoor said that SRK promised them that he would comply with all requests made of him for the movie.
After Brahmastra hit theatres, SRK's appearance earned so much praise from viewers that they actually created an online petition asking Ayan to focus a separate Astraverse movie on the character of Mohan Bhargav.
Ayan recently revealed that he and his team are already considering spin-offs, which is exciting news. "We were also saying that before the fans did, actually. 2019 saw us saying on sets as we were filming the sequence. As we learned more about the scientist's personality, we exclaimed, "Yaar, we have work to do." The history of the scientist's beginnings must be done! In an interview, Ayan stated.
Brahmastra has been breaking records at the box office ever since it debuted. The movie produced by Karan Johar has just surpassed the coveted Rs 200 crore threshold.