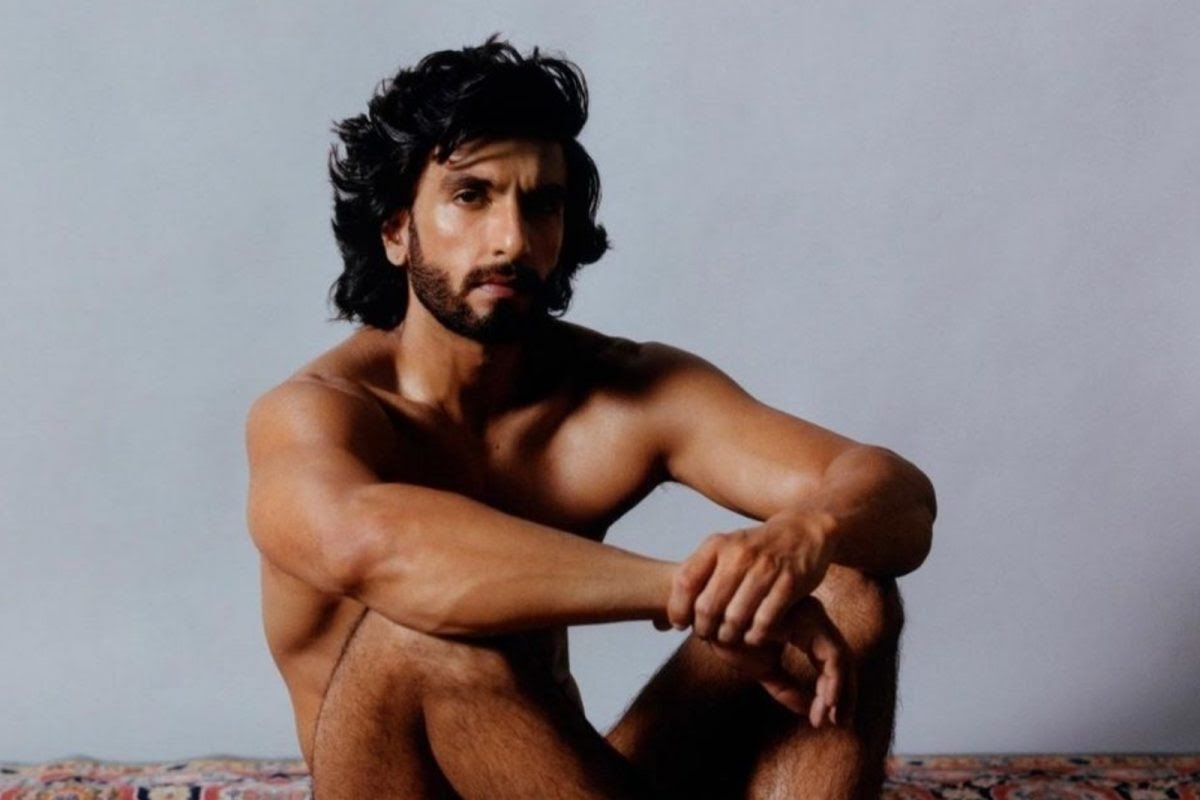 P Singh has been in the news. He was photographed b***-naked for a magazine, which caused quite a fuss. Now, Ranveer Singh has received a letter from PETA India asking whether he would be willing to participate in a campaign to encourage veganism by posing in a naked manner.
PETA WRITE RANVEER A LETTER
In a letter that is "to Mr. Singh," the following is written: "We saw your head-turning Paper Magazine photo shoot and we hope you'll ditch the pants for us, too. To promote compassion for animals, will you consider appearing in a nude PETA India advertisement with the tagline "All Animals Have the Same Parts Try Vegan"? I've attached a reference image featuring Pamela Anderson for your perusal."
The letter goes on to discuss the significance and advantages of going vegan and implores Ranveer to step forward and aid in advancing the cause.
A PHOTOSHOOT OF RANVEER SINGH BECOMES VIRAL
Ranveer has since received a great deal of industry backing. Everyone, including Kareena Kapoor Khan, Aamir Khan, and Vidya Balan, has upheld his right to freedom of expression. Aamir Khan recently referred to his photoshoot as brave. Kareena, on the other hand, said that she doesn't really understand the fuss made about it because people have a lot of free time to discuss.
Next up for Ranveer professionally is Rocky Aur Rani Ki Prem Kahani. In the film, he will appear with Alia Bhatt. He's also planning to introduce Cirkus.