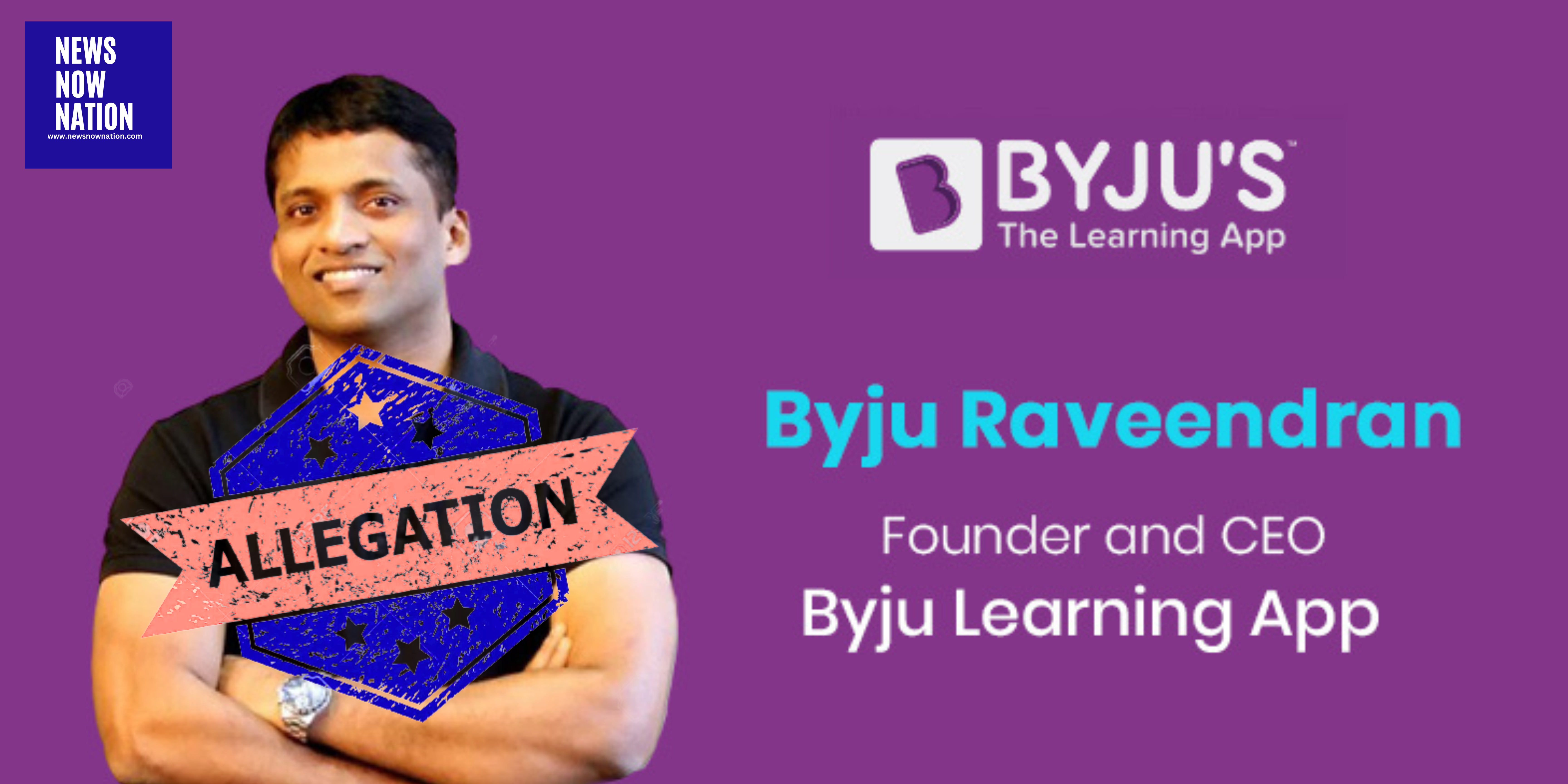 In connection with an investigation into possible foreign currency violations, the Enforcement Directorate announced on Saturday that it had raided the Bengaluru-based office and residence of CEO of Edtech firm BYJU, Raveendran Bjyu, and confiscated "incriminating" documents and digital material.
According to the Foreign Exchange Management Act (FEMA), three different locations—two commercial and one residential—were recently searched.
The organisation claimed to have obtained numerous digital files and incriminating documents.
It said that Raveendran Bjyu had received "several" summonses but refused to show up, leading to the action being initiated based on "various complaints" made by private individuals.
According to the searches, Think & Learn Pvt. Ltd., his company, received roughly Rs 28,000 crore in foreign direct investment (FDI) between 2011 and 2023.
The agency reported that the corporation also transferred roughly Rs 9,754 crore to other foreign countries over the same time period in the name of overseas direct investment.