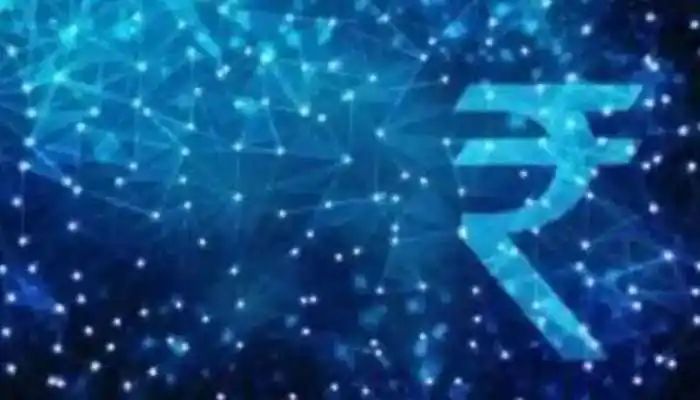 Today, the Reserve Bank of India (RBI) will introduce the retail digital rupee (e?-R) in four Indian cities: Bengaluru, New Delhi, Mumbai, and Bhubaneswar.
On November 1st of last year, the central bank had begun a pilot in the wholesale market for digital rupees. Mumbai, New Delhi, Bengaluru, and Bhubaneswar will be the first four Indian cities to participate in the retail digital rupee (e?-R) pilot today. The RBI will later expand the programme to nine additional cities during the initial phase.
What is The RBI retail digital rupee (e?-R)?
The e?-R would take the shape of a digital token that stands in for money. It would be distributed in the same denominations that coins and paper money are now distributed in. It would be distributed by means of middlemen, namely banks.
How are transactions in RBI retail digital rupee (e?-R) carried out?
Through a digital wallet provided by the participating banks and kept on mobile phones or other devices, users will be able to conduct transactions with e-R. Both person-to-person (P2P) and person-to-merchant transactions are possible (P2M).
QR codes that are displayed at retail places can be used to make payments to retailers. The e?-R would provide characteristics of actual money, such as trust, safety, and finality of settlement. Like cash, it won't accrue interest and can be changed into other kinds of payment like bank deposits.
Eight banks have been chosen to take part in this pilot project in phases. Four banks—State Bank of India, ICICI Bank, Yes Bank, and IDFC Initial Bank—will launch the first phase in four locations throughout the nation. Following the initial four banks, this pilot will also include Bank of Baroda, Union Bank of India, HDFC Bank, and Kotak Mahindra Bank. Mumbai, New Delhi, Bengaluru, and Bhubaneswar would be the first four cities the pilot would cover. Later, Ahmedabad, Gangtok, Guwahati, Hyderabad, Indore, Kochi, Lucknow, Patna, and Shimla would also be included. According to RBI, the pilot's parameters may be gradually expanded to include more banks, users, and locations.
The Central Bank further added that the pilot will test the robustness of the entire process of digital rupee creation, distribution and retail usage in real time. Different features and applications of the e?-R token and architecture will be tested in future pilots, based on the learnings from this pilot.