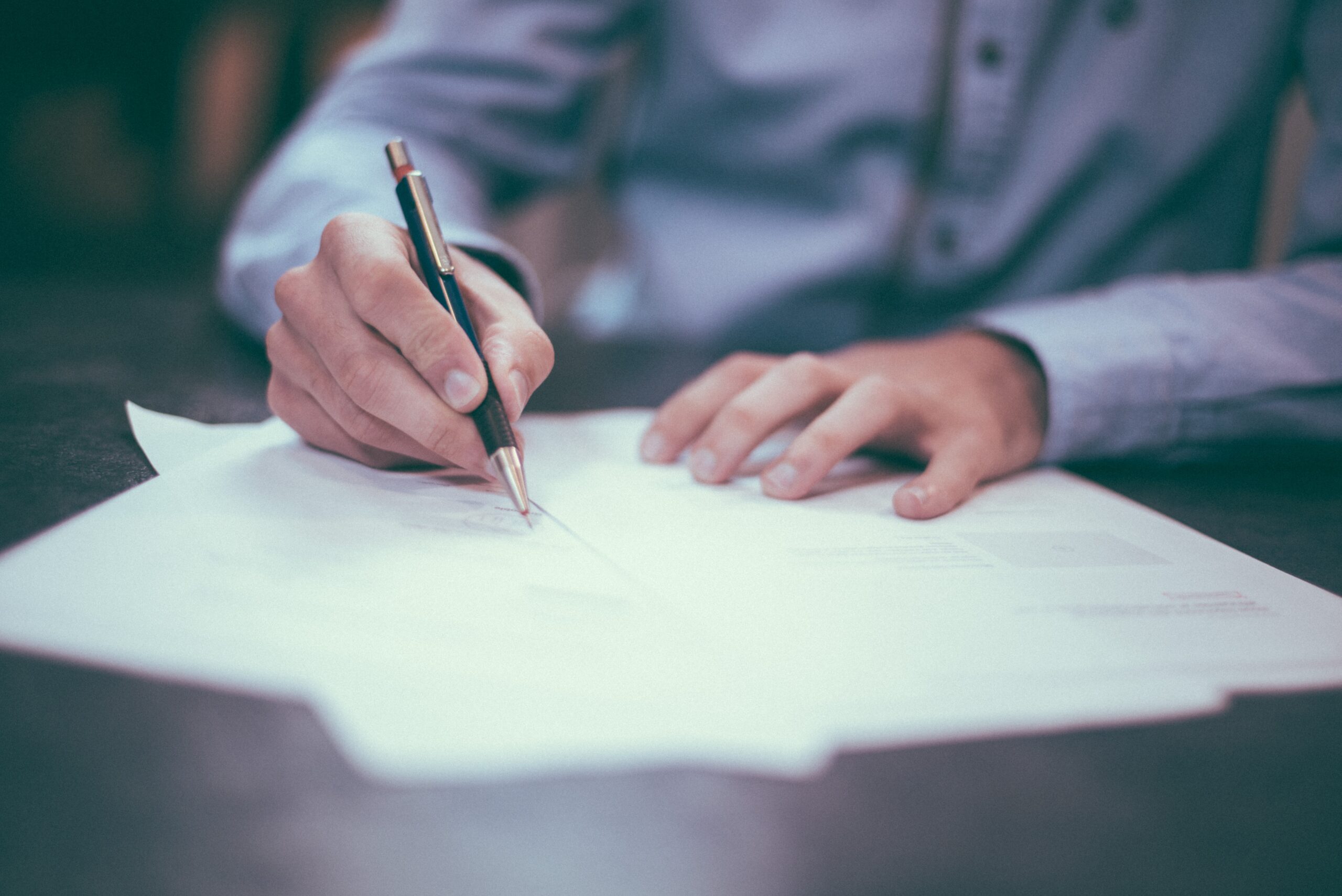 The government of Chhattisgarh will hire 12489 school teachers. Starting tomorrow, May 6, 2023, registration will be open.
युवाओं के हित में एक और बड़ा फैसला

📍12 हजार 489 शिक्षकों की सीधी भर्ती के लिए स्कूल शिक्षा विभाग ने जारी किया विज्ञापन

📍6,285 सहायक शिक्षक 5,772 शिक्षक, 432 व्याख्याता के पदों पर होगी भर्तियां

📍6 मई से होगा ऑनलाइन आवेदन

📍व्यापम लेगा भर्ती परीक्षा… pic.twitter.com/1Sck2Da5JX

— Dr. Premsai Singh (@Drpremsaisingh) May 4, 2023
The government of Chhattisgarh has planned to hire 12489 teachers for the state's public schools. Beginning on May 6, 2023, the registration process for the same will be open. Candidates interested in applying for the positions may do so online at vyapam.cgstate.gov.in, which is the official website of CG VYAPAM.
Dr. Premsai Singh, a Cabinet Minister for the Chhattisgarh government, shared the advertising on his official Twitter account. The School Education Department will hire 12,489 instructors, according to the tweet. 6,285 assistant teachers, 5,772 instructors, and 432 lecturers will all be hired. On May 6, online applications will open, and Vyapam will hold a recruiting exam.
On May 6 at 10 am, the registration procedure will get under way. Candidates can apply online by following the straightforward instructions below.
Visit the CG VYAPAM website at vyapam.cgstate.gov.in.
Click the link for teacher recruitment under "Online Applications" on the homepage.
Log in to your account after registering.
Complete the application and pay the application cost.
Once finished, press "Submit."
Save a physical copy of the confirmation page for future reference after downloading it.
The Chhattisgarh Professional Examination Board will administer the test.Candidates should visit CG VYAPAM's official website for further information.