The Madhya Pradesh government has given great convenience to the candidates regarding the MPPSC exam. The state government has decided to relax the upper age limit for the candidates who have applied for the exam. CM has announced in this regard.
Many such cases have been seen that the candidates preparing for the competitive examination could not take the exam due to the pandemic and got over age. Considering the situation, the Madhya Pradesh government has announced a relaxation of 3 years in the upper age limit for MPPSC exam.
Due to the nationwide lockdown implemented due to Corona epidemic, the candidates of the recruitment examinations have suffered a lot.
Madhya Pradesh Chief Minister Shivraj Singh Chouhan has announced an increase of three years in the age limit of the candidates appearing in the MPPSC examinations. Chief Minister Shivraj Singh Chouhan said that, "The MPPSC examinations could not be conducted in recent years due to the COVID-19 pandemic and in the meantime, many candidates have crossed the upper age limit. The Chief Minister said that many candidates facing this problem have met him and he himself believes that it is injustice to those people who have crossed the eligible age".
He said, "We have decided to give relaxation of three years in the upper age limit for one time only, so that justice can be done to such candidates". However, candidates should note that it's only for one year.
It is to be noted that during the Corona period many PSC examinations were postponed, due to which many candidates were dropped due to overage. There was a constant demand by the candidates for taking relaxation in the age limit from the CM, which has been accepted and it has been decided to give relaxation in it.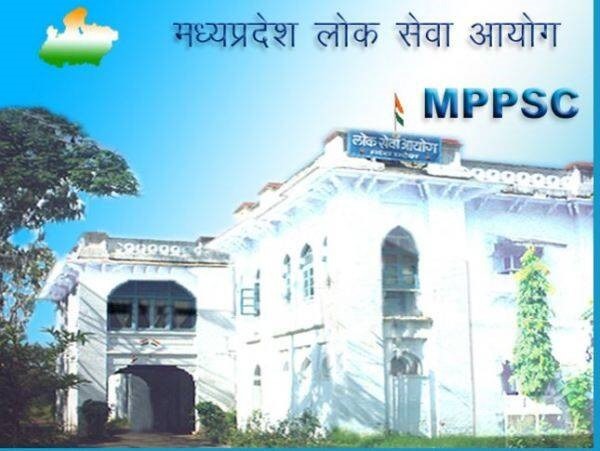 Recently new notifications have been issued for many examinations, in which candidates will get the benefit of this relaxation. All the students who were deprived of the examination due to Corona, they will be able to appear in it.
An MPPSC official told PTI that at present the age limit for the unreserved category is 40 years, while for women and people belonging to Scheduled Tribes (ST), Scheduled Castes (SC), Economically Weaker Sections (EWS) and Other Backward Classes is 45 years.