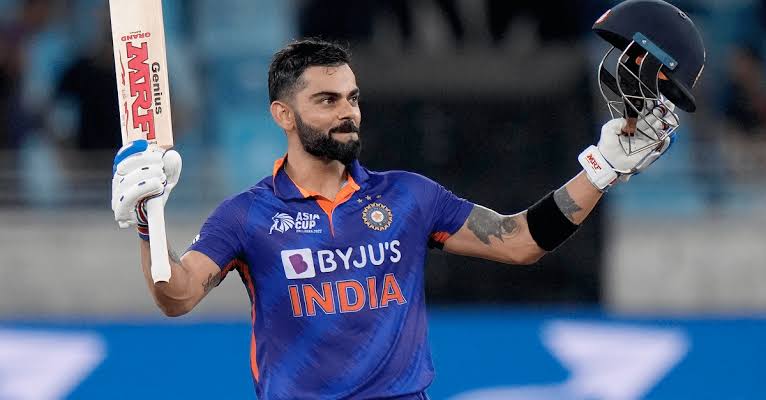 Sanjay Manjrekar, a former batter, believes that Virat Kohli has regained his "power game" and that things have begun to fall into place for him in front of the World Cup.
The former captain led India in runs scored during the Asia Cup, and he has maintained his strong play in the recently concluded T20 Internationals against Australia.
"As soon as Kohli (the player) started scoring runs in a game during the Asia Cup, there were signs of development. The power game, in my opinion, is back. He trusts his power play "Manjrekar revealed in the Sports Over TheTop programme on Sports 18.
"He once received runs but his power game did not respond to his cries for help. That is beginning to take place, "added Manjrekar.
"Good balls are being dispatched by him for long boundaries and sixes. It's all about having faith. This man strives for perfection and is incredibly self-assured, but lengthy runs weren't happening and his confidence was frail."
Bhuvneshwar Kumar, in his opinion, is similarly overworked.
"With Bhuvneshwar Kumar, there is never a very clear explanation, but you have to offer one of the simple answers, and playing too much cricket is one of the key reasons why he seems to be off the boil."