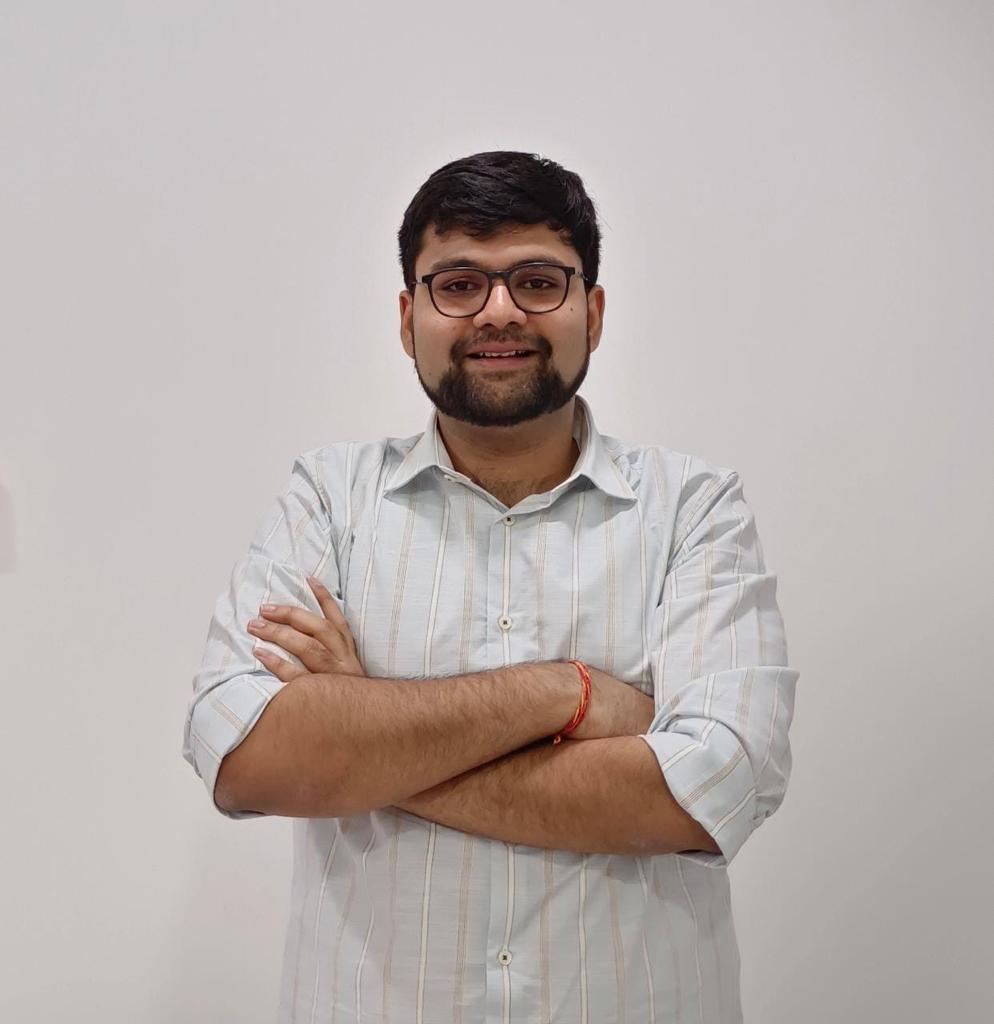 Introduction
Finlatics, a six-year-old organization based in Mumbai and Gurgaon, has emerged as a prominent player in the realm of online upskilling. With an impressive enrollment of approximately 40,000 students from India's leading business schools, engineering colleges, commerce colleges, and law colleges, Finlatics has established itself as a pioneer in offering innovative programs and live projects.

The Genesis of Finlatics
The inception of Finlatics can be traced back to 2017, when the founder had an ingenious idea to incorporate simulations as a fundamental learning tool. Inspired by the engaging FIFA Manager Mode, the founder realized that this concept could be effectively employed in the field of education. This unique insight laid the foundation for the company. Even today, Finlatics remains true to its philosophy, ensuring immersive and practical learning experiences across all its programs, encompassing domains such as financial markets, investment banking, data-driven decision making, and entrepreneurship.
Personalized Mentoring and Training
Recognizing the need for guidance in the Indian online learning landscape, Finlatics aims to provide comprehensive support to students. Unlike the prevailing trend of a Do-It-Yourself approach, Finlatics understands that learners require substantial assistance to navigate their educational journeys successfully. Therefore, the organization places great emphasis on personalized mentoring and training. Each student is assigned to a dedicated mentoring team, which accompanies them throughout the program, fostering a truly unique and tailored learning experience.
Testimonial: Nitish Saini on the Finlatics Business Analyst Experience Program
Reflecting on his experience as a business analyst with Finlatics, Nitish Saini from the Indian Institute of Management, Calcutta, commends the program. He recounts working on a case study that involved proposing a solution to an IT company facing low-profit margins using the MECE framework. Nitish also utilized data-driven tools like Power BI to organize and present data in a structured manner, facilitating effective business decision-making.
The Finlatics Financial Analyst Program
The Finlatics Financial Analyst Program has proven to be instrumental in equipping students with a profound understanding of financial statements, ratio analysis, forecasting techniques, valuation methods, and more. Participants gain practical expertise in conducting in-depth financial analysis and making informed business decisions. Through hands-on experience, they are exposed to real-world financial data, allowing them to tackle complex business problems. The program enhances critical thinking abilities and enables the application of financial models and tools across various industry scenarios. Abhishek Sharma, an alumnus of the Indian Institute of Technology, Roorkee, shares his excitement about leveraging the skills and knowledge acquired from the Financial Analysis Course to make meaningful contributions to the finance industry.
The Road Ahead
Looking towards the future, Finlatics has ambitious plans to expand its content offerings while maintaining its core philosophy. The organization firmly believes that affordable, technology-driven value-added learning is the optimal approach to ride the wave of future growth successfully.
Conclusion
Finlatics has emerged as a trailblazer in the field of online upskilling, revolutionizing the way students learn and acquire skills. By integrating simulations into their programs, providing personalized mentoring, and fostering hands-on experiences, Finlatics has created a niche for itself in the industry. With their commitment to continuous improvement and innovative approaches, Finlatics is poised to lead the way in the ever-evolving landscape of online education.
Must Visit:- Finlatics.com