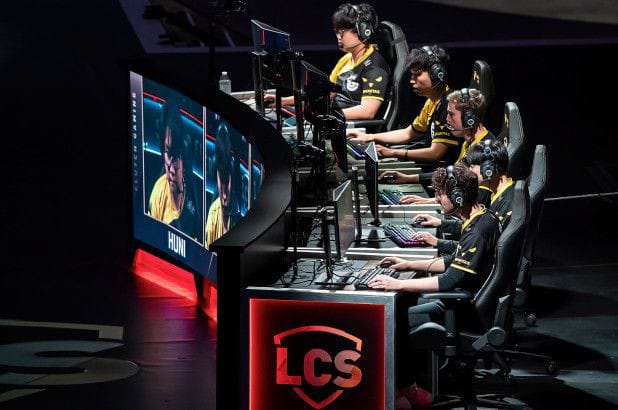 With a market value of over $1.08 billion in 2021, an almost 50% increase from the previous year, the esports industry has surged in popularity over the recent years. This growth comes despite the pandemic-driven dip owing to restrictions on gatherings as well as limited attendance at esports events. As of 2024, the market is forecasted to be worth approximately $1.62 billion.
Esports is defined as being" professional or semi-professional competitive gaming in an organized format(tournament or league) with a specific goal/prize, such as winning a championship title or prize money" by Newzoo. Colleges and universities have started developing skilled professionals through the provision of dedicated esports programs.
The above statistics paint a picture presenting esports as a tempting career option with infinite potential.
Despite the marvellous growth of the industry and its rapid ascent into the mainstream media, it is prone to several risks ranging from injuries to cyber crimes, that may impede future growth.
It is proven that physical activity boosts serotonin levels making people happy however playing computer games for a long time may trigger depression and anxiety among other physical and mental ailments. Given esports are played while sitting, it's often assumed that sports-related injuries are uncommon. However, just as in traditional sports, there is an unpredictable risk of injury. Not only do athletes suffer injury from overuse and repetitive strain but there is also an added health risk due to their sedentary lifestyle.
Business Insider reported that some gamers and esports teams dedicate at least 50 hours per week, 12-14 hours a day practising to stay in form. Carpal tunnel syndrome, computer vision syndrome, neck, back, hand and eye pain are common ailments.
Dr Zwibel, DO, director of Sports Medicine at New York Institute of Technology College of Osteopathic Medicine found in his past research that 56% of esports athletes experience eye fatigue, 42% report neck and back pain,36% wrist pain and 32% hand pain. However, only 2% of those reporting an ailment sought medical treatment. He adds that 40% of those surveyed get no additional physical activity in a day. Thomas Papparatto, a professional gamer retired at the young age of 25 because of a hand injury that thwarted his ability to compete effectively.
Trendmicro reports that esports faces hacker threats that could lead to a reduction in revenue and could tarnish players, the team as well as sponsor's reputation. Moreover, players are often tempted to cheat by purchasing aimbots and wallhacks in underground forums. Phishing, DDoS attacks and malware are the common cybersecurity threats in esports.
The esports industry attracts many young individuals who are free to communicate with each other. Moreover, the growth of the esports industry is relatively unregulated and open natured and hence it leaves children exposed to cyberbullying,
Online predators, inappropriate content and more.
Children are increasingly digitally inclined with 15% of esports viewers being 13-17 years old. competitive gaming has established a place in the mind of future generations as an entertainment as well as a career choice. Hence, it is necessary to take steps to ensure the safety and security of the industry against health, cyber and legal risks. This should be done by providing appropriate care to the athletes, educating individuals on potential risks, and ensuring protection against cyber attacks.
Author – Samriddhi Sethi