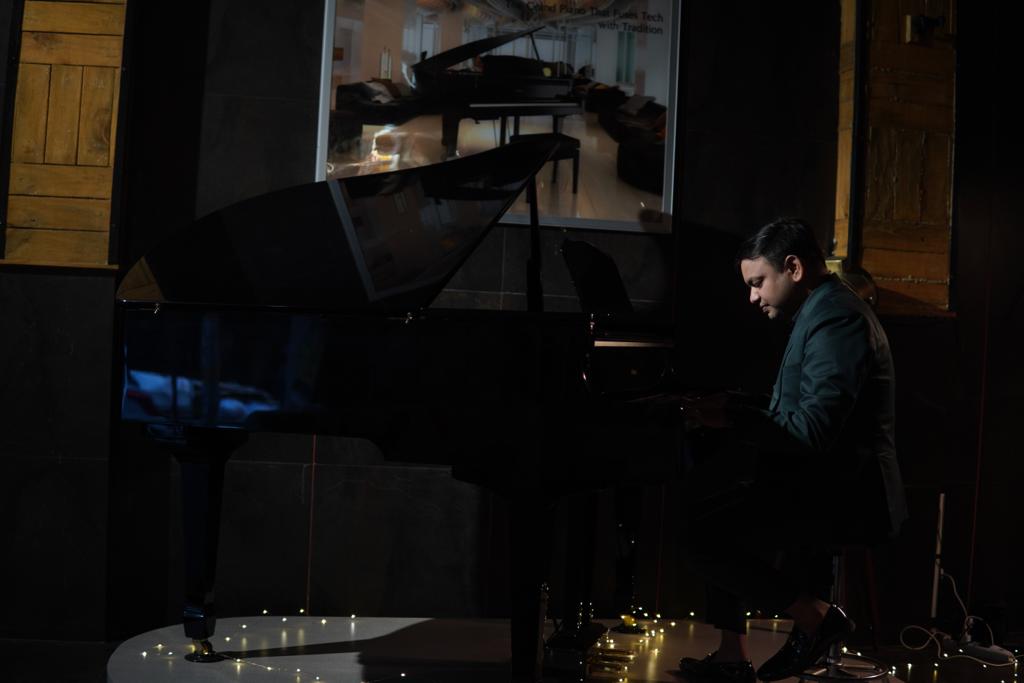 Introduction
Rohit Shukla, a talented 32-year-old singer and stage performer, is no stranger to the limelight. With a remarkable journey that started on the prestigious reality show INDIAN IDOL when he was just 18, Rohit has captivated audiences and impressed renowned celebrities and singers such as Anu Malik, Sonali Bendre, Javed Akhtar, and Kailash Kher. This article delves into Rohit's early success, his deep passion for music, and his promising future as an artist.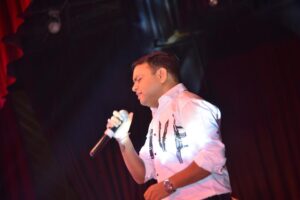 Early Success on INDIAN IDOL
At the tender age of 18, Rohit Shukla took the stage on the highly acclaimed reality show INDIAN IDOL. Mesmerizing the audience with his exceptional voice, he left the judges astounded. Anu Malik, Sonali Bendre, Javed Akhtar, and Kailash Kher couldn't help but shower him with accolades, recognizing his immense talent and potential. The overwhelming compliments he received from these esteemed personalities instilled in him a newfound confidence that would shape his future endeavors.
Going Viral and Achieving Stardom
Following his audition on INDIAN IDOL, a remarkable turn of events occurred that propelled Rohit's career to unprecedented heights. The video of his audition quickly went viral on the internet, garnering an astonishing 80 million views. This overwhelming response not only showcased the power of his mesmerizing performance but also demonstrated the immense support he received from countless individuals. Grateful for the overwhelming support, Rohit Shukla expresses his heartfelt gratitude to all those who stood by him during this transformative period.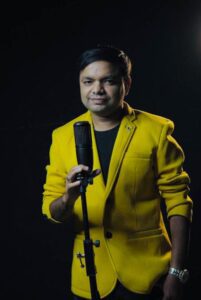 Discovering the Love for Music
Rohit Shukla's love for music blossomed at a young age. At the tender age of 14, he realized his deep connection with music, captivating audiences with his performances. Whether as a child or during his live shows today, Rohit has always managed to captivate the attention of his listeners. Grateful for the gift of his exceptional voice, he remains appreciative of the dedicated fan base that has continued to support him throughout his musical journey.
Pursuing Originality and Growth
In addition to his cover songs, Rohit Shukla has embarked on a journey of musical exploration, delving into the creation of original compositions. This artistic endeavor allows him to express his unique style and build his identity as an artist. With new originals on the horizon, Rohit eagerly anticipates the overwhelming love and support from his loyal fan base.
Collaboration and Contact Information
For those interested in collaborating with Rohit Shukla or seeking further information, he can be reached through his Instagram handle or contact number. Open to creative partnerships and inquiries, Rohit welcomes opportunities to work with fellow musicians, industry professionals, and music enthusiasts alike.
Rohit Shukla's incredible journey from INDIAN IDOL to becoming a rising star in the music industry is a testament to his talent, dedication, and unwavering passion for music. With his soulful voice and captivating performances, he continues to captivate audiences worldwide. As Rohit embraces his own originality, his fans eagerly await his future releases, ready to shower him with boundless love and support.
Contact:-  99363 46892, Instagram