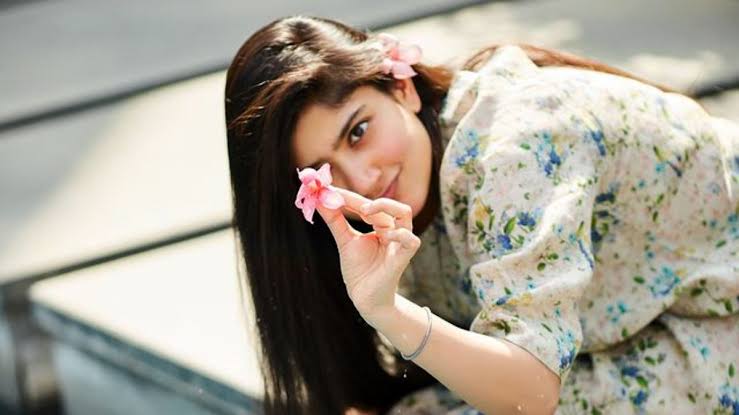 Sai Pallavi gained widespread recognition after her great run with Premam in 2015. She gained notoriety as the world came to know her as the "Malar Teacher."
Although she wasn't given credit for these parts, she launched her career in 2005 and 2008 with Kasthuri Maan and Dhaam Dhoom, respectively. After giving standout performances in films like Gargi and Shyam Singha Roy, she is now a household name.
Bengali director Raj Chakraborty produced the successful Parineeta in 2019. According to rumours, the director plans to develop a Hindi version of the movie. According to recent sources, the director is looking for a leading lady from the South to fill the movie's title role. Several rumours claim that Sai Pallavi, an actress, will play Parineeta in the Hindi version. Recently, Raj Chakraborty himself stated that the project will start shortly and that the final cast announcement will only be made at that time.
According to sources, the director has already agreed to a hefty offer from a major OTT company to recreate the movie. However, there is no information on whether it will be adapted into a web series or a movie similar to the first movie. The main focus of the original is the childlike teenage character "Mehul" and her love for her neighbour Babai. Her adventures and life are chronicled throughout the film from childhood to maturity.
Sai Pallavi has so far appeared in over 15 movies in Malayalam, Tamil, and Telugu. She most recently attended the premiere of Gautham Ramachandran's film Gargi. Sai Pallavi was the main character and had a key role in the writing of the movie. It centred on her attempts to exonerate her father, who had been falsely accused of a crime. She appeared in Virata Parvam before Gargi, alongside Priyamani and Rana Daggubati. Given that the main character in "Vennela" is the focus of the entire movie, this one was likewise very women-centric.