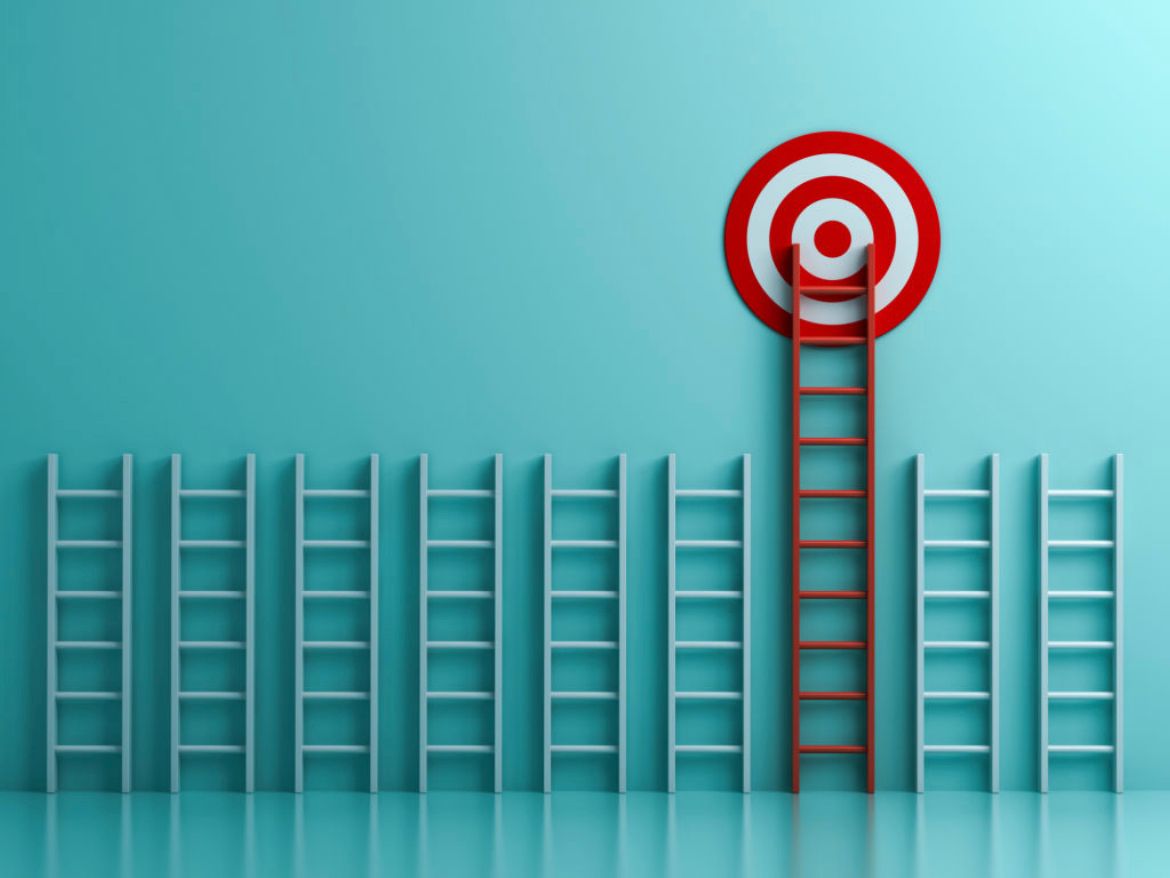 As companies strive to grow and expand their operations, one of the key challenges they face is scaling their workforce effectively. Recruitment can be a daunting task, requiring considerable time, resources, and expertise. However, with Panacea People, India's leading human resources company, scaling becomes a breeze. Our exceptional recruitment services offer clients the best fitment for their organizational needs, ensuring seamless growth and success.
Why Choose Panacea People's Recruitment Services?
1. Extensive Industry Expertise:
At Panacea People, we boast a team of seasoned professionals with deep industry knowledge and expertise. We understand the specific requirements and nuances of different sectors, allowing us to provide tailored recruitment solutions that align with your business goals. Whether you operate in IT, healthcare, finance, or any other industry, our comprehensive understanding enables us to identify and attract top talent.
2. Extensive Talent Network:
Our vast talent network is a treasure trove of skilled professionals across various domains. Through years of experience and strategic partnerships, we have built a strong pipeline of candidates who possess the expertise and experience necessary to thrive in your organization. By tapping into this extensive talent pool, we can quickly and efficiently connect you with the best-suited candidates for your unique requirements.
3. Robust Screening and Evaluation Process:
Finding the right fit for your organization goes beyond just matching skills and qualifications. Our recruitment services stand out due to our rigorous screening and evaluation process. We go beyond the resume, conducting in-depth interviews, skill assessments, and reference checks to ensure that the candidates we present to you not only possess the necessary qualifications but also align with your company culture and values.
4. Customized Solutions:
We understand that every organization has its own set of requirements and challenges. That's why our recruitment services are highly customizable. We work closely with our clients to gain a thorough understanding of their needs, organizational structure, and long-term goals. Based on this information, we develop tailor-made recruitment strategies that attract the right talent and drive your business forward.
5. Time and Cost Efficiency:
Recruitment can be a time-consuming and costly process if not handled effectively. Panacea People takes this burden off your shoulders, allowing you to focus on your core business activities. Our streamlined processes, extensive resources, and expertise enable us to expedite the recruitment cycle without compromising on quality. We help you save valuable time and resources while delivering exceptional results.
Scaling your workforce doesn't have to be a daunting task. With Panacea People's best-in-class recruitment services, you can navigate the challenges of scaling with ease. Our industry expertise, extensive talent network, robust screening process, customized solutions, and time and cost efficiency make us the ideal partner for all your recruitment needs. Trust us to find the perfect fit for your organization and propel your business towards success.
Author

Jaya Singh
Partner
Panacea People India