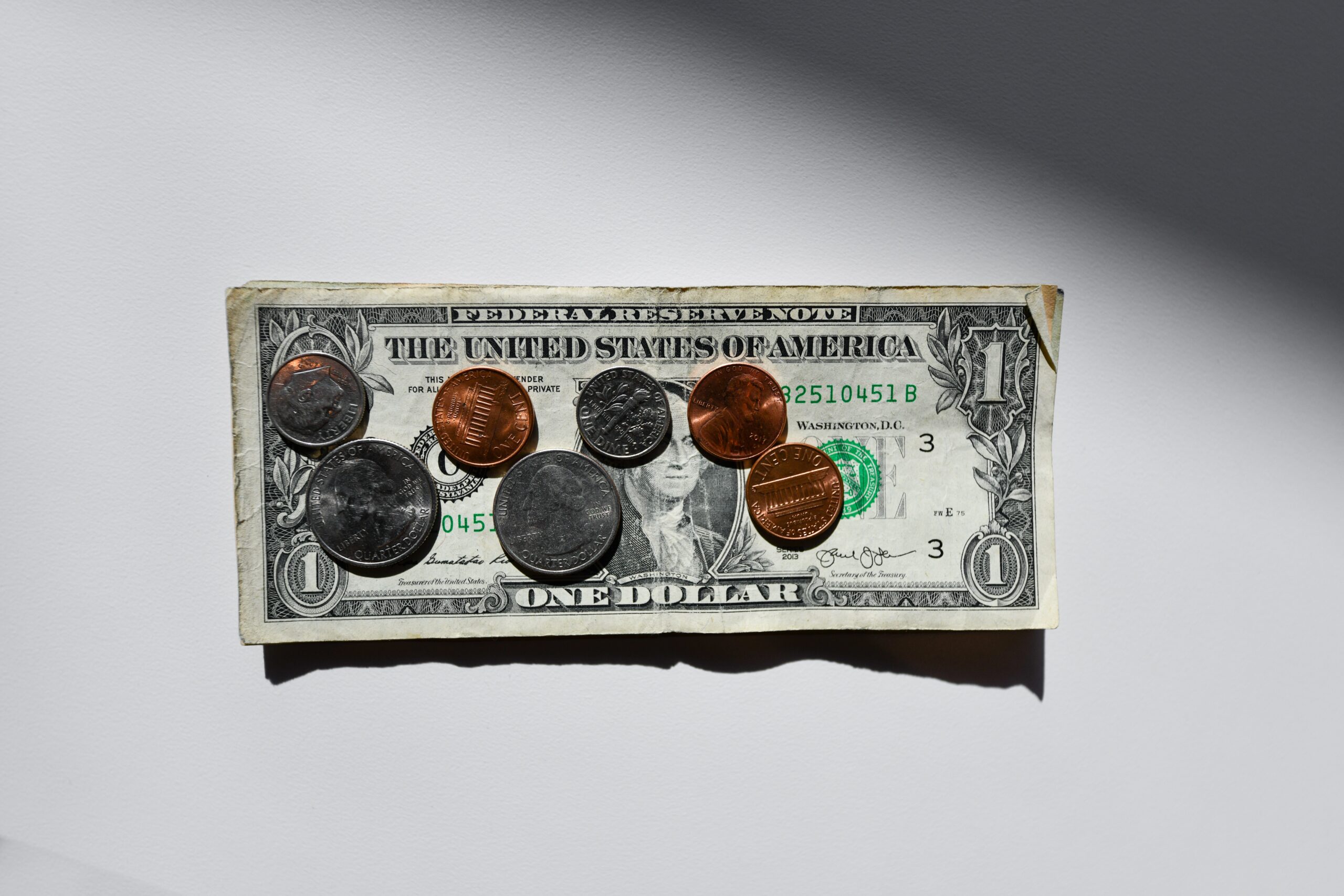 Scholarship: 30 students will get help throughout the following three years.
In a statement, the Imperial College of the United Kingdom launched a new scholarship programme for Indian Masters students.
In accordance with the announcement, the college would provide financial aid to 30 students over the course of the next three years under the "Future Leaders Scholarship" initiative, with half of the awards going to female students.
While visiting Imperial to meet with academics and students and develop relationships with India, Union Minister of Science and Technology Jitendra Singh made this announcement.
According to the release, the scholarships would be available to students enrolled in MSc programmes at Imperial College's faculties of engineering, natural sciences, medicine, and business school.
Vice-Provost for Education and Student Experience at Imperial, Professor Peter Haynes, said of the scholarship programme: "It is a real priority for Imperial to continue to facilitate and support two-way mobility between India and the UK."
"I hope that in the future we will be able to welcome many more Indian students, and I am delighted to announce that Imperial is investing slightly over 400,000 pounds in scholarships for India's future STEM-B leaders. Over the course of the next three years, thanks to the investment, 30 merit-based scholarships will be offered; the first application period will open during the upcoming academic year.
He added that at least 50% of these esteemed "Future Leaders" scholarships would be set aside for female students.
The professor intended to continue collaborating in order to build on the achievement and that Imperial might lead the way in fostering ties between the UK and India in the ensuing ten years.
The Imperial College also disclosed a fresh collaboration with Chevening for Indian scholars. Scholars with the greatest potential to influence Indian leadership, policy, and opinion will be eligible for funding. According to the release, the Chevening scholarship award would cover tuition costs and include a monthly stipend.
Singh spoke with several of Imperial's Indian students and scholars during his visit to the college and urged them to fulfil their potential. He also emphasised the quick scientific advancements being made in India, particularly in a number of disciplines, and the expansion of Indian entrepreneurs.
According to the statement, the minister, who was accompanied by Professor Ajay Kumar Sood, the Union government's primary scientific advisor, and other scientists and officials, visited Imperial's facilities and learned about Imperial's developing research connections with India.