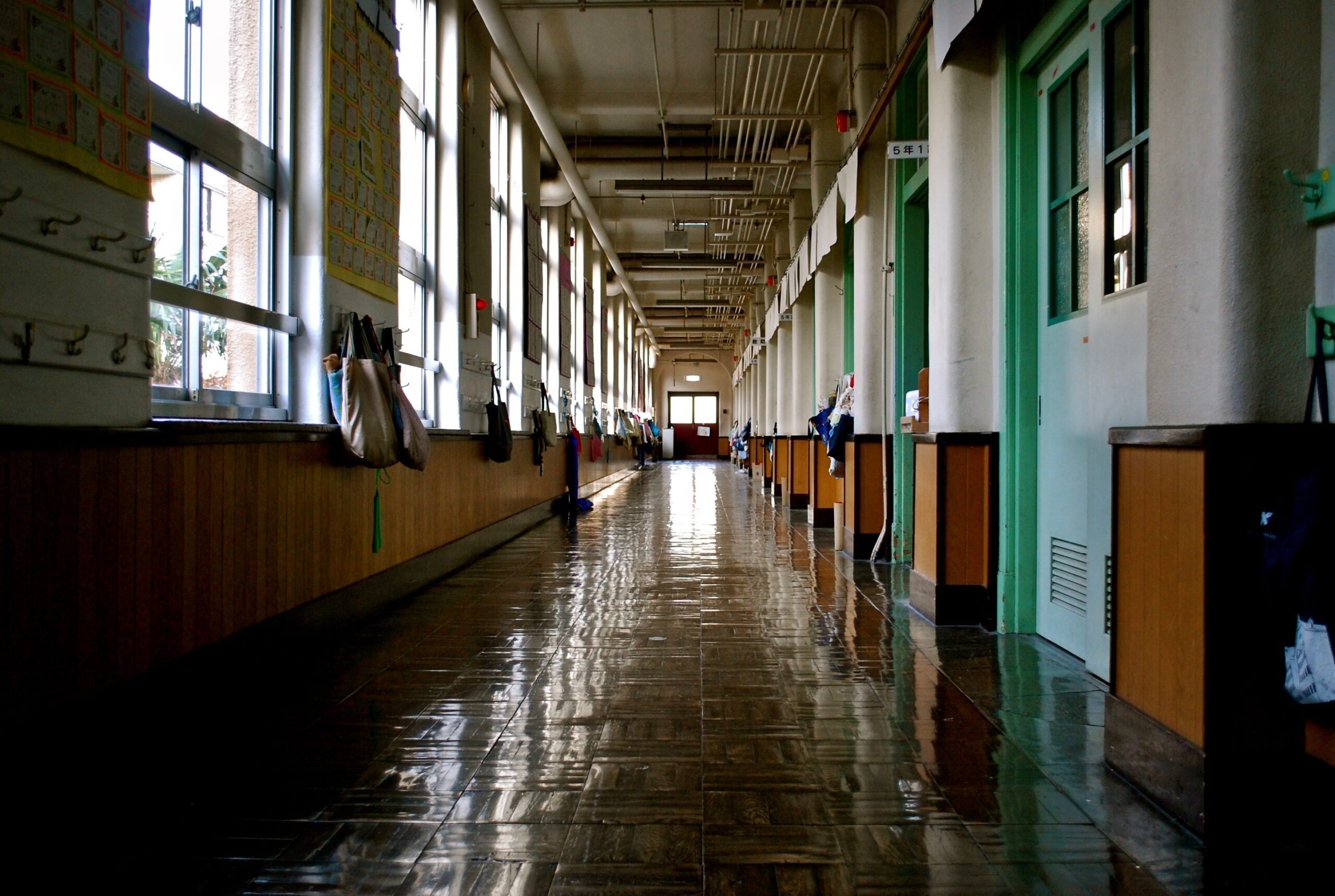 The Odisha government has decided to close schools from April 12 to April 16 due to the extreme heat wave.
By the Education Desk of India Today: Due to the extreme heat wave conditions in the state, the government of Odisha has decided and announced breaks for schools and Anganwadi Centers. According to the information, from April 12 to 16, 2023, the schools will be closed.
The choice was made following a review meeting between Chief Minister Naveen Patnaik and senior bureaucrats regarding the present heat wave situation and other health-related services.
Also, the Chief Minister has given instructions to staff to ensure a steady supply of drinking water and to keep an eye on the worsening Covid situation.