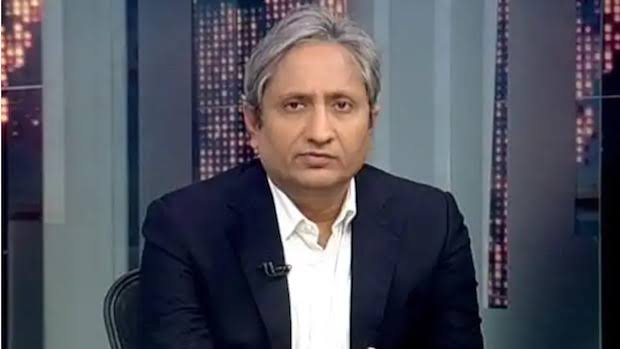 On Wednesday, Ravish Kumar, Senior Executive Editor at NDTV India, announced his resignation "with immediate effect," one day after Prannoy Roy and Radhika Roy resigned as directors of NDTV promoter company RRPR Holding Private Limited.
The channel announced In an internal email that the resignation is effective right away. "Few journalists have had such an impact on people as Ravish did. This is evident from the voluminous praise for him, the "crowds he draws everywhere, and the prestigious awards and recognition he has received, both domestically and abroad," according to the email. The email said, "Ravish has been a crucial component of NDTV for decades; his contribution has been enormous, and we know he will be successful as he embarks on a new beginning."
On November 22, the Adani group launched an open offer that runs until December 5 in order to start the process of acquiring an additional 26% share in the business.
In 1996, Kumar joined the New Delhi Television Network (NDTV), and since then, he has been involved with its networks. He served as the host of several news-related programmes on NDTV India, including Prime Time, Des Ki Baat, Ravish ki Report, and Hum Log. In addition to the Ramon Magsaysay Award in 2019, Kumar has received the Ramnath Goenka Excellence in Journalism Award twice.