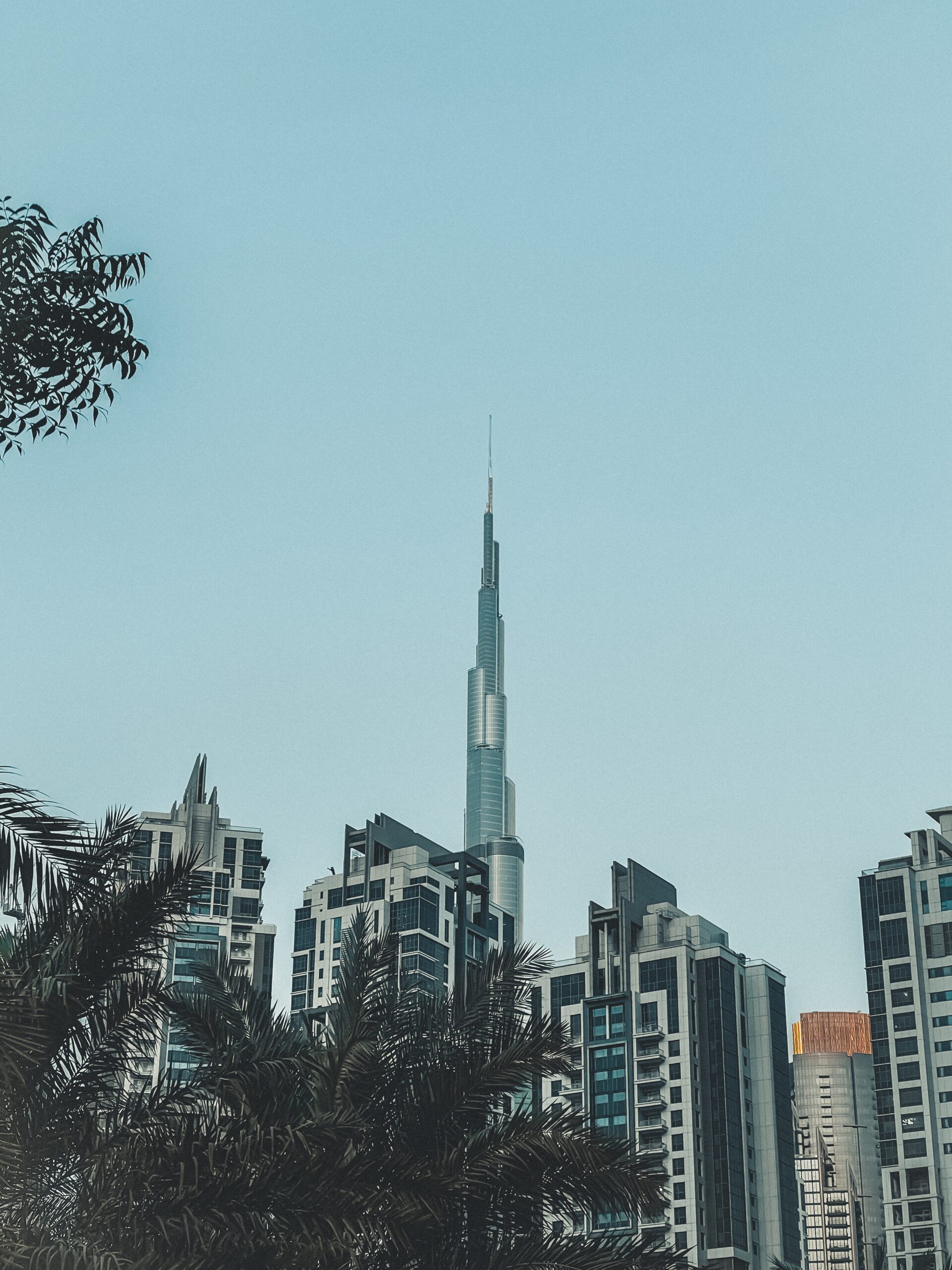 Changes to the statute governing the various kinds of decorations and medals given to Dubai Police are announced by Dubai's ruler.
His Majesty More than 40,000 people who made contributions to the success of the international event were given the "Expo 2020 Dubai Medal" today by Sheikh Mohammed bin Rashid Al Maktoum, Vice President and Prime Minister of the UAE and Ruler of Dubai.
"We have awarded the 'Expo 2020 Dubai Medal' to 40,000 Emiratis, including civilian and military personnel who played a crucial part in the success of the international event hosted by the UAE," His Highness added. One of Expo 2020 Dubai's greatest benefits has been the global experience our national cadres have gained.
"Once again, the UAE has impressed the globe and turned obstacles into possibilities," Sheikh Mohammed continued. Our national cadres were able to give everyone an amazing experience despite the difficulties the global epidemic presented.
His Highness published Law No. (20) of 2022 earlier this month, revising some provisions of Law No. (10) of 1997 regarding the awards, medals, and badges of the Dubai Police.
According to the changes, anyone who has made a noteworthy contribution to the achievement of Expo 2020 Dubai may be given the "Expo 2020 Dubai Medal," including military and civilian members of the Dubai Police as well as civilian and military personnel from other forces.
The Middle East, Africa, and South Asia (MEASA) region's first international expo, as well as the first one to be hosted by an Arab country, was Expo 2020 Dubai.
The six-month-long exhibition, with the overarching subject of "Connecting Minds, Shaping the Future," triumphed despite the enormous challenge posed by the Covid-19 pandemic. The event, which attracted 192 participating nations, highlighted the history and cultures of those nations and gave attendees the chance to interact and exchange ideas on how to tackle global issues. Throughout the course of its 182 days, Expo 2020 Dubai welcomed over 24 million tourists from all over the world.