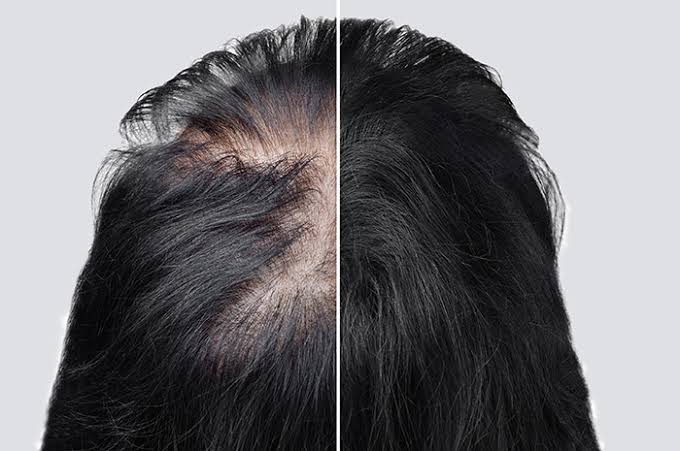 Despite being a hotly debated topic beyond the age of 30, young people and teenagers are also affected by hair loss. Did you know that one of the primary causes of hair loss is the method you use to shampoo your hair? We frequently hear advice about changing our diets, using the right products, etc.
Along with healthy dietary practises and other aspects, how you shampoo your hair needs to be taken into account.
Dr. Deepali Bhardwaj, a dermatologist, spoke exclusively with DNA about the underlying causes of extreme hair loss and potential remedies.
She explained how using the wrong shampoo might cause hair loss.
She cautioned against washing men's hair in the shower since the water's pressure could damage hair that is dormant. Instead, they should try utilising a mug or a hand shower. She added that all it takes to stimulate the hair and promote hair development is a little massage.
For women, after gently washing their hair and lightly exfoliating their scalp, she advised them not to dry their hair by laying it front down. She claims that gravity causes more hair to fall out in this way.
Additionally, stress has a crucial role in hair loss. It is imperative to put your worries aside and go to work. Eating a variety of nutritious meals, including foods strong in protein like eggs and beans. Vegetables must be ingested more frequently in their raw form if the human body is to get their full health benefits.
Hair loss issues and early hair ageing are both common in today's society. Both have an impact on teenagers, and they suffer as a result. Urban pollution, smoking, a lack of vitamin D, and many other factors are the culprits.