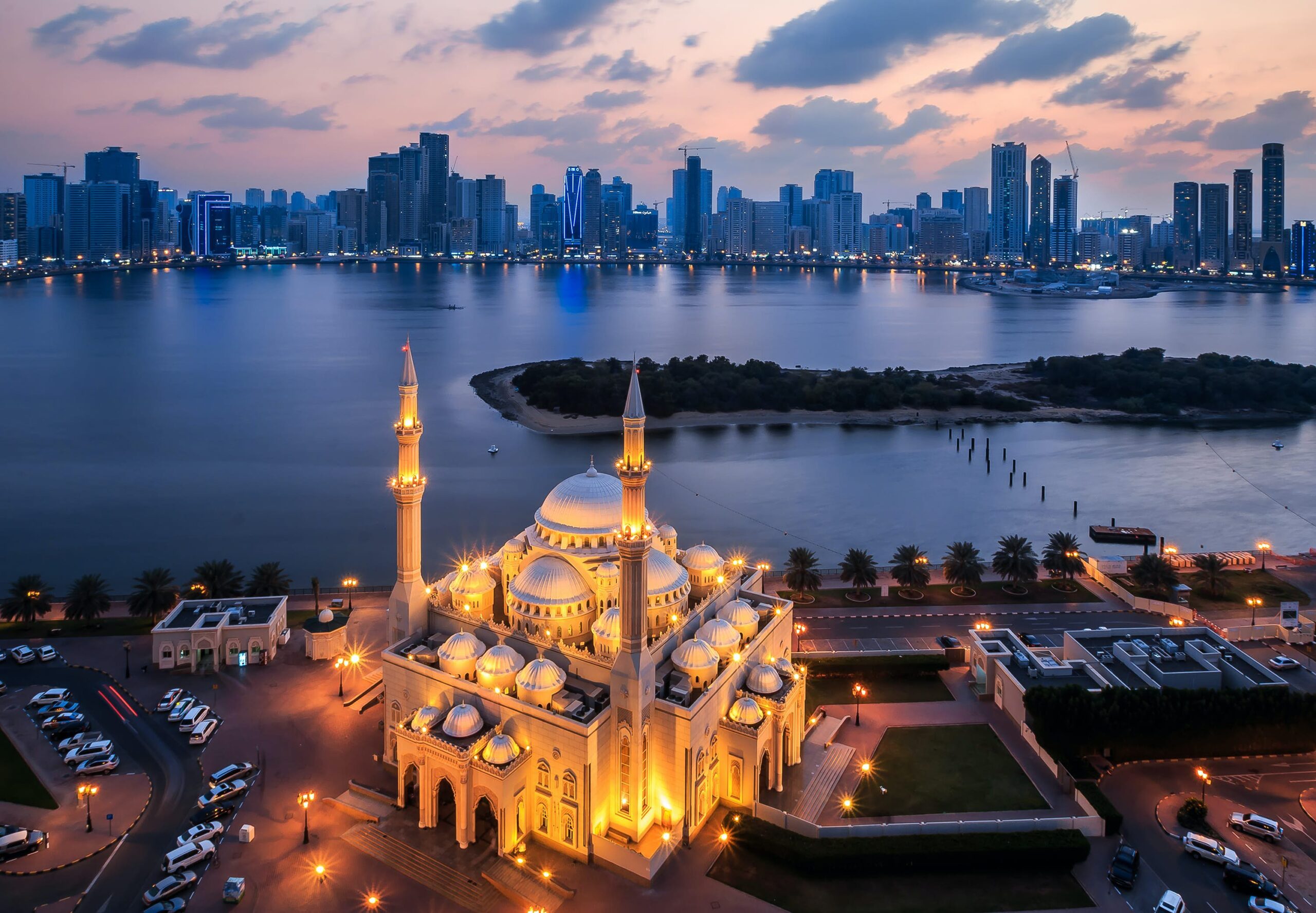 An increase in foreign travellers to Sharjah
The largest travel trade expo in the world, ITB Berlin, will take place from March 7 to 11, and Sharjah plans to highlight its distinct and genuine tourism experiences there.
Together with the Sharjah Trade and Tourism Development Authority (SCTDA), more than 15 public and private organisations will exhibit at the Sharjah exhibition, displaying the various facets of the emirate in their respective disciplines.
The brand-new SCTDA pavilion, with a stand design that combines authentic destination characteristics with a contemporary vibe, will be on display for the first time at ITB Berlin. The pavilion strives to engage visitors on a deeper level than simple educational exhibits by showcasing Sharjah's distinctive features in the areas of nature, culture, leisure, and entertainment.
Sharjah is still a popular travel destination worldwide.
According to the most recent statistics on international hotel occupancy in Sharjah, Russian tourists took the top spot for the number of guests in Sharjah hotels, totaling just under 165,000. They were followed by Indian tourists, who numbered just over 156,000, and Oman tourists, who totaled just under 111,000. The overall number of visitors who stayed in Sharjah in 2022 was also influenced by other nations like Saudi Arabia, Pakistan, Egypt, Syria, Iraq, and Jordan. In 2022, Sharjah hosted over 1.4 million hotel visitors overall, with a 66 percent occupancy rate for hotel rooms.
Sharjah International Airport Authority, Sharjah Environment and Protected Areas Authority (EPAA), Sharjah Investment and Development Authority (Shurooq), Sharjah Institute of Heritage, Sharjah Sports Council, and Sharjah Classic Cars Club are among the organisations represented at ITB Berlin under the auspices of SCTDA. Private sector participants include Sharjah National Hotels, SATA Travels, Coral Beach Resort, Sheraton Sharjah Beach Resort and Spa, "Th Many delegations from the Sharjah government, such as the Sharjah International Marine Sports Club and the Directorate of Government Affairs in Sharjah, are among them.
"Sharjah is a captivating location that appeals to a variety of tourists looking for varied experiences. Because of the emirate's well-known rich cultural legacy, families will find it to be a welcoming place with countless chances for exploration and discovery. In addition, adventurers can find a wide variety of exhilarating possibilities among Sharjah's breathtaking natural settings and tourist sites, according to the SCTDA Chairman.