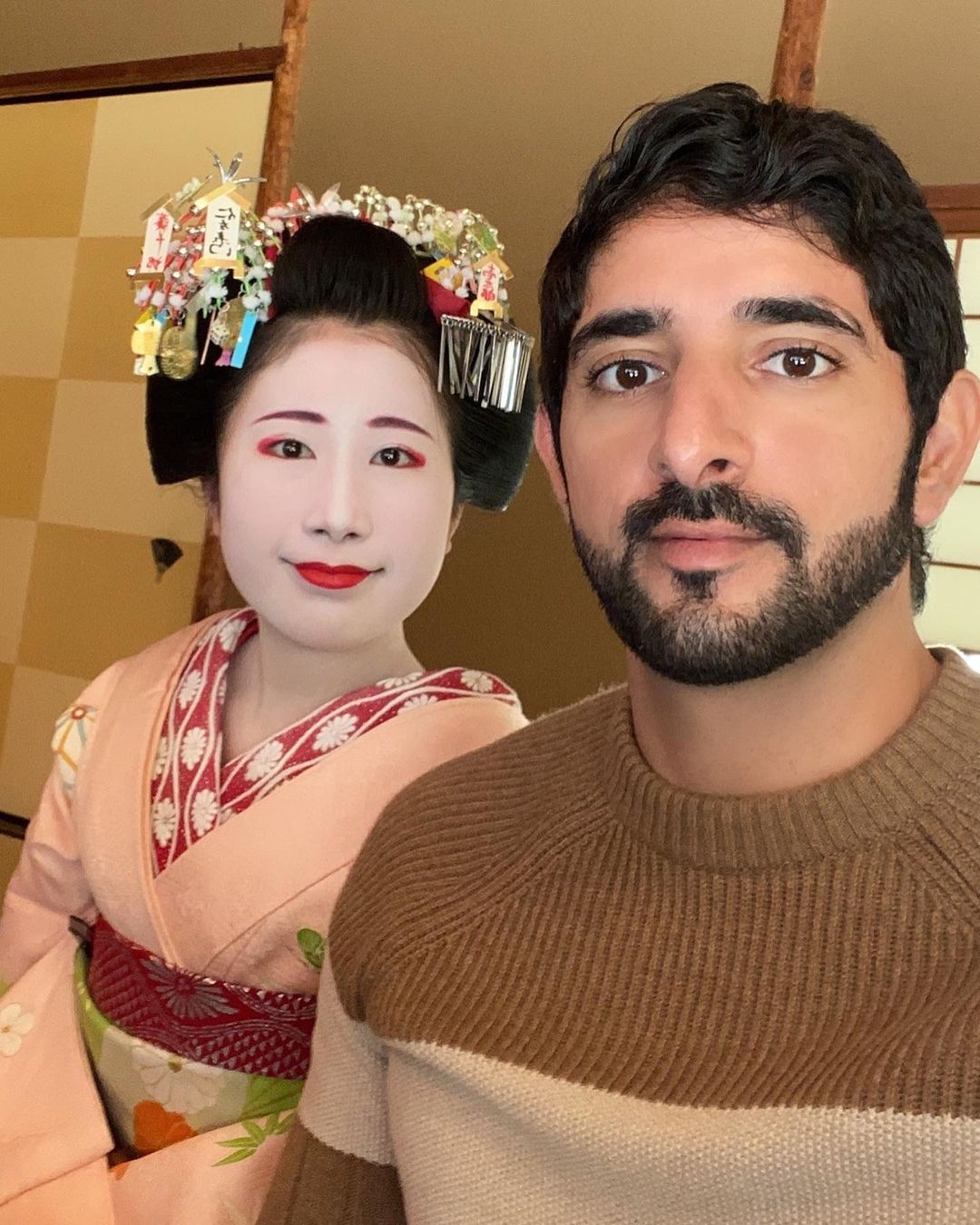 The Dubai Crown Prince documents and disseminates the culture and street life of the Japanese capital.
The Dubai Crown Prince, a well-known traveller and photographer, posted photos from his trip to Japan on Instagram.
The photographs were published with the message "I Love Japan" by Sheikh Hamdan bin Mohammed bin Rashid Al Maktoum, the Crown Prince of Dubai and Chairman of The Executive Council.
Japan announced two weeks ago that UAE citizens can use a specific website to apply for a Japanese eVisa. It was announced in November 2022 that UAE nationals with regular passports might visit Japan without a previous visa.
Sheikh Hamdan uploaded a picture of himself posing beside a geisha and other travellers. Other images show people having a good time on the streets, a crowded Tokyo intersection, the capital city's street cuisine, and more.