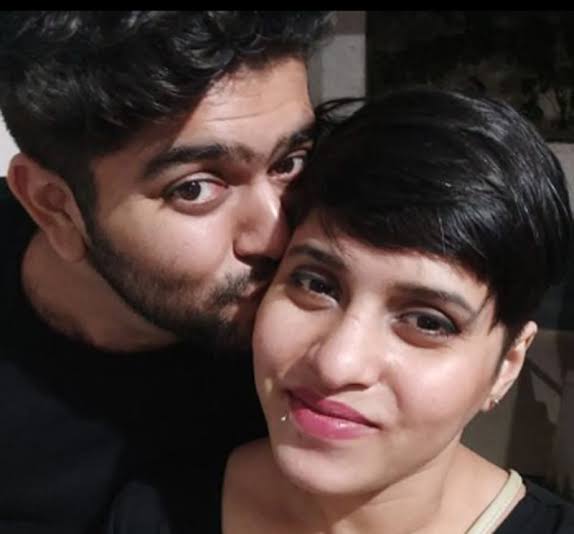 A DNA test has determined that the bones found in a jungle in Delhi's Mehrauli neighbourhood and in Gurugram by the police after being led there by the alleged killer, Aaftab Poonawala, are indeed Shraddha Walkar's. This is significant material evidence in the murder case of Shraddha Walkar.
The test report, whichh was conducted using DNA samples from her father, states that blood traces discovered in their apartment also match hers.
This crucial piece of information comes more than a month after her partner Aaftab Poonawala was detained on suspicion of killing her in May. Over the course of 18 days, he broke up her body into 35 pieces, put them in a refrigerator, and dumped them in the jungle next to their rented apartment in Mehrauli, South Delhi.
Aaftab Poonwala is said to have used a number of knives, according to the police's evidence list, in addition to his "confession," which is not a reliable source of information. However, the information gleaned from such a confession—for which police also tested his ability to detect lies—can be used to reconstruct the sequence of events leading up to and following the murder.
Although it is claimed that Aaftab Poonawala killed Shraddha Walkar on May 18 following yet another fight in a long-toxic relationship, the truth about the crime only slowly came to light after her father reported it to the police in their Maharashtra hometown in October.
She had lost contact with her father, Vikas Walkar, since he was concerned by their shared (Hindu-Muslim) relationship with Aaftab Poonawala. The pair, who met on a dating app, moved to Delhi only in May of this year after living together in their birthplace of Vasai, close to Mumbai, for a few months.
In a recent press conference, the father claimed that Maharashtra Police had been ineffective when she had complained that he had assaulted her in 2020. According to the police, she later wrote to request that no further action be taken because they had reached a settlement.