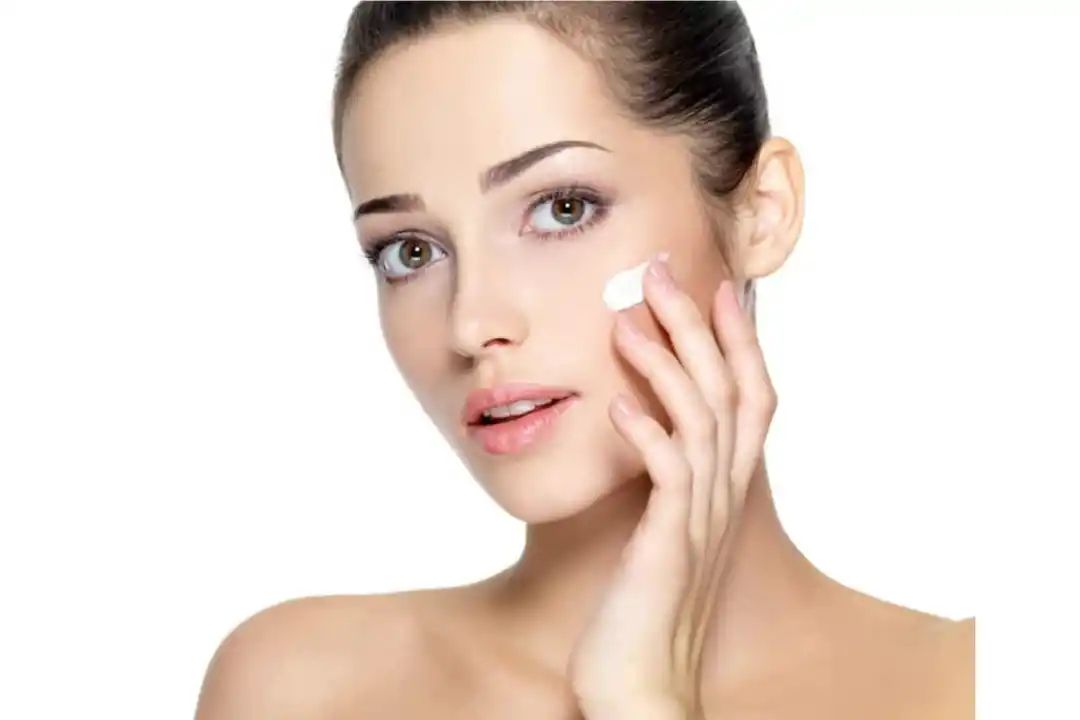 Although moisturiser can prevent dry skin, it also serves a variety of additional purposes. When you moisturise your skin, a thin layer actually forms that serves as a barrier, shielding skin from pollutants, toxins, and other dangerous chemicals.
Hot showers can dry up your skin even while they relax your body, especially in the winter. Apply moisturiser after your bath, and you're set to go. It's also a smart idea to use some before bed. Today, we'll go over several key justifications for why using moisturiser is always a good idea, especially in the cold.
5 Arguments Against Skipping Moisturizer:
Control Acne Breakouts: Sebum buildup makes your skin more prone to acne. Normally, dust and other particles that can cause acne can be absorbed by open pores. What function does moisturiser serve here? In fact, it can stop this direct layer from forming and prevent acne from appearing.
Prevents Wrinkles and Skin Aging: Moisturizers encourage the creation of collagen, keeping the skin elastic and free of wrinkles. Experts claim that moisturisers improve fine wrinkles while also moisturising the skin. Therefore, you should always use moisturisers if you wish to prevent wrinkles and slow down the ageing process.
Reduces Blemishes: One of the most prevalent skin problems is blemishes. They are more prevalent during the winter and appear in the summer because of the humidity. Applying a trusted moisturiser will moisturise your skin and lessen blemishes.
Maintains Glowing Skin: A moisturizer's main purpose is to stop dry and flaky skin. By moisturising your skin and retaining moisture, it achieves this. Your skin glows brilliantly and gives you a youthful appearance when moisture is trapped in it.
Studies have shown that using moisturisers can help prevent skin allergies and can help treat skin conditions like eczema and psoriasis.