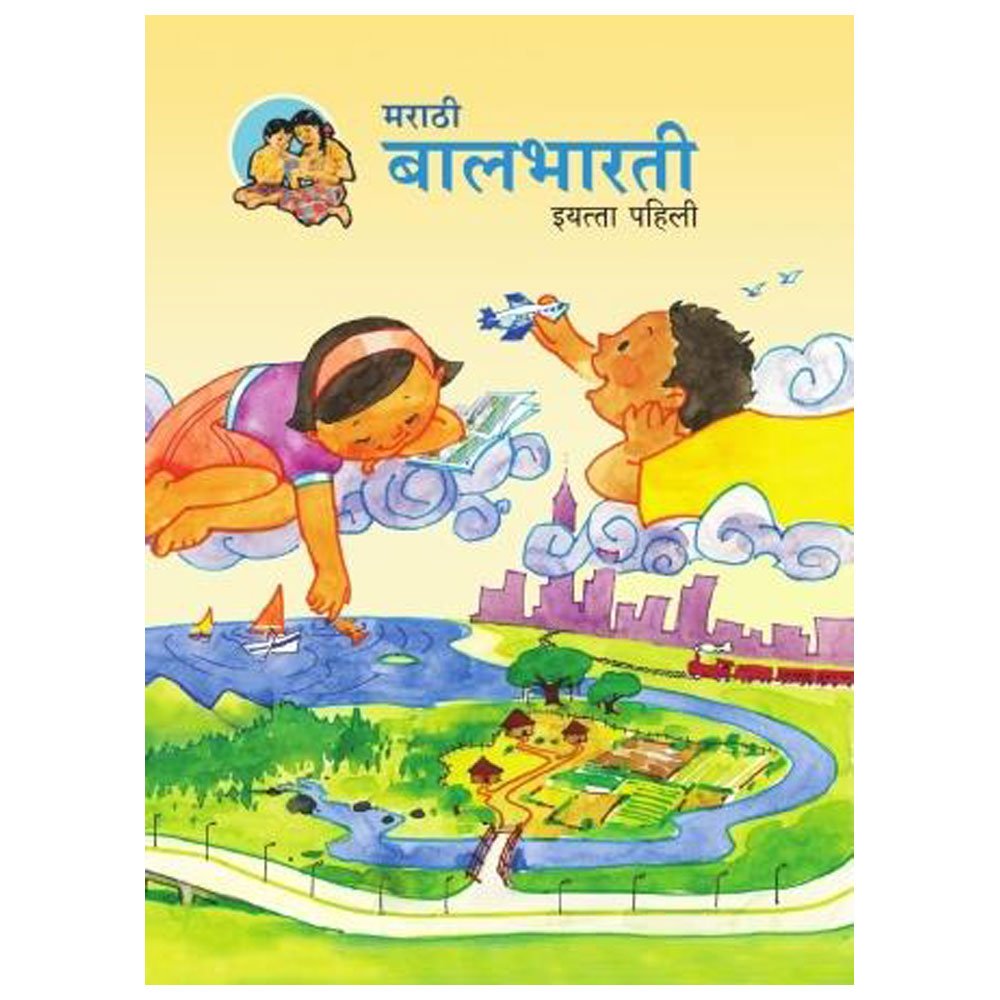 The civic body recognised Gaurav Shukla, a Class X student at a BMC-managed Mumbai public school (MPS), on Friday for detecting an issue in his science textbook and convincing the Balbharati, the state textbook bureau, to fix it in the next edition.
Gaurav, a 16-year-old pupil at Sai Baba Path MPS in Parel's F South ward, which offers the state board curriculum, found the error in a chart on amino acids on page 81 of his science 2 textbook. "Amino acid was the only one mentioned in the chart and When I became aware of this, I first confirmed with my teacher and then conducted a comprehensive Internet search. I'm delighted Chaya Shelke, my classmate and teacher, gave me encouragement
On December 17 of last year, Gaurav emailed the Balbharati, and on February 2, he received a reply.
Gaurav is congratulated in Balbharati's letter, which is addressed to him. "The aforementioned inaccuracy was brought up to the subject committee members. Your discovery of the error is accurate according to their report. The next print of the textbooks will include the necessary corrections, according to the letter.
Gaurav, a resident of Sewri, is the eldest child of a cab driver. "They are going to fix the error in addition to accepting that they made it. This has given me more confidence," said Gaurav, who intends to major in science and pursue engineering as a career in further education.
Amardeep Gajbhiye, the principal of his school, remembered the day Gaurav approached him after discovering the error. "He had such conviction in what he was saying. I found out from the subject matter expert that Gaurav might be correct. nonetheless, Balbharti textbooks are created after consulting specialists. Gaurav was prepared with his Internet search while we were unsure of what to do, so we decided to help him. The textbook, he said, has been used for the last 3 Years.