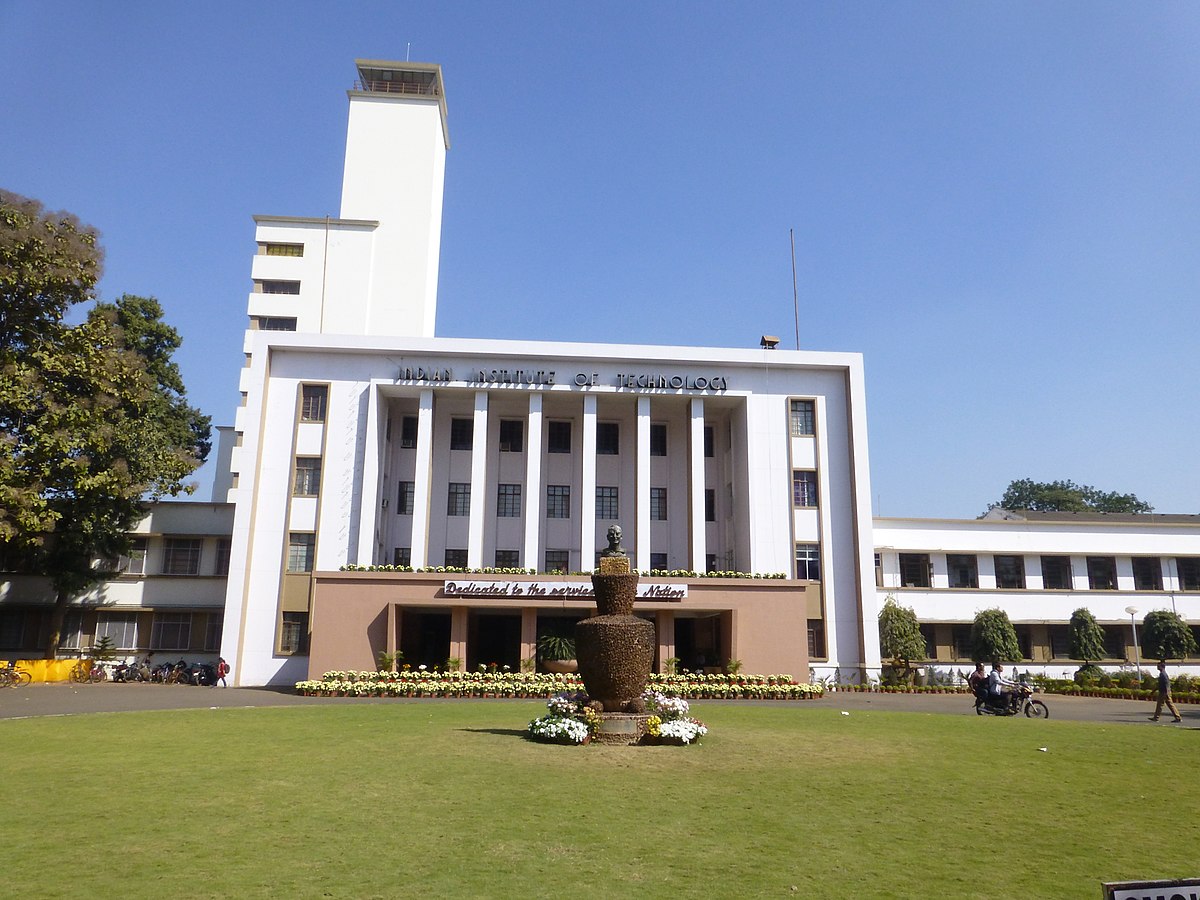 The preparations began on April 19 and will last through April 27.
Due to the heat wave, IIT Kharagpur has provided air-conditioned study spaces for students to use while taking their end-of-semester exams.
In an email sent to students on Wednesday, the dean of students' office included a list of AC rooms where the students may study.
A student list is in the mail. The times that each person can study in an air-conditioned room are listed next to their names.
The plans began on April 19 and will last through April 27.
According to a representative of the institute, the government-run company that provides power to Kharagpur, the West Bengal State Electricity Distribution Company Limited, fixed a 33kV underground cable on Sunday in response to complaints about inconsistent supply to the dormitories and classrooms.
That has helped to stabilise the supply. However, fans are insufficient to combat the oppressive heat. Therefore, the student population has access to AC rooms, the spokesman stated.
For the previous few days, the Paschim Medinipur district has had daily highs of around 40 degrees Celsius.
The Scholars' Avenue, a student-run media outlet at the school, posted a message on its Facebook page on Monday outlining the difficulties students had while preparing for the end-of-semester examinations in the midst of a heat wave and claiming a dearth of air-conditioned public places on campus.
In order to give pupils a comfortable learning environment, opening air-conditioned classrooms in Nalanda is one potential answer, according to the article.
"Being the oldest IIT, living standards have also gone way back. The post states that it is essential to take proactive measures to enhance living circumstances in light of the ongoing rise in temperature.
Students have been so tormented by the inadequate electric and water supplies in the dorms that the problems predominated the voting for the student government on April 4.
The institute's water works division has issued a warning that the campus's water shortage may get worse.
According to a professor at IIT, the issue of insufficient water and electrical availability has gotten worse during the previous 12 months.
Following the implementation of a quota for candidates from the general category who are financially insecure, the institute's student intake has grown since 2019.
"Because of Covid, the campus was closed from March 2020 to February 2022, therefore the results were not immediately felt. The impact on the water and electrical supplies became apparent as the kids began to arrive on campus, the teacher claimed.
There were 12,000 students enrolled in IIT Kharagpur as of 2019. Now, there are over 14,000 people.
V.K. Tewari, the director of IIT Kharagpur, did not return calls or texts from this publication.