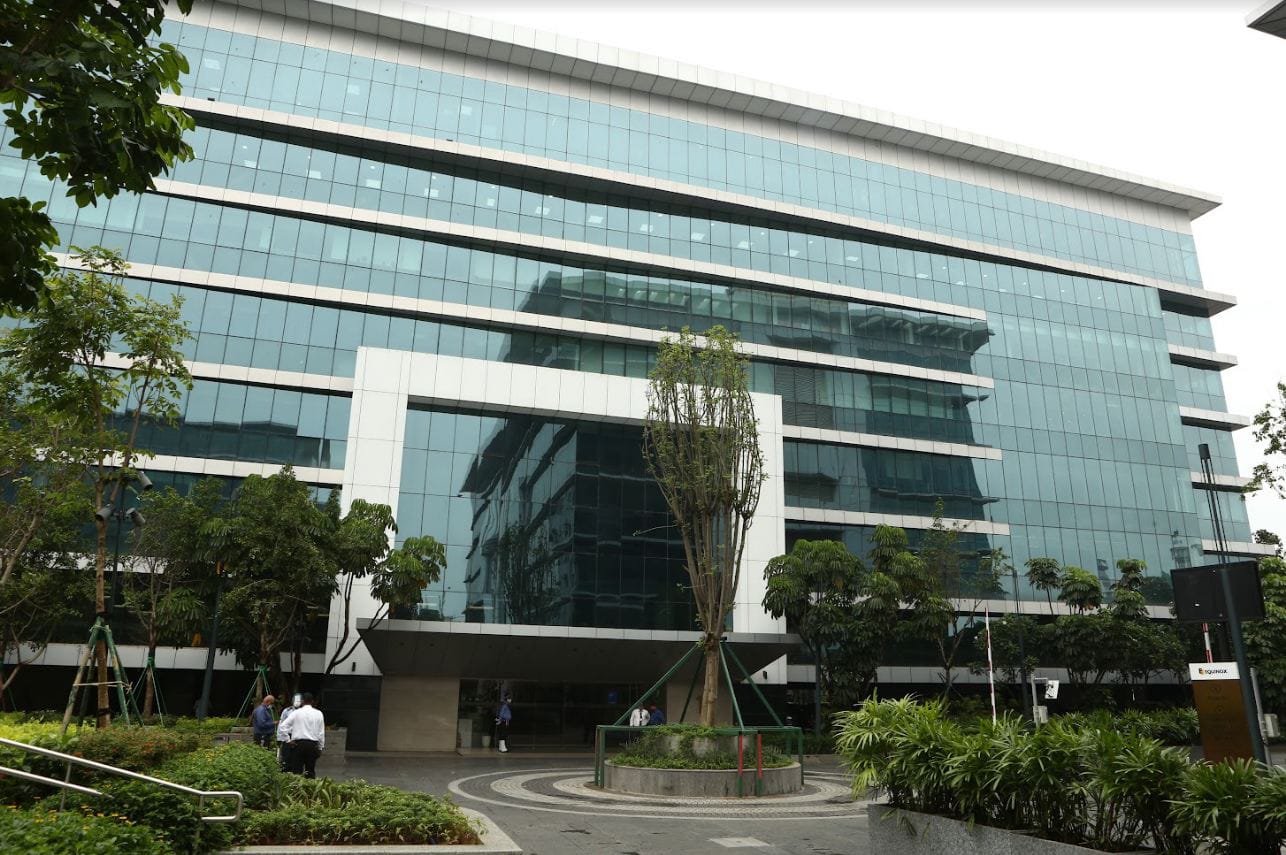 A new wave of "Internationalization at Home" has begun in India with the ATLAS International Faculty Week, which was conducted by ATLAS SkillTech University. It offers young students in India an opportunity they have never had before to access the best in global education from top-ranked universities on their very own campus in Mumbai.
Over 25 distinguished and eminent faculty members from 14 top UK universities, including Imperial College London, University of Bristol, University of Bath, Royal College of Art, University of Arts, London, University of Westminster, Nottingham Trent University, and Manchester Metropolitan University, will be lecturing at ATLAS SkillTech University this week.
Dr. Indu Shahani, President and Chancellor of ATLAS SkillTech University, emphasised the significance of this initiative for developing future global leaders, saying, "At ATLAS SkillTech University, we are committed to empowering the ATLAS students as leaders who can fuel global innovation and impact. The ATLAS International Professors Week serves as a reminder of our goal to build meaningful partnerships with highly esteemed faculty in order to introduce the best international teaching, learning, and research approaches to the ATLAS campus.
At the nexus of design, technology, entrepreneurship, and management, the worldwide faculty members attending the ATLAS SkillTech University will provide approximately 400 hours of instruction across 175 credit-bearing sessions during this intense week. The foreign curricula, coursework, pedagogy, and cultures from universities that are regarded as the Ivy-League of the UK are reflected in the masterclasses, lectures, and workshops that have been developed.
Dr. Vesselina Stoyanova from the University of Birmingham emphasised the global significance of the ATLAS SkillTech University initiative by stating that "The International Faculty Week by ATLAS SkillTech University will serve as a fundamental building block to add onto synergies between the East and the West." It establishes a solid framework for knowledge teaching, learning, sharing, and exchange that will help us all work together to overcome global concerns including climate change, urban living, the growing global population, and other problems.
As a result of this project, around 3000 ATLAS students will have the chance to learn about a variety of topics, including digital finance, international business, data visualisation, dynamics, sustainable fashion futures, creative entrepreneurship, and interaction design. These cutting-edge topics have been carefully chosen by ATLAS SkillTech University to fulfil the needs of business for employment of the future and to give ISDI & ISME students a global perspective on the most urgent issues being debated globally.
"It is astonishing to witness the level of discourse the students of ATLAS SkillTech University have been able to engage in and the personal link they have formed with us in such a short period of time," stated Professor Iwona Abrams from the University of Westminster during one such encounter. It was made very clear that this project is a two-way exchange, and while it will give students the opportunity to study abroad, it will also provide us professors with a special chance to learn a lot from these young and talented ATLAS students.
Because of the success of this historic worldwide endeavour, ATLAS SkillTech University has emerged as a leader in rethinking the globalisation of Indian higher education.