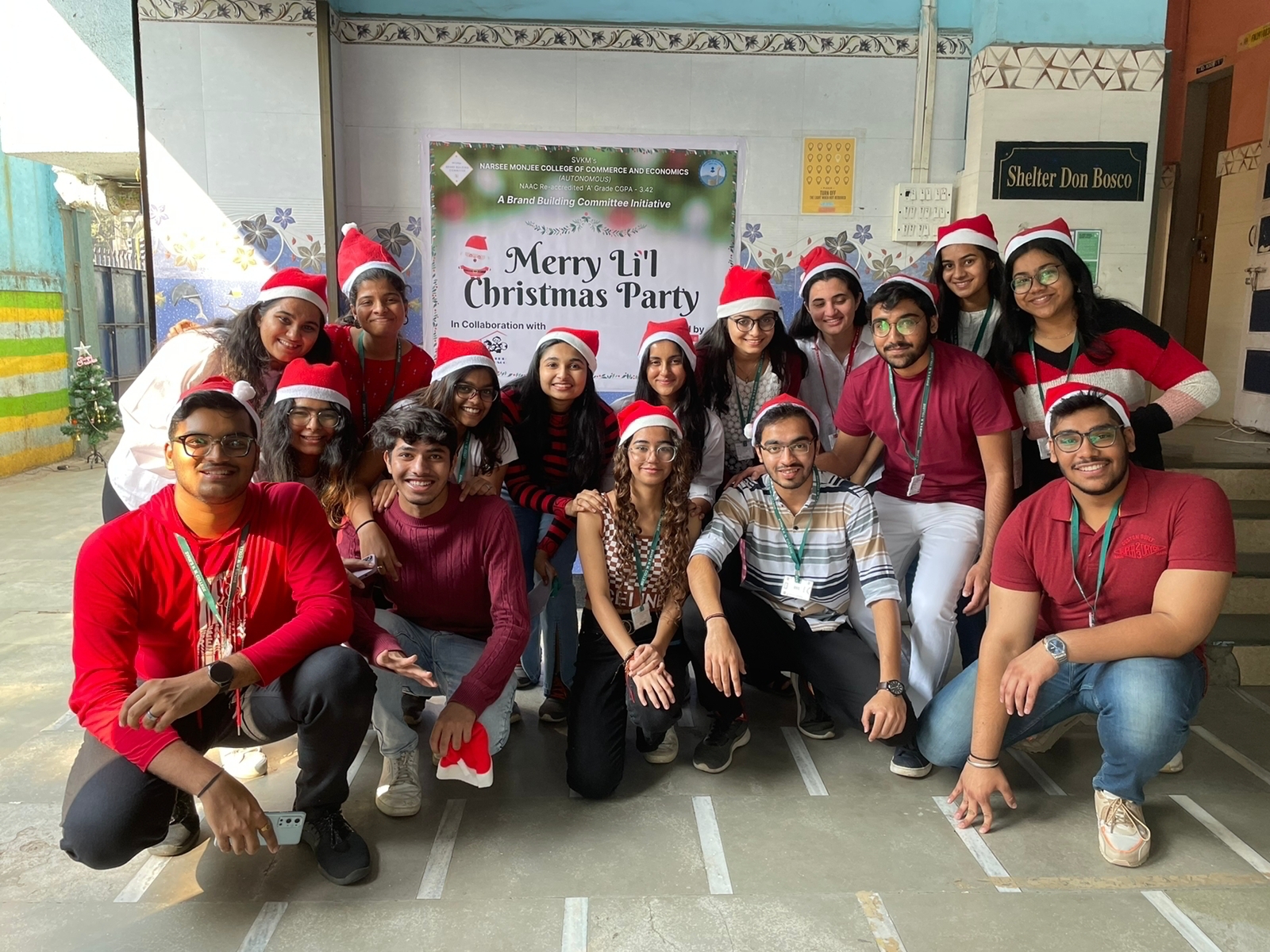 The Christmas spirit is associated with feelings of love, joy, generosity, and kindness, as well as spending time with loved ones, giving and receiving gifts, and creating happy memories. It is a time to reflect on the good things in life and be grateful for the blessings that have come one's way.
Maintaining this spirit Narsee Monjee College believes in giving back to society not only by developing leaders but also by assisting underprivileged members of society in becoming educated and responsible citizens.
Christmas came early for the children of Shelter Don Bosco, as students from Narsee Monjee College visited the shelter on December 22nd, 2022, to bring joy and cheer to the lives of these children. The program commenced with little ones who gathered at the venue and were introduced to the wonderful story of Jesus Christ's birth and the importance of Christmas through an animated video before they enthusiastically began singing Christmas carols.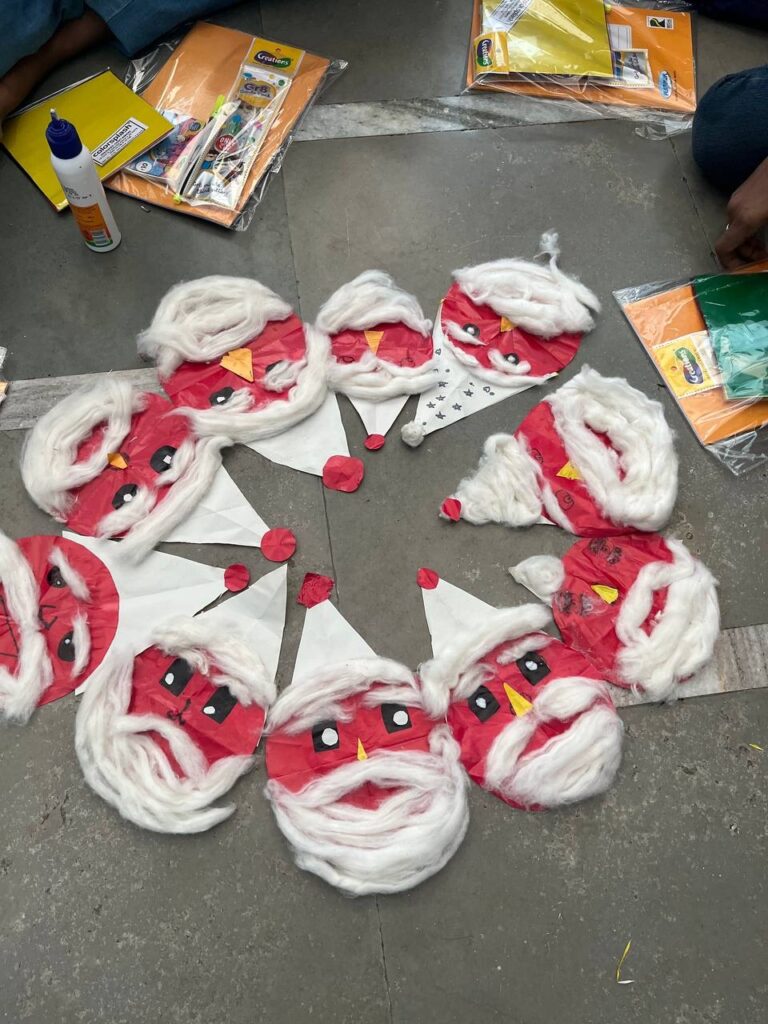 The children in their bright and vibrant costumes with Red Santa hats were a delight to watch. The kids witnessed the grand entry of Santa Claus who arrived with sacks filled with gifts. As our Santa Claus got into his sled, there was a "jingle bells" song done with a jig, and the entire audience sang along. Following this, fun art activities were organized where college students assisted the children in making a Santa Claus with the supplies they provided. Volunteers from the college brought a variety of gifts for children including food packets, chocolates, and academic as well as art supplies.
The kids as well as the students felt a joyous connection with each other while doing these activities and had the kids asking for more. This festive day was filled with the grace of sharing love and happiness with those deprived. This Christmas turned out to be perfectly in line with the noble intention of the college, which was simply, to brighten up the faces of the children.