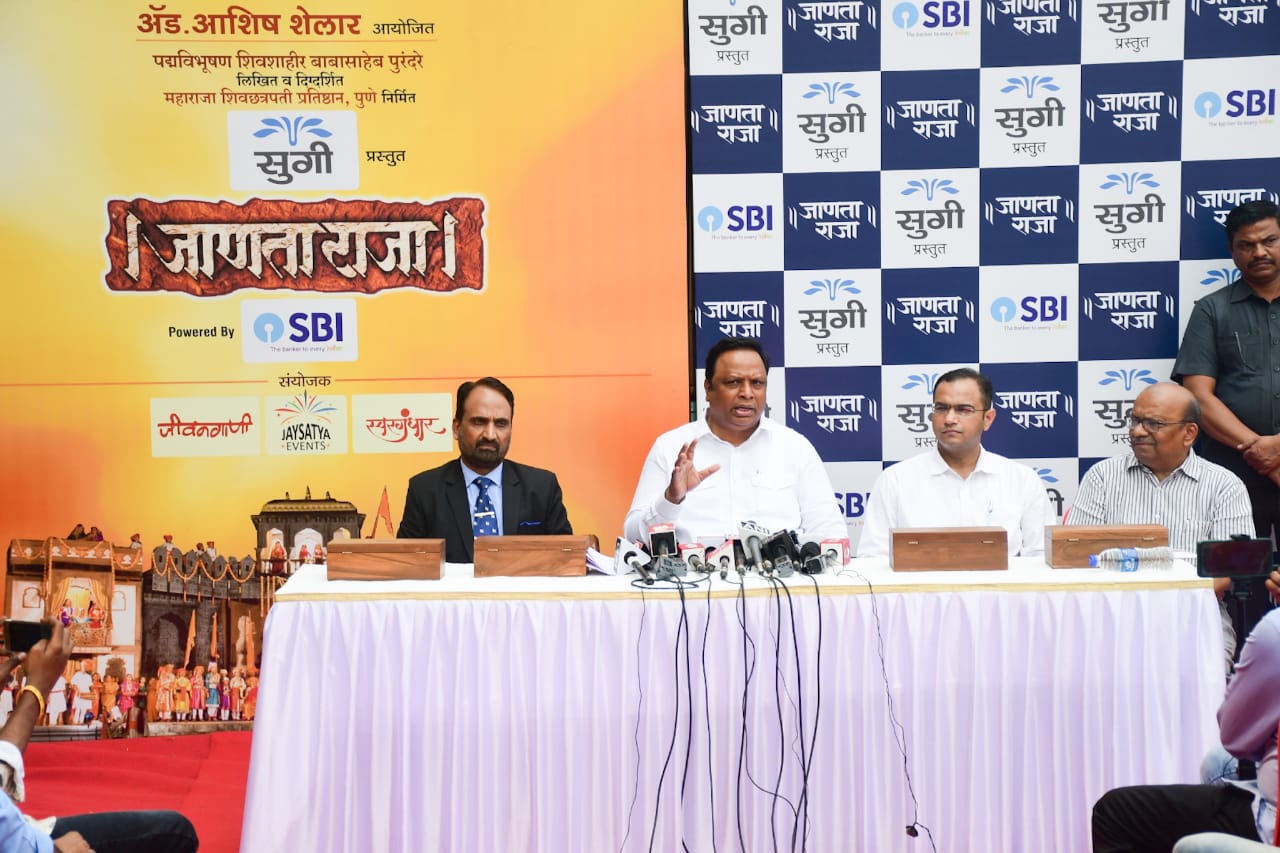 Sugee Group Brings this Mega Show for Mumbaikars
Mumbai, 05th March 2023 – Sugee Group, a leading real estate developer, is proud to announce the return of the popular historical play 'Janata Raja' after a hiatus of 11 years. The play, which celebrates the life and times of the legendary Maratha king Chhatrapati Shivaji Maharaj, is set to be staged in Mumbai from the 14th to the 19th of March 2023.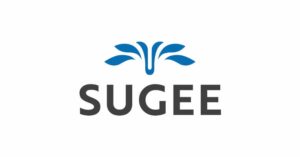 'Janata Raja', a Maha Natya (mega play) conceptualized by Late Babasaheb Purandare, the renowned historian and playwright, made its debut in 1985 in Pune. Since then, the play has transcended into a cultural phenomenon in Maharashtra and beyond, inspiring generations of artists from various backgrounds to portray the attributes of Chhatrapati Shivaji Maharaj on stage. In more than three decades, the play has inspired viewers to reflect on the history and life of the Maratha king.
The return of 'Janata Raja' after almost a decade, and the first staging since the demise of Babasaheb Purandare, is sure to make everyone nostalgic. The play highlights Sugee Group's cultural values and its commitment to promoting the rich heritage of Maharashtra.
Speaking about the play Adv Ashish Shelar, BJP Leader and MLA appealed that since Chatrapati Shivaji Maharaj's biography is extraordinarily inspiring, Mumbaikars must make the best of this opportunity and enjoy watching this mega play 'Jaanta Raja'.
Nishant Deshmukh, Founder & Managing Partner of Sugee Group stated, "At Sugee Group, we believe in preserving and promoting our cultural heritage, and our association with 'Janata Raja' is a testament to this commitment. 'Janata Raja' is not just a play, but an emotional connection for millions of Marathi-speaking people. We are proud to be a part of this legacy and to support the revival of this iconic play. This is our way of contributing to the revival of Marathi theatre and enriching the cultural fabric of Mumbai. We invite everyone to come and witness the magic of 'Janata Raja' and relive the timeless legacy of Chhatrapati Shivaji Maharaj."
The play promises to be a trip down memory lane for many Mumbaikars, who grew up watching and admiring 'Janata Raja'. With its powerful message of bravery, courage, and leadership, the play is a timeless classic that is sure to inspire the audience.