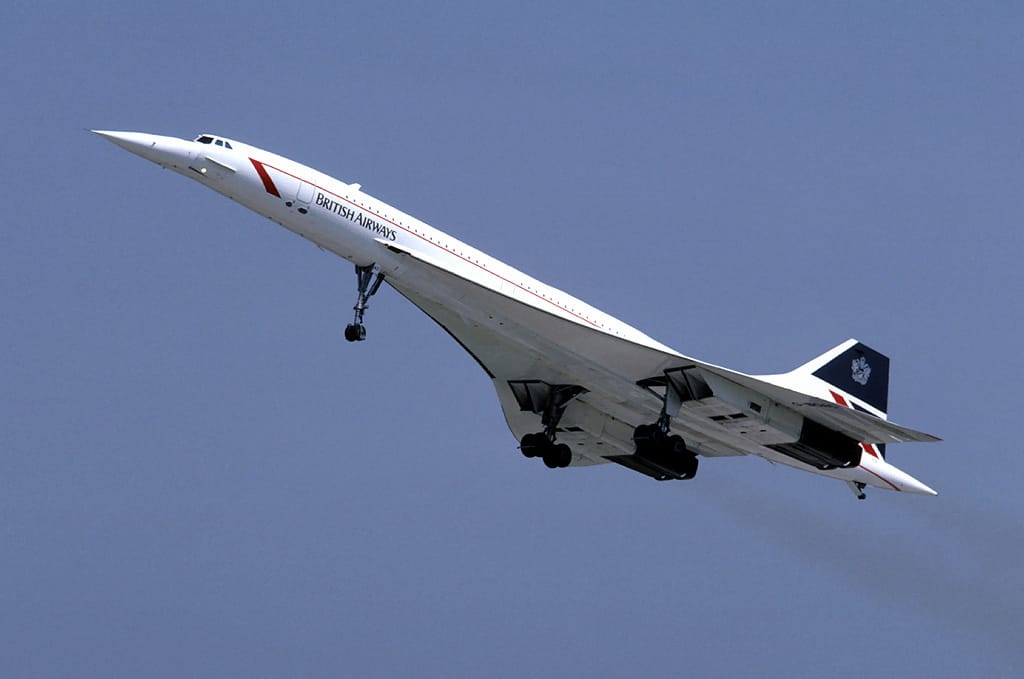 In the 1960s, supersonic flight was a pipe fantasy that never materialized.
The world in the 1960s was an exciting place. There were rapid advancements in technology, and everyone was looking forward to a utopian future. One of the promises of this future was making commercial air travel supersonic, promising to revolutionize the way people travelled by cutting down travel times in half. However, despite the initial progress and enthusiastic response from the public and governments, it ultimately failed to become a sustainable reality. Here are some of the reasons why: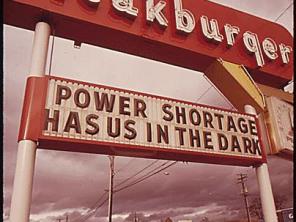 Technological and Engineering Challenges:
Developing a supersonic airliner presented numerous complex engineering challenges. The pursuit of high speeds while maintaining passenger comfort required innovative design solutions. Supersonic flight generates intense heat due to air friction, which posed a significant hurdle in materials engineering and structural integrity. Additionally, the sonic boom produced during supersonic flight raised concerns about its impact on the environment and people on the ground. Overcoming these technical obstacles demanded substantial investment, research, and development, extending the timeline for bringing supersonic commercial travel to fruition.
High Development Costs and Operational Expenses:
The ambitious development of supersonic airliners entailed substantial costs. Both the Concorde and the Tupolev Tu-144 projects were immensely expensive, stretching the resources of the nations involved. The research, design, and manufacturing processes required substantial financial investment. Furthermore, operating supersonic aircraft proved to be economically challenging. The high fuel consumption of supersonic engines, coupled with limited passenger capacity, made it difficult to achieve profitability in a competitive market. The Concorde, for example, relied heavily on government subsidies to sustain its operations.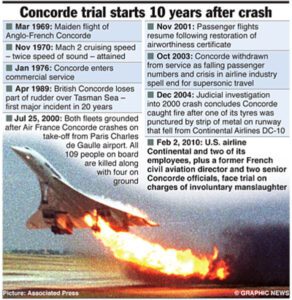 Environmental and Regulatory Hurdles:
Supersonic commercial air travel faced significant environmental and regulatory obstacles. The sonic boom generated by supersonic aircraft raised concerns regarding noise pollution and its potential effects on communities living near airports. These concerns led to stringent regulations and restrictions on supersonic flight over populated areas. The limitations imposed by these regulations curtailed the potential flight paths and routes for supersonic airliners, limiting their commercial viability and appeal.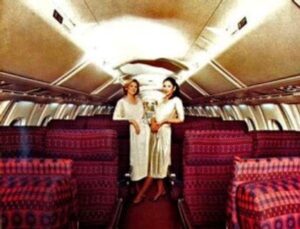 The interior of the Concorde
Changing Economic Landscape and Public Perception:
As the 1960s progressed, the economic landscape and public perception began to shift. The oil crisis of the 1970s, characterized by soaring fuel prices, made the high fuel consumption of supersonic aircraft financially untenable. Additionally, the rising awareness of environmental issues prompted a reassessment of the sustainability and carbon footprint of supersonic flight. These changing dynamics further undermined the feasibility and public support for supersonic commercial air travel.The Concorde was extremely prone to accidents.
Conclusion:
While the 1960s witnessed remarkable progress in the development of supersonic commercial air travel, it ultimately fell short of becoming a widespread reality. The technological, financial, regulatory, and environmental challenges proved insurmountable at the time. However, the legacy of these pioneering efforts lives on, with renewed interest in supersonic flight emerging in recent years. As technology advances and new approaches are explored, the dream of supersonic commercial air travel may yet be realized in the future, albeit with a different set of challenges and considerations