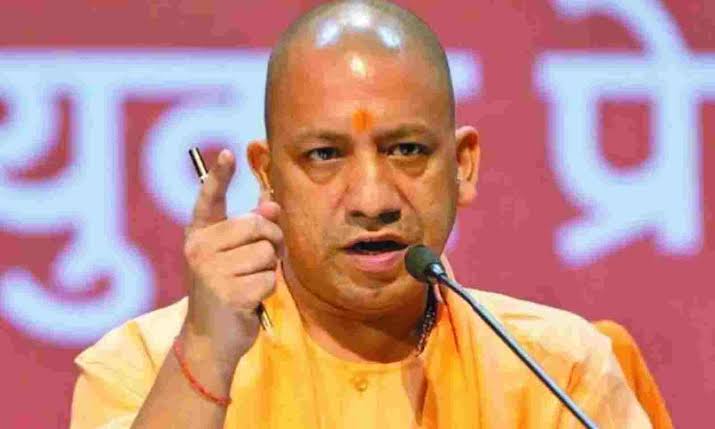 The Chief Minister of Uttar Pradesh on Friday said that Gorakhpur was synonymous with crime 20 years ago, but in the last six years has progressed with a new glow of development.
Addressing the closing ceremony of the three-day Gorakhpur Festival in Gorakhpur, Yogi Adityanath said that the district has become an inclusive center of faith and development and has given a new identity to its citizens.
"Gorakhpur has started a new journey of development and the district also has the special blessings of Prime Minister Narendra Modi. Under his guidance the nation is on a new journey of development… Gorakhpur cannot be left behind in this development journey," chief minister said.
He said that the district which was earlier known for crimes is now known for four universities.
Gorakhpur is now becoming a hub of education, health, business, trade and industries. It has also emerged as a great platform for film making. The Chief Minister said that Gorakhpur is full of opportunities.
Adityanath also extended his best wishes for the upcoming Makar Sankranti festival.