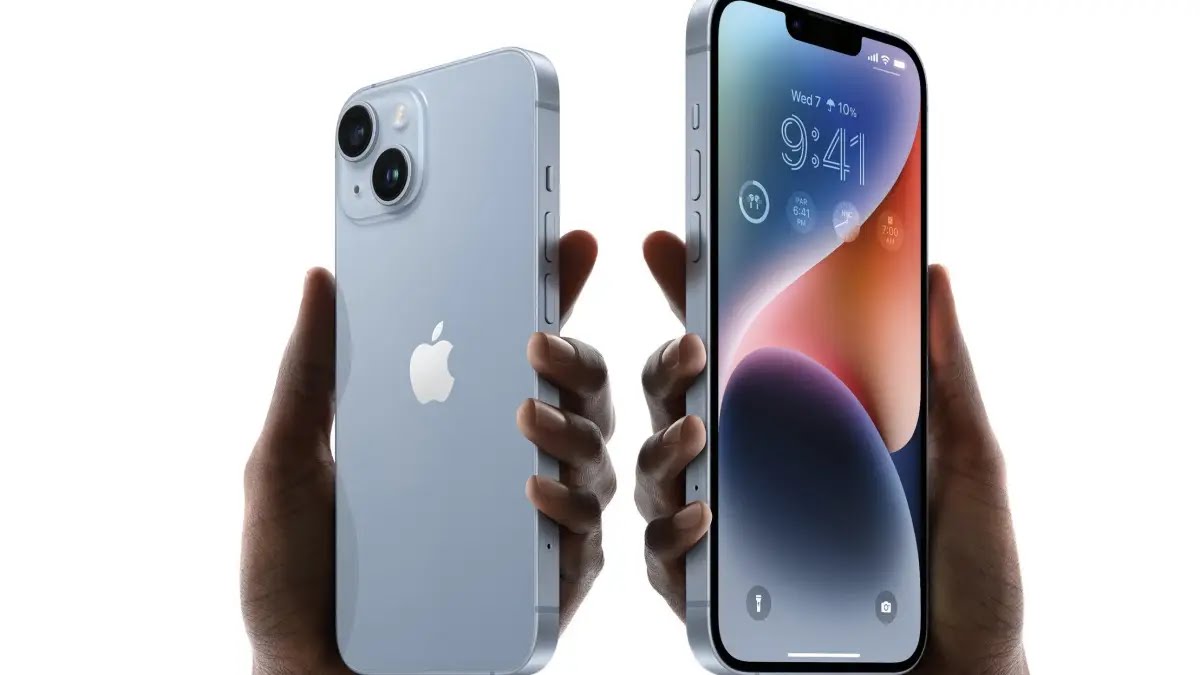 According to a Bloomberg story, Tata Group and Wistron Corp. of Taiwan are in discussions to launch a joint venture for the production of electronics in India and assemble Apple's iPhones there.
The Group intends to take use of Wistron's experience in product development, supply chain management, and assembly, according to the article, and the talks with Wistron are intended to help Tata become a major player in the technology manufacturing industry.
According to the statement, if the partnership is successful, Tata might become the first Indian company to produce iPhones, which are now primarily assembled in China and India by Taiwanese manufacturing titans like Wistron and Foxconn Technology Group.
Ming-Chi Kuo, an industry expert, stated earlier this month that the next iPhone 15 will likely be produced simultaneously in China and India in 2019.
It is reasonable to expect that China and India will be able to produce the new iPhone 15 at the same time next year, Kuo previously tweeted. "The iPhone 14's mass production schedule in India this year is still about six weeks behind China, but the gap has improved significantly," Kuo wrote.
According to the article, a cooperation would also probably lead to Mumbai-based Tata acquiring a portion of Wistron's manufacturing operations outside of cellphones.
In 2017, Wistron started producing iPhones in India. The Taipei-based business now assembles iPhones at its facility in the southern Indian state of Karnataka.