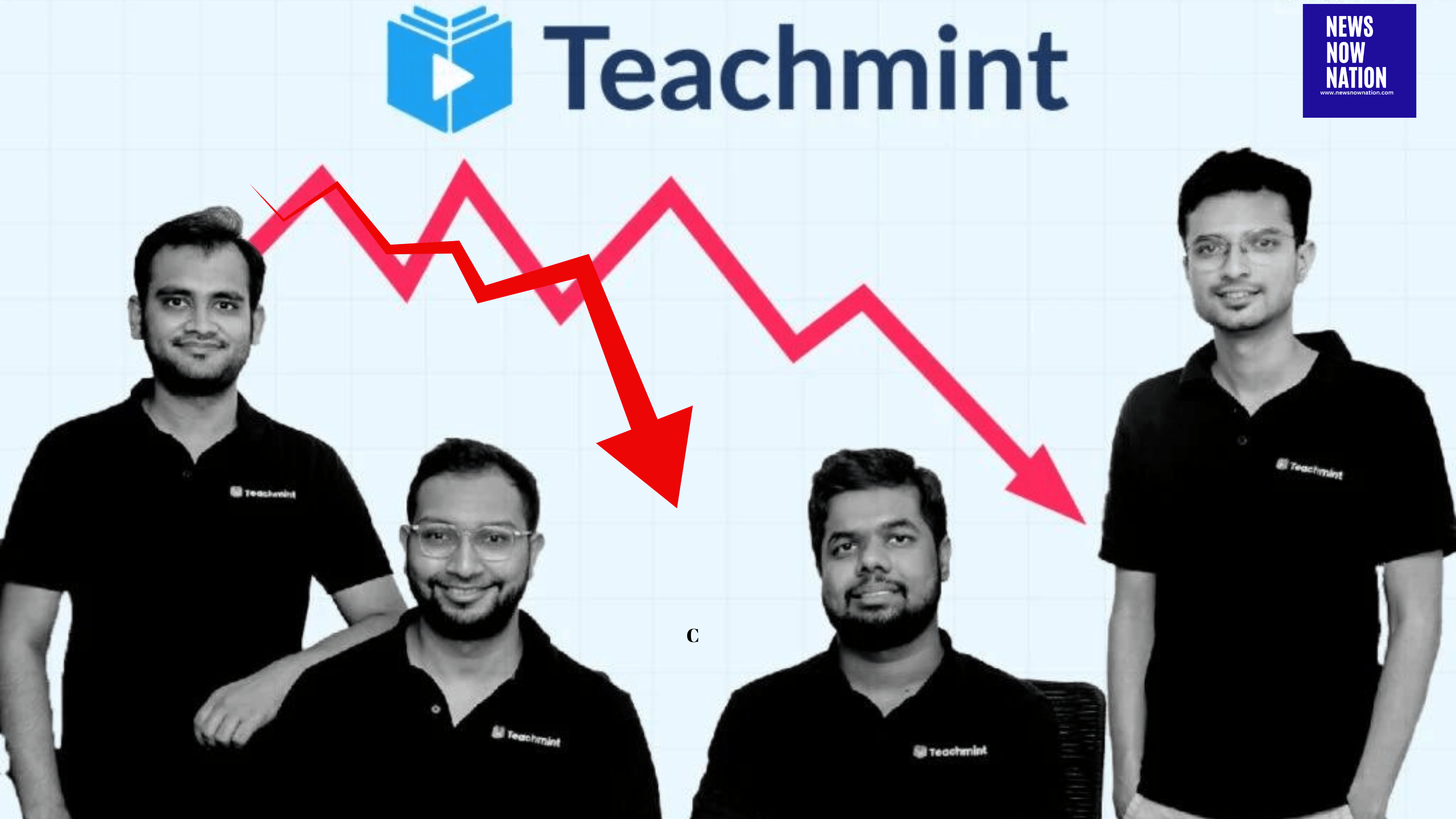 Due to a significant increase in its expenses, edtech company Teachmint reported a 24X increase in its net loss to INR 131.70 Cr in the financial year 2021–2022 (FY22) from INR 5.52 Cr in FY21.
Since Teachmint was established in 2020, FY22 marked the first time that operating revenue was reported. For the fiscal year that concluded on March 31, 2022, it generated INR 77.45 lakh in operating revenue.
Teachmint does, however, also disclose a sizeable non-operating income from sources like interest on current assets and fixed bank deposits. The edtech startup's overall revenue increased from INR 38.59 Lakh in FY21 to INR 12.67 Cr.
Total expenditures, meanwhile, increased 25X to INR 144.95 Cr from INR 5.90 Cr in FY21.
The largest portion of overall expenses, or INR 73.1 Cr, was made up of employee benefit expenses, which increased 45X from INR 1.63 Cr to INR 73.1 Cr in FY22.
Moreover, the cost of advertising increased 14X to INR 36.76 Cr from INR 2.66 Cr in FY21. Teachmint spent another INR 17 Cr on membership dues and subscriptions, and it ended up spending INR 5 Cr in legal expenses for the year.
According to unit economics, the company had to spend 187 INR to make 1 INR in operating income in FY22.
Teachmint is an online, video-first teaching platform that aids teachers in digitising their classrooms. It was founded in 2020 by Mihir Gupta, Payoj Jain, Divyansh Bordia, and Anshuman Kumar. The likes of Lightspeed India, Rocketship.vc, Goodwater Capital, and Better Capital are among its backers.
The start-up gives instructors the ability to run live sessions, record and preserve lectures, arrange their courses, automate performance reviews, keep track of administrative tasks, and collect payments.
Teachmint underwent a restructure in November of last year that resulted in the firing of 45 employees, or 5% of its staff.
The edtech startup's most recent fundraising round was $78 Mn in its Series B round, which took place in October 2021. To date, it has raised $118 million in investment.