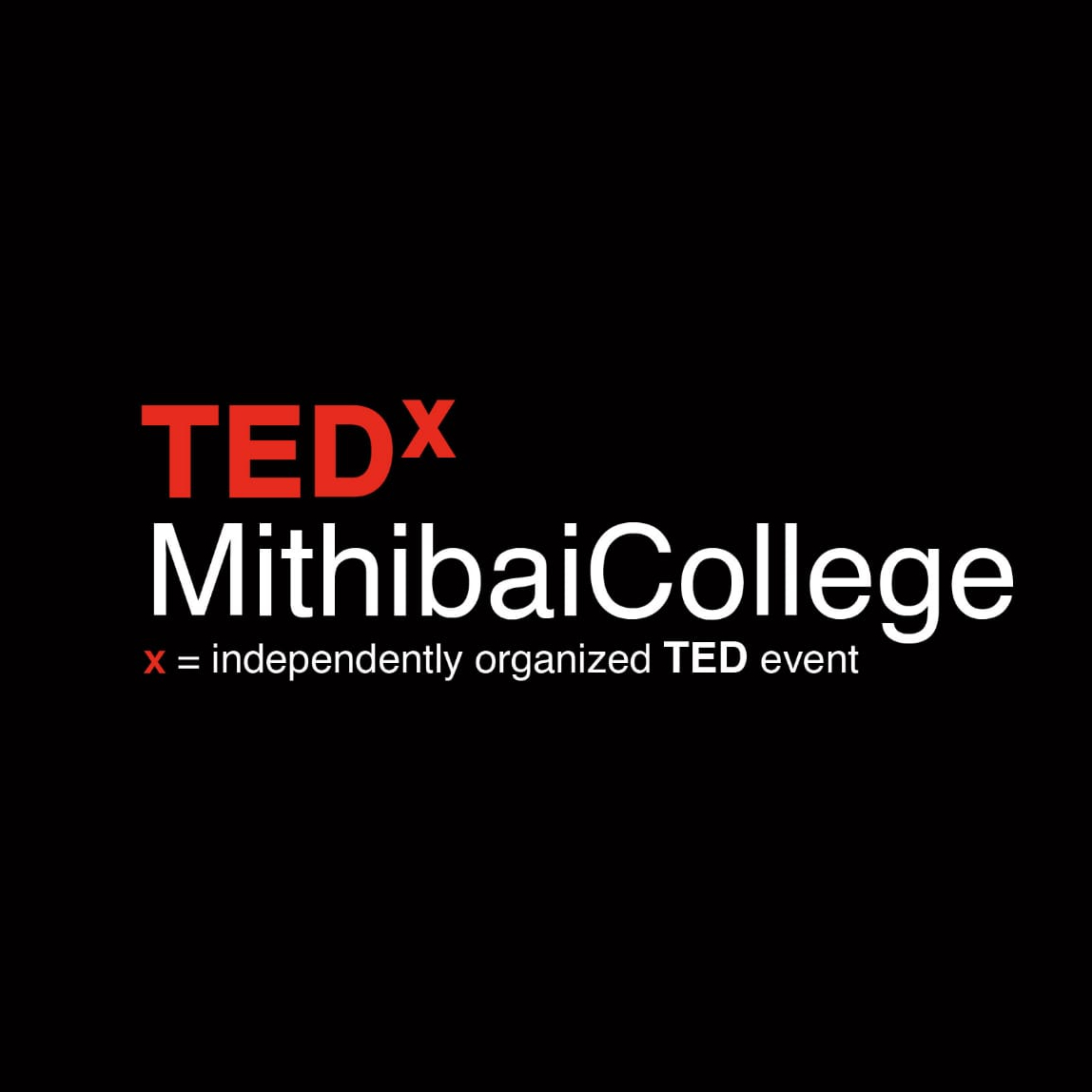 TEDxMithibai is back, bringing together the world's leading thinkers and doers to share thoughts that matter.
The event of the year is here
We are thrilled by the lineup of speakers this year –
Mr. Vedant Lamba, Forbes 30-under-30 and Founder of Mainstreet Marketplace.
Mr. Aaquib Wani, Forbes 30-under-30, Founder and Creative Director at Aaquib Wani Design and Creative Director of Lollapalooza India.
Mr. Renil Abraham, Digital Creator and Senior Producer at Times Network.
Mr. Kris Gethin, Co-founder of Gethin gyms and co-owner of Kaged supplement.
Mr. Kobbi Shoshani, Consul General of Israel to Mid-west India in Mumbai.
Right from lessons of integrity to strong communication skills, these successful leaders will teach you how to stand your ground and grow as an individual in the corporate field.
*DETAILS of the event- *
Date- 13th February'23 (Monday)
Venue- Mukesh Patel Auditorium, NMIMS building, Vile Parle West
Time- 4pm onwards
PERKS of the event-
1)You will get a Certificate of Participation which holds a lot of value
2) You will be provided with HI-TEA as well as DINNER
3) You will be given Nykaa Goodies worth Rs. 2200+
‼️The prices for tickets are Rs. 899‼️
BUYING LINK FOR THE TICKET
https://tedxmithibaicollege.org/?fbclid=PAAaZFGld0vFxzIKaeMEJk6L3tnGRRfxYnY4MBZRTNcHPcS5qA8piLpRpZy7U
It is going to be a truly immersive and brilliant experience that will leave you feeling mentally refreshed and inspired