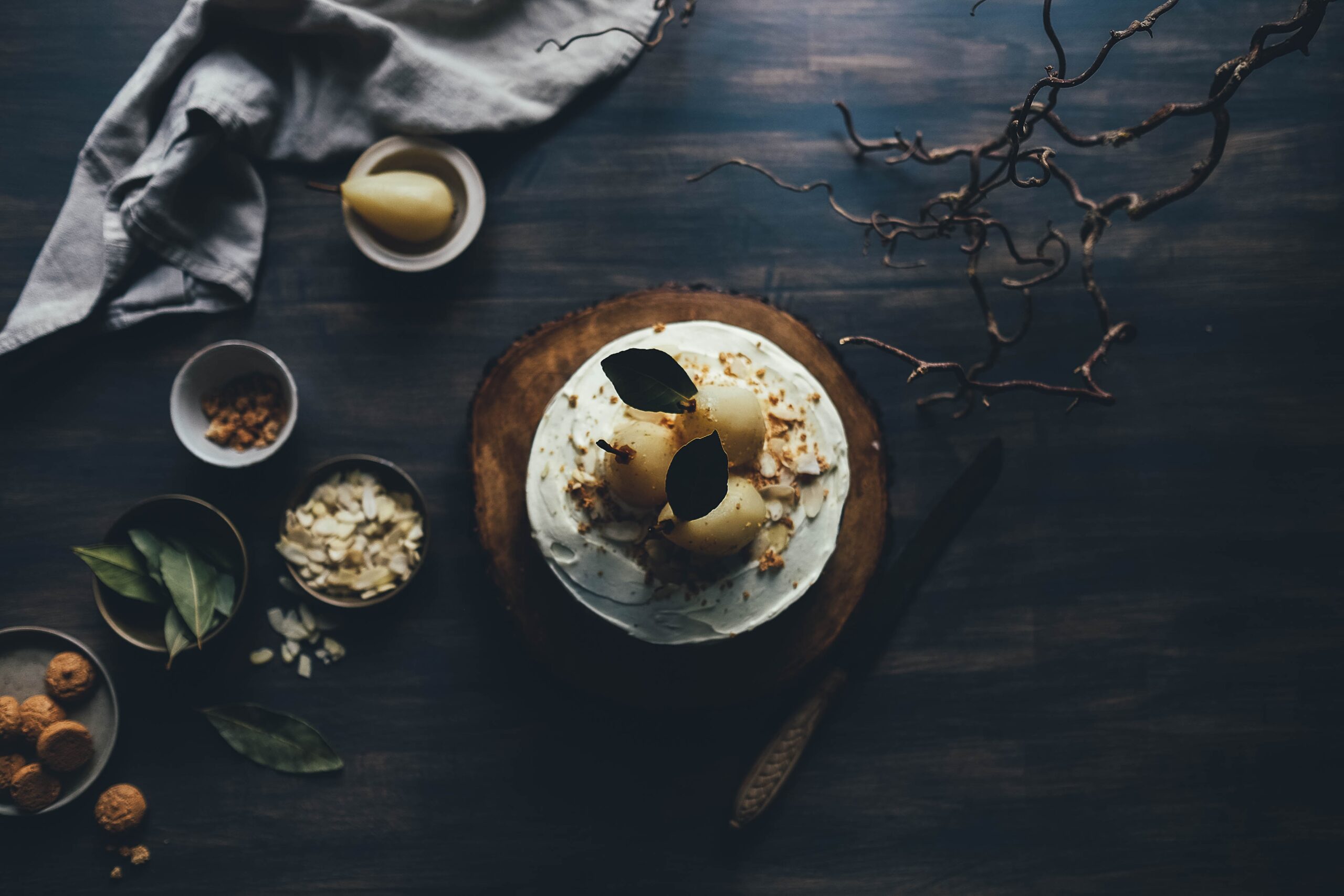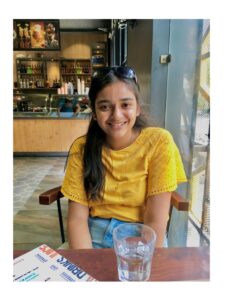 Processed food refers to food that has been altered from its natural state to ensure safety or prolong shelf life. However, in today's society, highly processed foods such as frozen meals, instant meals, bread, cheese, candy, and more are detrimentally impacting our decision-making abilities and emotional regulation. They trigger addictive brain networks, creating some of the most potent pathways to various diseases. It is crucial for us to acknowledge and address the alarming potential of our typical diet, as it can reshape our thoughts, actions, and overall brain composition.
According to the Food and Drug Administration (FDA), a food additive is defined as any substance that affects the characteristics of food or becomes a component of it. The FDA website confirms the incorporation of food additives and color additives in our diet. Many food companies add addictive and toxic substances to their products, creating a strong hook that keeps consumers coming back for more. However, it is important to avoid solely blaming consumers for their inability to resist these products. The first step toward dietary change involves understanding what we are actually consuming, recognizing the manipulative tactics employed to encourage unhealthy choices, and comprehending the impact of these dietary choices on our brains.
The food advertising industry strategically targets individuals, with a particular focus on the most vulnerable group—children. Although adults are not immune, the cycle of lifelong consumption of unhealthy junk food begins with marketing these toxic products to the youngest generation. Numerous studies conducted worldwide indicate that advertisements for children's food predominantly feature unhealthful options such as crackers, chips, juice boxes, sugary snacks, and ultraprocessed fast foods. These foods themselves may even influence the development of children's brains. Carbohydrates play a significant role in our diet, and the excessive addition of sugar to processed foods leads to a high carbohydrate intake. The quantity and quality of carbs we consume impact our blood sugar levels, posing a risk of high blood sugar. It's important to differentiate between good and bad carbs. Bad carbs, found in processed foods like starches and added sugars, have various consequences. Persistent consumption of refined carbs can lead the brain to perceive these foods as rewards, reinforcing an unhealthy link. As these connections strengthen, resisting the temptation of sugary and starchy treats becomes increasingly difficult.
Our food has been altered partly due to the use of pesticides, herbicides, hormones, and antibiotics. Opting for organic food, although it may be more expensive than conventionally grown food, offers a way to regain control over the chemical messages entering our bodies. When it comes to food expenditures, we face a choice: pay more for healthful food now or face potentially significant expenses later to treat resulting diseases.