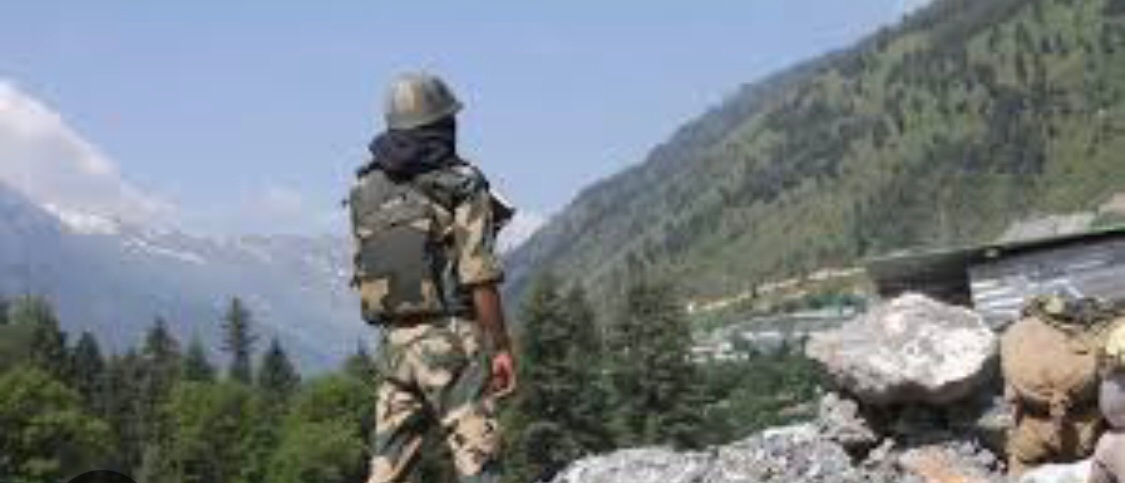 On 1st April 1950, the diplomatic relations between India and China were established. India became the first non-socialist country in the world to establish relations with the People's Republic of China. The Indo-China Relations began with a boom, but the 1962 border conflict led to a serious setback in bilateral relations.
The border between India and China is not clearly demarcated throughout. Along certain stretches of the 3,488 km long border, there is no mutually agreed Line of Actual Control (LAC).
The India-China border is divided into 3 sectors, viz. Western, Middle and Eastern. The Western Sector includes the union territory of Ladakh, Middle Sector includes Uttarakhand and Himachal Pradesh, and the Eastern Sector includes Sikkim and Arunachal Pradesh. The Sino-Indian war took place in both Western and Eastern Sector. The war began on 20th October 1962 and ended on 21st November 1962.
In the Western Sector, India shares 2,152 km long border with China. The dispute in this sector was between the union territory of Ladakh in India and the Xinjiang province of China, over Aksai Chin. India claims it as part of Ladakh, while China claims it as part of Xinjiang. The dispute over Aksai Chin was because of the failure of the British Empire to clearly demarcate a legal border between India and China. During British rule in India, two borders between India and China were proposed, viz. Johnson's Line and McDonald Line. The Johnson's line (proposed in 1865) showed Aksai Chin in Jammu and Kashmir i.e. under India's control, whereas the McDonald Line (proposed in 1893) placed it under China's control. India considers Johnson Line as the national border with China, while China considers the McDonald Line as the correct national border with India. This led to a dispute which led to the Sino-Indian war in western sector.
In the Eastern Sector, India shares 1,140 km long boundary with China. It runs from Bhutan to a point near the Talu Pass at the trijunction of Tibet, India and Myanmar. This boundary line is called McMahon Line, which is the border between China and Arunachal Pradesh in India. China considers the McMahon Line illegal and unacceptable because the 1914 Shimla Convention between British India and Tibet, which marked the Mc Mahon line on the map, was rejected by China. In 1960, based on an agreement between Prime Minister Jawaharlal Nehru of India and Chinese Minister, Zhou Enlai, discussions held by Indian and Chinese officials in order to settle the boundary dispute failed. Thus, causing the 1962 Sino-Indian War in both the sectors.
The Sino-Indian war was a Chinese victory, which ended with a unilateral Chinese ceasefire on November 20 1962, with China claiming control over Aksai Chin. The border, or Line of Actual Control is still not demarcated, and India and China have differing ideas of where it should be located, leading to regular border transgressions.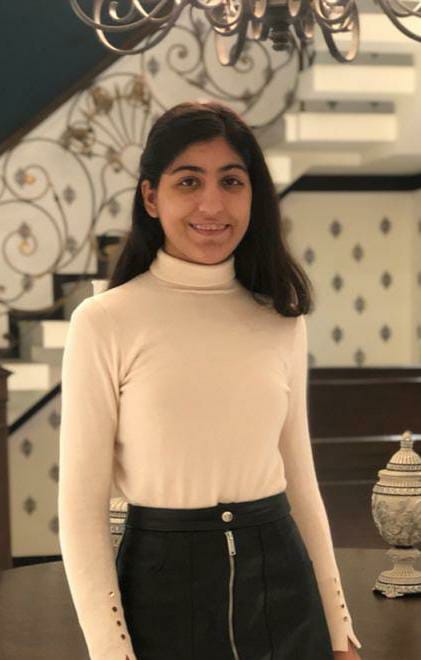 Author – Ramya Puri
Hopetown School, Dehradun