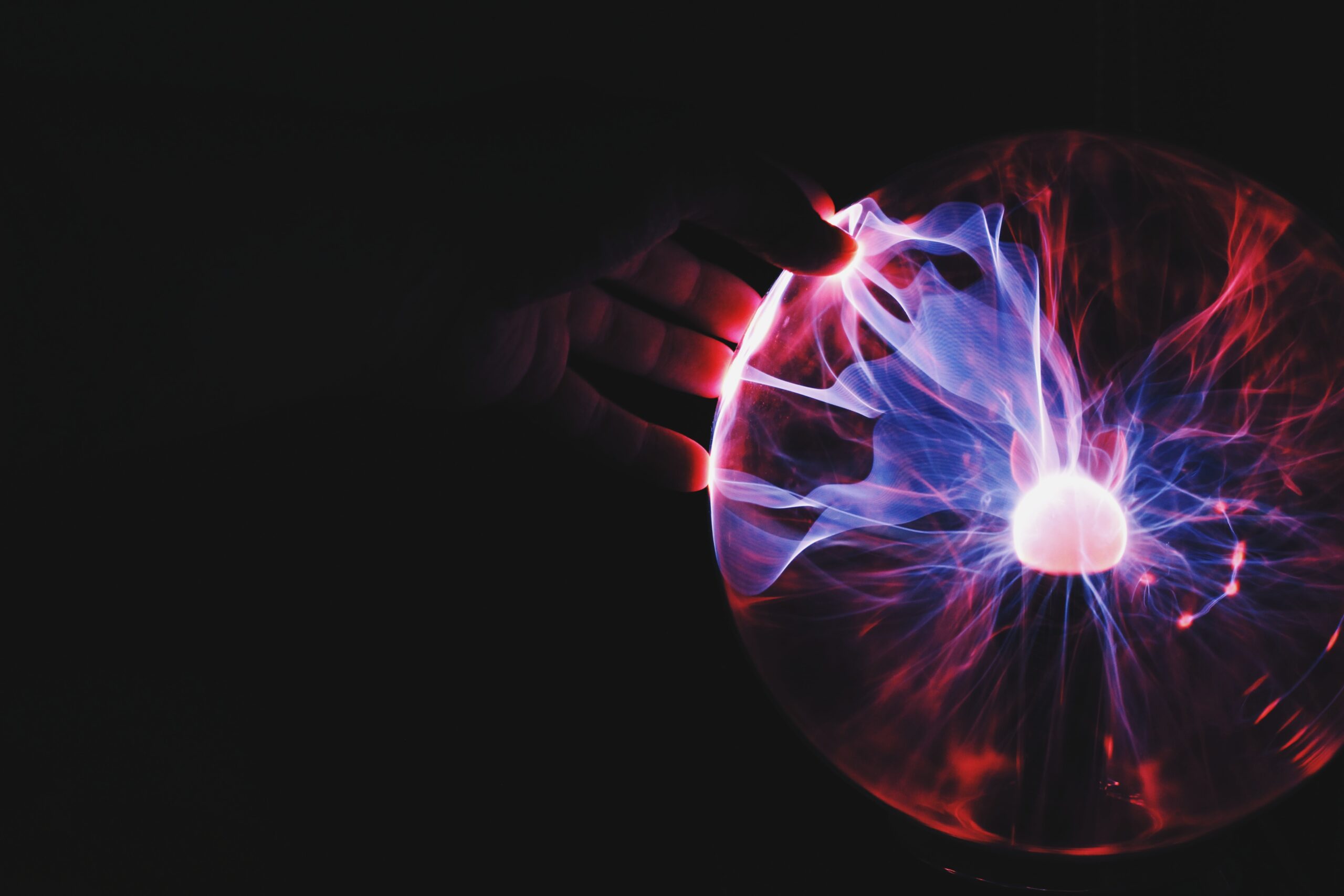 Speaking at a national seminar on National Education Policy-2020 held at DAV College in Amritsar, Padma Shree recipient Dr. Harmohinder Singh Bedi, Chancellor of Central University of Himachal Pradesh, said that critical thinking supported by scientific temperament and technology-based education is the future of formal education in the country, both at the secondary and postsecondary levels. The keynote speaker was Dr Bedi, who was joined by Dr Pratibha Singh, Deputy Advisor of the National Assessment and Accreditation Council (NAAC). The DAV College internal quality assurance department worked with NAAC to organise the seminar.
The NEP 2020, according to Dr. Bedi, is a game-changer that has the potential to refocus, rethink, and realign the processes and outcomes of India's educational system. He emphasised the necessity for educational institutions to improve their approach to teaching in accordance with scientific and technological progress.
In her remarks, Dr. Pratibha Singh emphasised the NEP 2020's emphasis on helping students develop their critical thinking, creativity, and logic skills. She praised the policy's emphasis on recognising teachers as the driving force behind major improvements and its attention to youngsters who have historically been excluded.
The seminar's organiser and DAV College principal, Dr. Amardeep Gupta, underlined the value of such gatherings in fostering intellectual discourse and assisting academics and students in comprehending the benefits and drawbacks of the NEP 2020. He referred to the policy's increasing emphasis on using native languages as the primary medium of instruction, flexible pedagogy, evaluation reforms, and provisions for expanding access to high-quality education for girls as revolutionary.