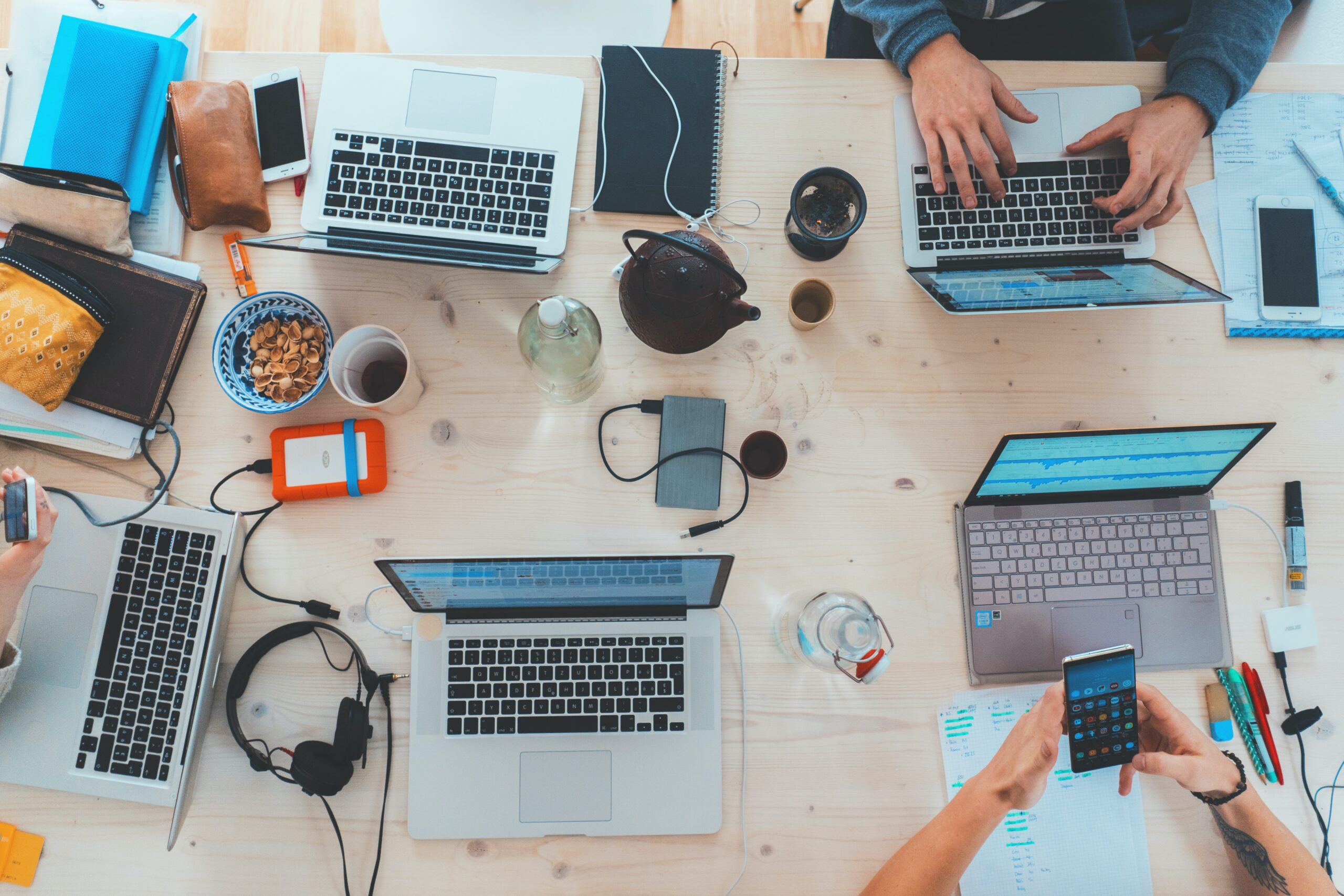 The teenage programmer also stated that she hoped to provide education to students from low-income families through her firm.
Srinagar: Mehvish Irshad Kirmani, a freelance web designer and programmer from the north Kashmir district of Baramulla, wants to provide youth with job-related IT skills.
Mehvish, a recent graduate of the University of Kashmir's Computer Science Department, has founded 'Eyeacademica,' an edu-tech firm that aims to deliver online courses and IT-driven skills to youngsters in order to keep them up to date on the latest IT trends.
"After finishing my Master's degree in Computer Application in 2020, I was looking for online IT courses to help me improve my skills and prepare for the job market." Surprisingly, there was no indigenous platform in Kashmir offering such online courses.
Many students cannot afford to pay exorbitant fees or travel outside of J&K to pursue these courses, and my platform aims to provide them with the same platform," Mehvish added.
Mehvish started the platform alone in 2021 by constructing a website for the firm, and students immediately began to register on the platform.
She explained that they worked with IT specialists from all around India to give these courses on their platforms.
"I freelance and build websites for a variety of clients." This aided me in establishing this platform because I possessed the necessary experience to launch such a venture. I couldn't leave the state because of family obligations, and I'm sure there are many kids who have the same problem, so I wanted to make it easier for them," she explained.
Mehvish stated that she wished to build a platform that would function on a broad scale like BYJU's.
She stated that she had considered providing classes for pupils up to the 12th grade, but given the abundance of coaching centres for both medical and non-medical courses, she decided to stick to her own IT industry.
She stated that she wished to offer career-counseling classes through her platform so that students would look beyond a few jobs.
Mehvish stated that her platform would partner with the greatest specialists as well as numerous firms to provide students with the best IT-related courses that will be valuable in the job market.
"My long-term goal is to work with schools to help young students gain skills and develop an interest in the IT field." "I want to give kids options other than medical and non-medical fields so they can be the best software engineers and IT experts," she says.
The teenage programmer also stated that she hoped to provide education to students from low-income families through her firm.
She stated that her goal is to provide job placement to students who take these IT courses through her platform.