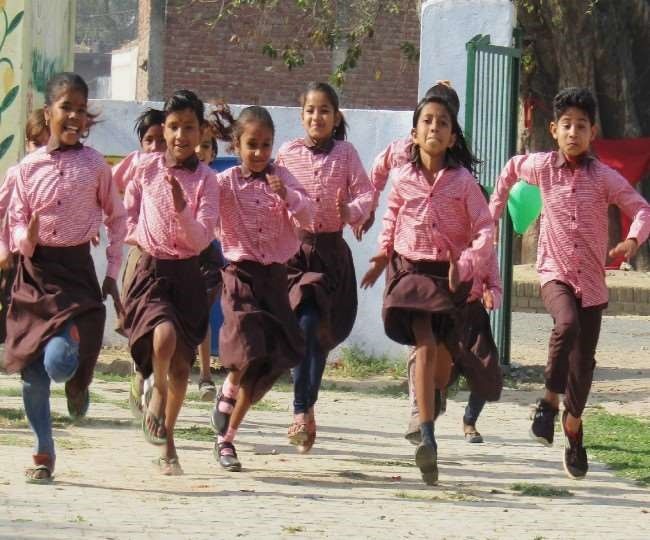 More than 75 lakh students studying in the council schools of Uttar Pradesh are not only being imparted knowledge of language and numbers in a separate way, but the children will have to keep giving examinations simultaneously.
The Basic Education Department is assisting technology for this. Through the Nipun Lakshya app, it will be evaluate how proficient the children have become so far and in which areas teachers and parents still need to work hard.
Diksha etc. apps are already operating in the Basic Education Department. Due to the Corona epidemic, education in the council schools has been affected for the two consecutive years. Children not going to school also affected their mental development.
The Central Government started the Nipun Bharat Mission as soon as the school opened. In this, children studying in classes one to three are to be included in the main stream of education as before.
The Department of Basic Education has made detailed preparations for this, teachers have been trained separately by preparing guides, skillful goals for reading and learning. Special emphasis is being given to all children to study and come to school every day. That is why leaving behind the old pattern of studies, they are being made proficient in Hindi language and mathematical skills in an interesting and playful manner.
Nipun Lakshya App has been developed by the department to assess the competencies mentioned in Nipun Lakshya. It can be used offline in classes. This app has been connected through the Reading Along app. The questions which are ready for the children to use are uploaded in the app by the subject experts.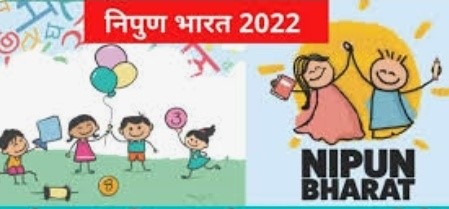 By the way, this app will be used by Diet Mentor, State Resource Group SRG and Academic Resource Person i.e. ARP will be tested in schools. In this, children will be considered proficient only if they have 75 percent marks and knowledge of the language in the stipulated time.
Apart from this, teachers and parents will also be able to know through this what the learning level of their children is. The ease of this would be that the parents would continue to motivate the children to become proficient.
Director General School Education Vijay Kiran Anand said that the benefit of the app would be that after the assessment of the children, the teachers would be able to focus on those children who are not able to achieve the desired skills. This app will be helpful in the education of all the children.