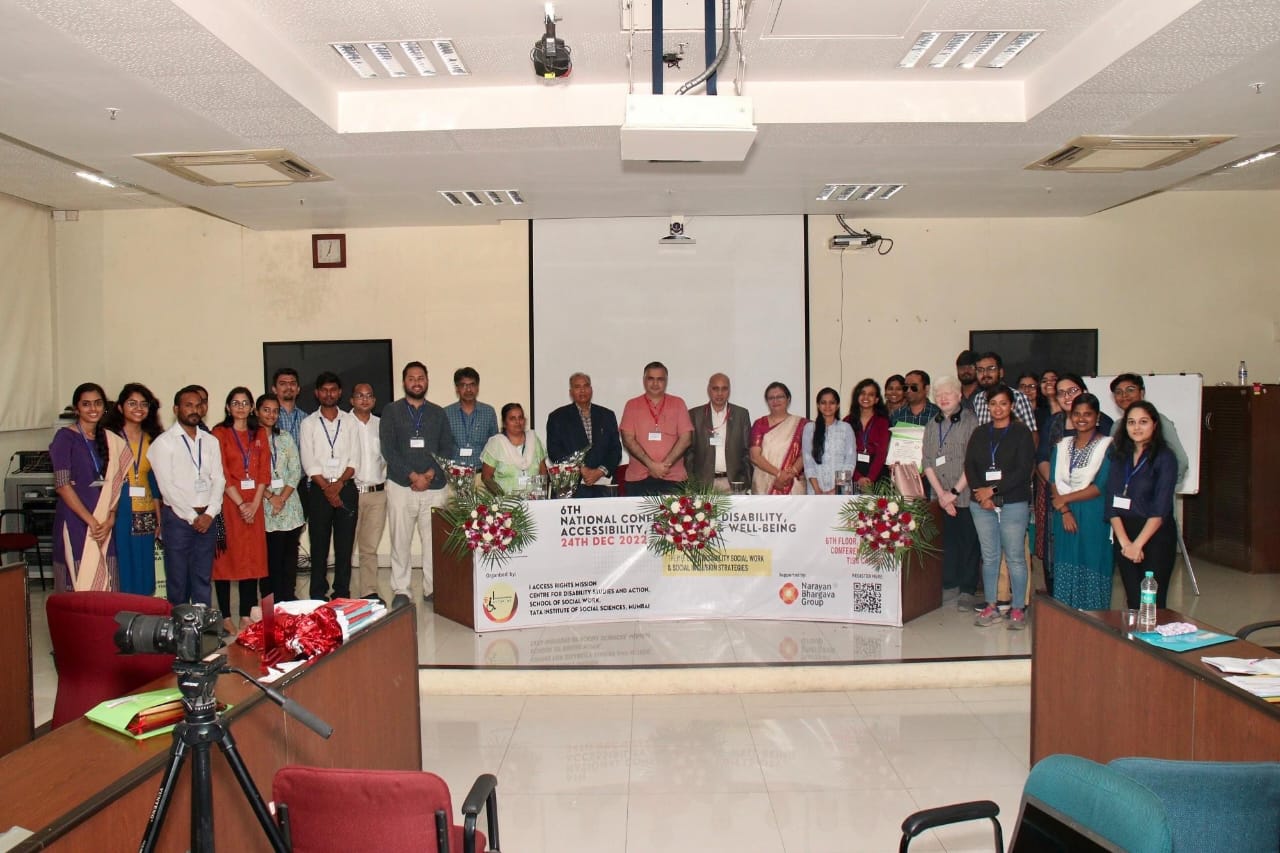 The "National Conference on Tribal Development in India: Prospect and Retrospect" will be held at the Indian Institute of Technology (IIT) Roorkee. In 2023, the conference is expected to take place on February 3 and 4. The Indian Council of Social Science Research is funding this seminar.
The Government of India's Azadi Ka Amrit Mahotsav includes this meeting. The symposium considers the problem and issues surrounding tribal development in India.
The two-day seminar will discuss current concerns with a focus on constitutional rights and protection, governance, administration, and the role of the state, as well as identity and tribes, tribal women and development, regional development, and tribes and the environment.
Professor K. K. Pant, Director of IIT Roorkee, honoured the occasion and Professor Virginius Xaxa, Visiting Professor at Institute for Human Development (IHD), New Delhi, spoke.
Eminent individuals spoke throughout the two-day symposium regarding the situation of the tribal community in India.
Professor V Bijukumar, Dr. Bipasha Rosy Lakra, Dr. Shreya Jessica Dhan, Dr. Jadhav Prathap Singh, Shivangi Baruah, Ramengmawia Bawitlung, Mrinalini Raj, Dr. Thanggoulen Kipgen, Dr. Pratap C. Mohanty, Dr Kumari Vibhuti Nayak, Manasmita Khilar, Manta Wangsu, C Zonunmawia, Dr Deepali Aparajita, Thangsiandong Guite and Dr Debdulal Saha, Kh Pavei, Neelam Kerketta, Jasodhara Borthakur, P Lalpekhlui, Dr Aashish Xaxa.
The Institute of Human Development's visiting professor, Professor Virginius Xaxa, underlined, "There are notable disparities in terms of the levels of tribal development due to the diversity and geographic distribution of the tribal communities in terms of states and regions.
For instance, there has been little progress made equally in schooling. The majority of Northeastern states, including Mizoram and Nagaland, have excellent literacy rates of 91.51 percent and 80.04 percent, respectively, according to the 2011 Census."
In post-independent India, the issue of tribal development is an urgent one. To elevate and better their situation, a number of policies and programmes were implemented. Since becoming autonomous, a number of programmes and policies have been implemented with the goal of improving the living conditions of the tribes with a focus on food security, employment, health, education, and income production.