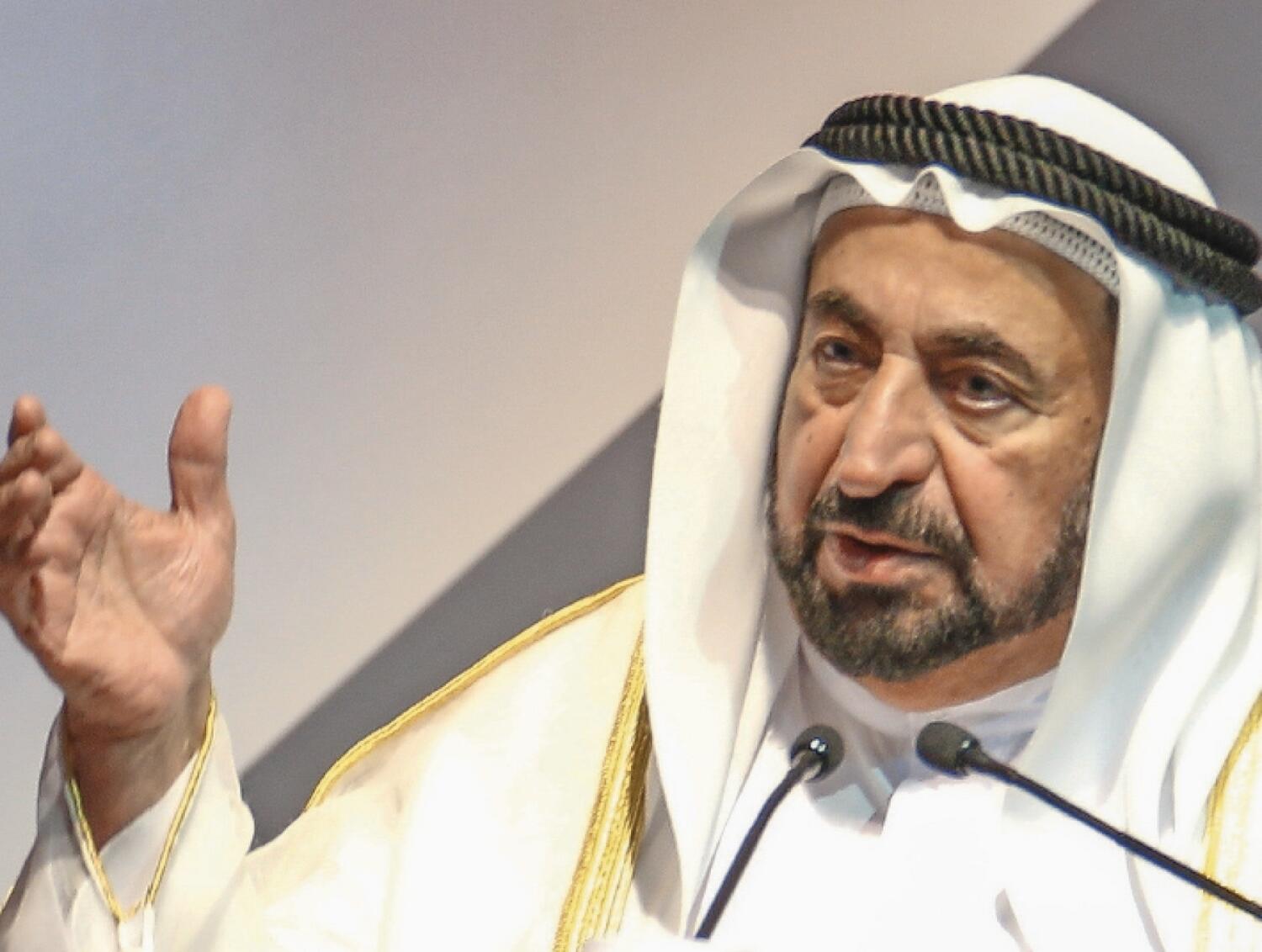 He also directed quick repairs at Al Sajaa School so that it could reopen for the following semester.
His Majesty The Supreme Council member and ruler of Sharjah, Sheikh Dr. Sultan bin Mohammed Al Qasimi, gave the order to build a new school for females in the city of Dibba Al Hisn that has 24 completely furnished classrooms.
On the Dibba Al Hisn Island, he oversaw the construction of a university hospital and a commercial hub connected to the Sharjah Cooperative Society. Additionally, Sheikh Dr. Sultan mandated that Al Sajaa School be promptly maintained and that it resume operations beginning with the fall term.
Sharjah Book Authority's board of directors
The Sharjah Ruler also announced the appointment of a new Board of Directors for the Sharjah Book Authority via an Emiri Decree.
The creation of the board ushers in a new era for the organisation and is only one of several structural and administrative adjustments being made with the goal of enhancing and extending the SBA's reach.
The newly created board will aim to increase the SBA's effectiveness and promote future expansion by implementing more formalised procedures and monitoring. The board will actively endeavour to promote operational effectiveness and boost the impact of the organization's programmes by creating strategic collaborations with the right partners to assist it advance.
The SBA's daily operations will also be overseen, and it will facilitate the alignment of the SBA's strategic goals with the expectations of both internal and external stakeholders.
The founding members of the board, which is presided over by Sheikha Bodour Al Qasimi, come from various backgrounds. Everyone has been encouraged to contribute their own special insights to their jobs in support of the SBA's goal of changing the world via the written word. Among them are well-known members of the publishing and business worlds in the UAE.
Abdulaziz Taryam, CEO, Advisor, and General Manager of Etisalat – Northern Emirates, Sheikh Majid Al Mualla, Divisional Senior Vice President (DSVP) for International Affairs of Emirates Airlines, Abdulla Al Owais, Chairman of the Department of Culture, Rashid Al Kous, Executive Director of the Emirates Publishers Association (EPA), Marwa Al Aqroubi, Executive Director of the House of Publishing, and Ahmed Al Ameri, CEO of the Sharja
Several well-known international publishing figures will be serving on the board in addition to the local appointees. These new hires will assist build on the SBA's remarkable accomplishments, bringing the organisation to even greater heights of success with their broad knowledge and sector insights.
John Ingram, Chairman of Ingram Content Group, Youngsuk 'YS' Chi, Chairman of Elsevier, Markus Dohle, Executive Vice President of the PEN America Board of Trustees, and Gaurav Shrinagesh, CEO India and South East Asia and Member Global Executive Committee, Penguin Random House, are the international members of the board.