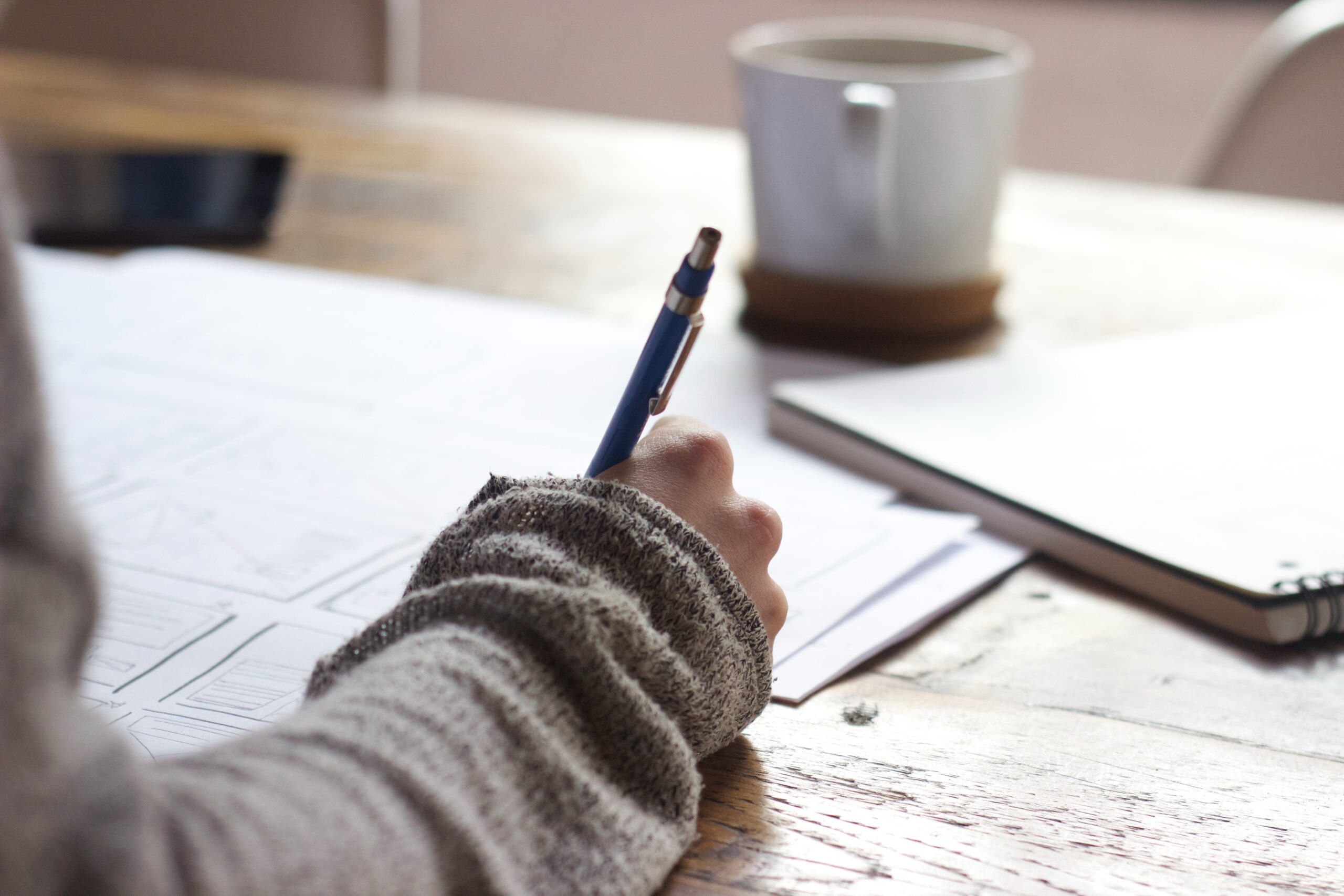 The tests, which are scheduled to revert to pre-pandemic arrangements this summer worldwide, will begin in less than two weeks.
Less than two weeks from now, on May 15, 2023, students in the UAE will begin taking GCSE, AS level, and A level exams.
This summer, tests will resume their pre-pandemic schedules everywhere.
Lewis Hammill, Deputy Head of Secondary, GEMS FirstPoint School – The Villa, provides an update on the preparations, saying, "We opted to run the timetable as normal during the examination series, not granting'study leave'. This improves the amount of time that students spend in direct contact with teachers, increasing their access to expert instruction. We give topics additional time to conduct thorough revision sessions right before each exam. Personalise the learning, feedback, and incentive tactics for the personnel. Every minute we have with our students must be utilised to the fullest.
Schools have developed a few last-minute tactics in addition to boosting morale and inspiring kids to achieve.
Hammill continues, "We do a number of things to support our students. "First, we can motivate them to concentrate on their advantages. Instead of attempting to go in-depth on every subject, they should prioritise the ones in which they are most comfortable before concentrating on the ones that require improvement. Instead of concentrating on the subject as a whole, they should concentrate on its important components. They'll be able to see the "light at the end of the tunnel" as a result. By doing so, students will gain confidence and be more likely to do well in their strongest areas while also giving their least-comfortable areas a serious effort.
Headteachers affirm that they are doing everything they can to keep students on track and away from feeling overburdened. To make sure that all material has been covered and reinforced, schools are organising additional courses.
"Our Year 11 students are working hard in all of their lessons, and preparation for our GCSE exams is going very well," says Alan Forbes, Head of Secondary at Star International School in Mirdif. At home, they had been busy practising and revising. Specific intervention techniques are used in each subject area to motivate students of all abilities to reach their potential. Lessons will continue until the final exam for each subject is administered.
Despite concerns being voiced about the UK teacher strike before of the GCSE and A level exams, local school administrators believe that interruptions abroad will not have an impact on students in the UAE.
"At this time, I do not see any reason why the activities in the UK will interfere with our preparation for or the conduct of our external tests. This could have an impact on how things are planned and covered for Year 11 pupils in the UK, and test boards might want to take this into account when determining grade boundaries, for instance. However, this can only benefit foreign students whose lessons and teachers are unaffected by the events in the UK, Forbes continues.
Students are making most of their remaining free time as their courses come to an end to revise their notes and prepare for mock exams.
Exam preparations are an important part of the academic year, and both staff and students are working very hard, according to Gemma Thornley, Secondary Principal of GEMS Wellington Academy – Al Khail. Since the courses are now over, all lessons now centre on reviewing the course material, practising with exam questions, and making the most of the remaining time to ensure that students have mastered the approaches to the exam requirements. Our professors help students in a number of ways, such as mentoring them for their wellbeing, grading homework, and modifying class plans to put more emphasis on important ideas and abilities.
"Since the intervention begins in the classroom and is surrounded by a robust pastoral care plan for the pupils, we haven't altered our school day. A personal 1:1 and group mentor, who is a member of the Senior and Middle Leadership Team, engages with every Year 11 student on a Tuesday morning to discuss test stress, reflection tasks, planning schedules, and time management. This year, we also created the Learning to Learn programme, which is geared towards students in Years 11, 12, and 13. Through this programme, our students have learned specific learning strategies that will help them remember material and use higher-order thinking skills when they revise, she continues.