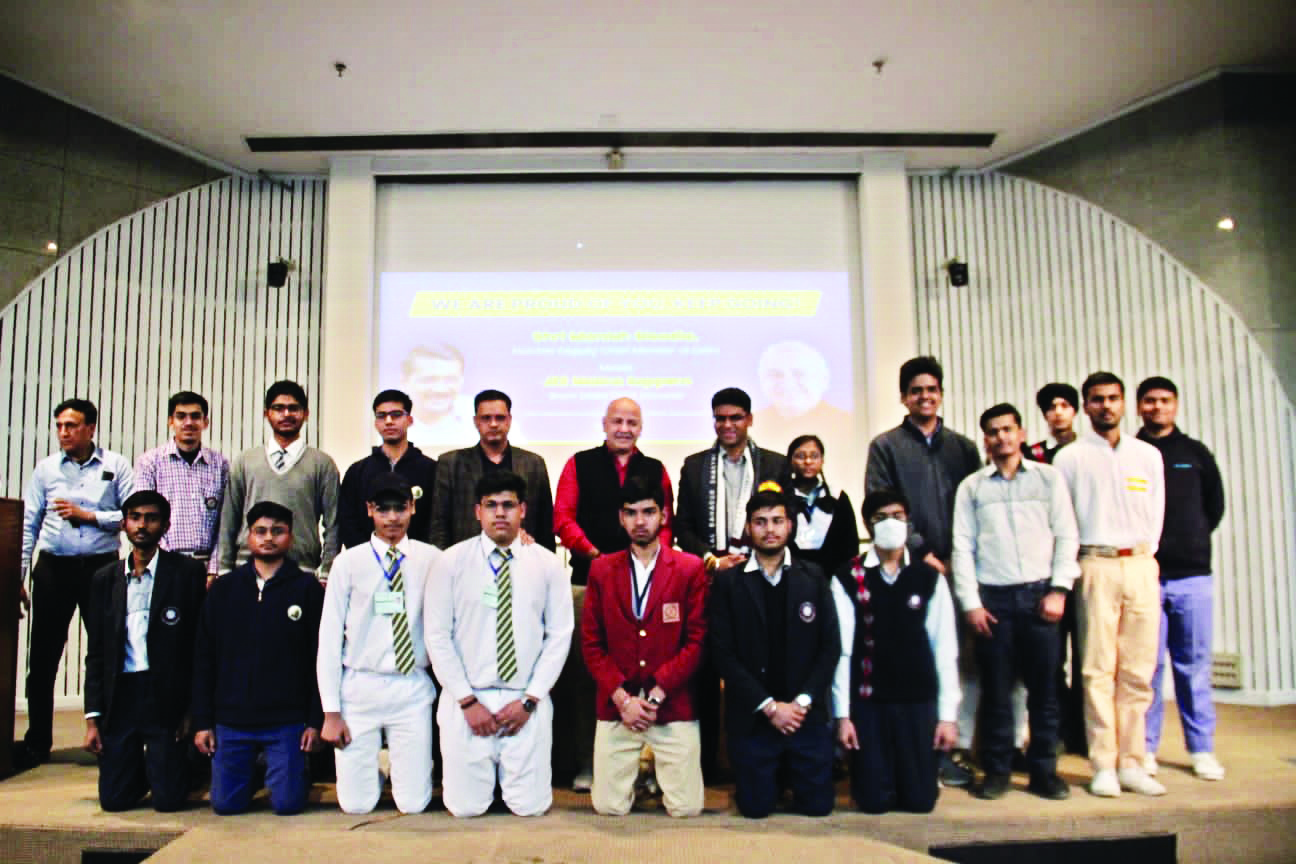 Manish Sisodia, the deputy chief minister of Delhi, asserts that the pupils enrolled in government schools in Delhi are not lacking on talent.
These pupils can exert the necessary effort to pass exams like the JEE if given the chance. Speaking with JEE mains-eligible kids from government schools, Sisodia emphasised that the hard work of both students and instructors, along with resources like upgraded libraries, free coaching programmes, and study rooms, had all contributed to this success.
While addressing the kids, he added, "Our students come from a variety of socioeconomic backgrounds and have experienced some of the most difficult periods in their life, but they are still determined to reach their goals".
In addition to the students, their parents, teachers, and the entire Delhi education team, according to Chief Minister Arvind Kejriwal, a lot of work was put in to achieve this.
In the JEE mains, 45 Delhi government school students achieved scores higher than the 98th percentile, including two who achieved scores of 99.98%.
The JEE main exam was available to 496 students from Delhi government schools last year, and 74 of them advanced to the next level.