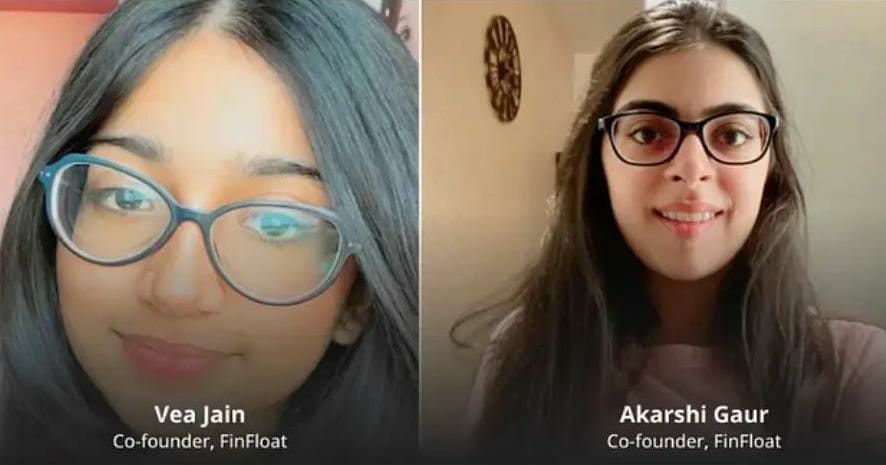 Our founders:
Vea Jain (15), studying at Oberoi International School. Instagram: @veajainn
Akarshi Gaur (19), studying at University of Southern California. @akarshiigaur
How we started our journey:
We met each other through Thapar Entrepreneurs Academy and started FinFloat because we both saw a need to learn as well as teach financial literacy
We have not been taught finance at school and knowing the vitality of financial literacy knew action had to be taken. Just like that FinFloat was born J
What challenges we faced:
Looking for and understanding the right audience was one of the few challenges we faced through the process. But because we believed in the project and with our passion getting over these small obstacles were fun and taught us a lot.
How was our overall experience:
Overall, we have learnt so much, and knowing we can make an impact has made it so much better
Managing a business as a 15 year old and and 19 year old has been absolutely amazing
What message we would like to give young entrepreneurs:
One message we would like to give is just do what makes you happy. There is nothing you can't do that any older entrepreneur can.Take power in your hands and the make the change you want to see