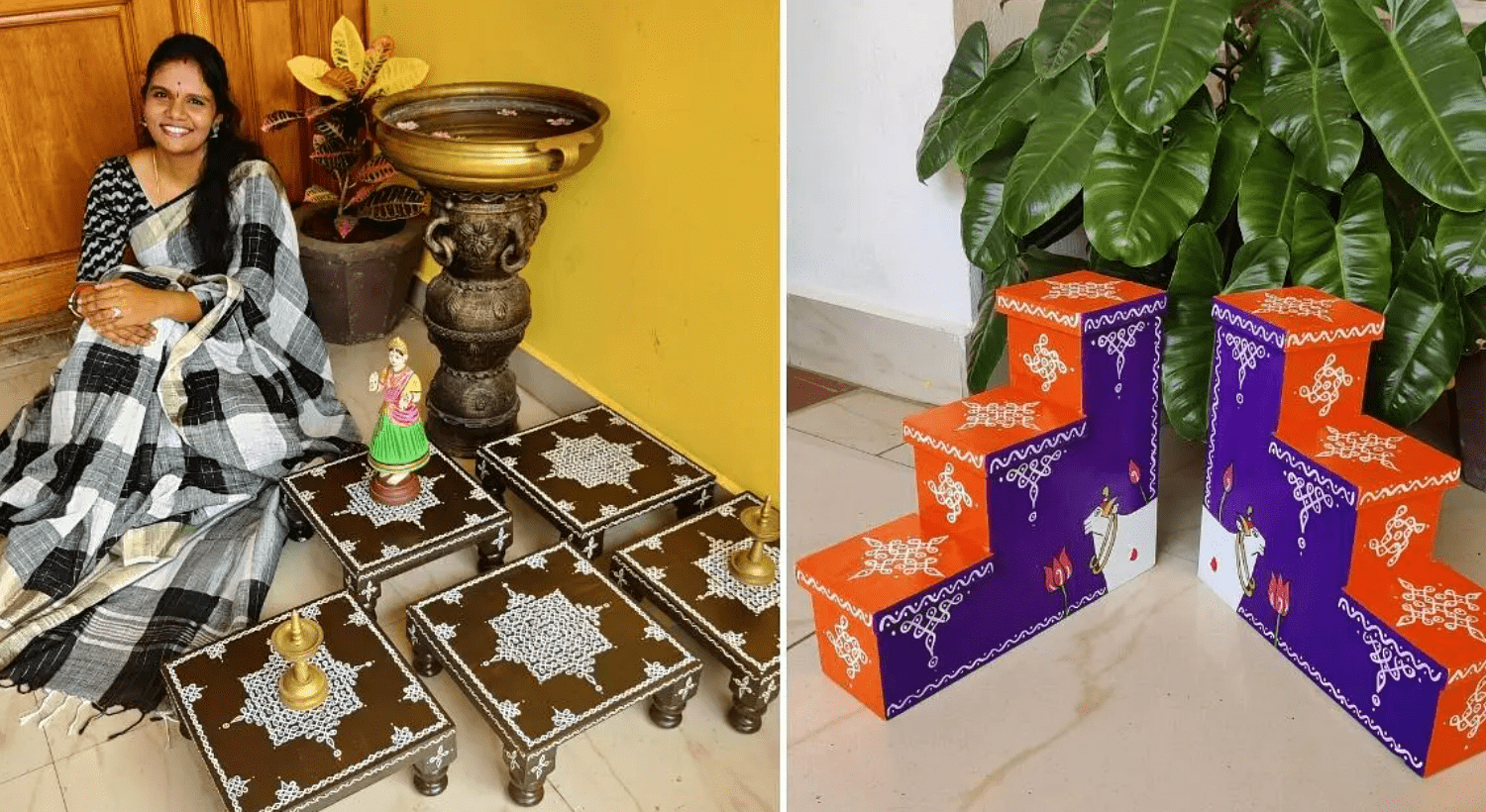 Soon venturing into VFX – core Services & Seeks to cater to the Hollywood industry
Mumbai-based Zero Design Studio is a hybrid of content, video production, and experience design company.
It offers an immersive experience through VFX, Animation, Projection Mapping, Motion Graphics, and more such kinds of services for virtual, physical, and hybrid events & marketing campaigns.
Zero Design Studio was founded by Shubham Choubey in 2021. Hailing from Indore, he dropped out of college and found his passion for events. He took a career shift by moving to Mumbai. He founded an experiential marketing startup at the age of 19. In mumbai the struggle was real for him as he started on very ground level and used to earn 500 rs per day as a volunteer for events. his passion & dedication for good work & creative vision of creating big & better experiences took him on a roller coaster ride of learning & mastering content & production in the entertainment industry.
Shubham worked in event companies for advertising and marketing departments. When the pandemic hit, he quit his job and started this experiential business. After conducting R&D, demos and tests, he designed interactive events connecting corporations with their audience, stakeholders, and employees.
Zero Design Studio helps brands to create immersive event communication and works on concept development, shoot, post-production, and more. Its design experience can be implemented during events like conferences, awards, workshops, speeches, team building activities, etc.
This creative service startup has innovated VFX by introducing it into the event communication sector. It creates AVs for corporations and advertising agencies.
It offers India's first virtual production (during Vivo x80's launch). It allows real-time virtual production through customizable 3D background sets, this technology can help eliminate a lot of challenges for the movie & ad industry.
It works with clients in India and Dubai, and is foraying into US, Canada, and UAE. It has started creating anamorphic 3D visuals for its OOH & Media clients. It has also ventured into content production for NFTs and metaverse, like interactive 3D platforms.