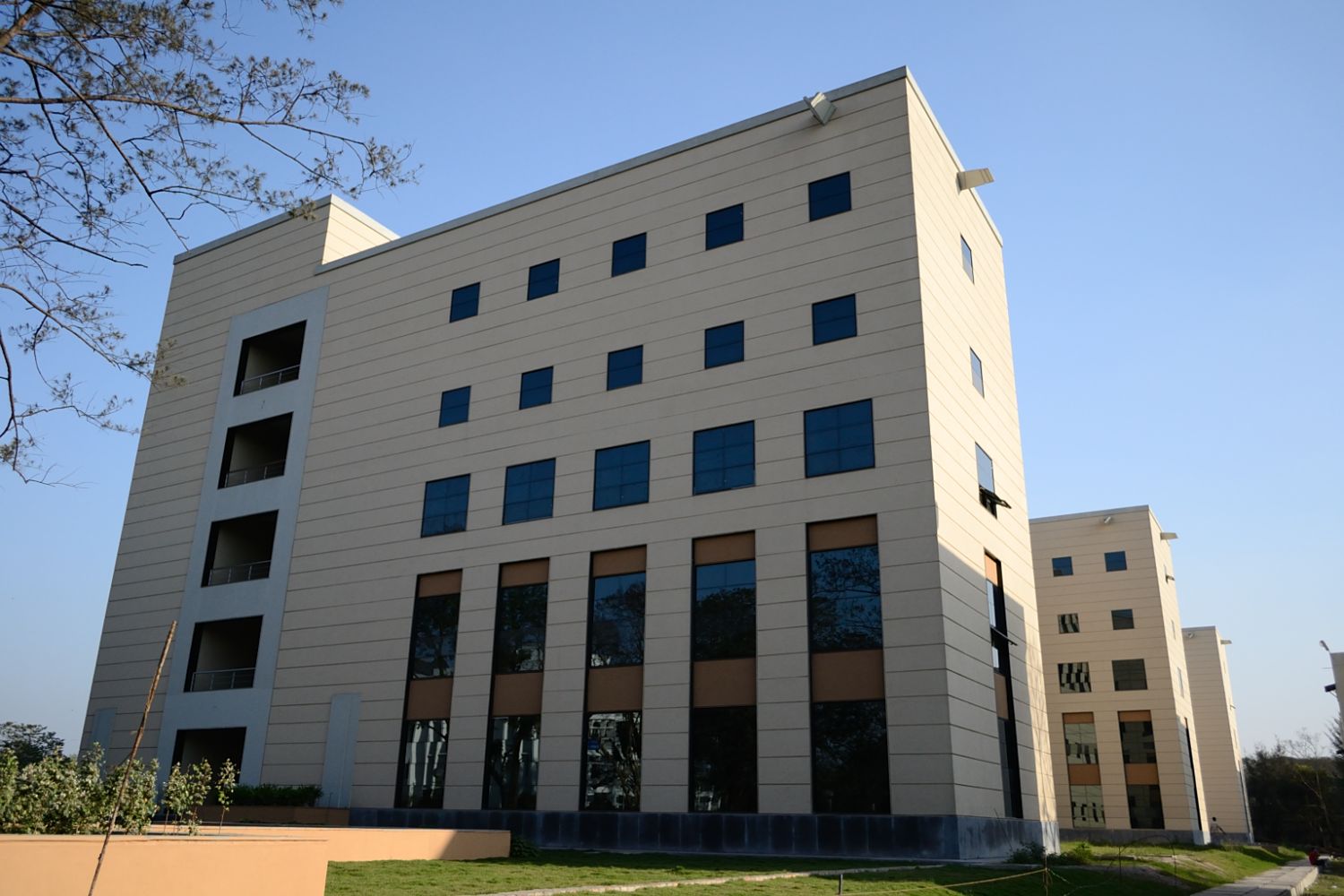 The programme will equip women with requisite skills and competencies to transition from managerial roles to leadership positions.
August 24, 2022: TimesPro and the Indian Institute of Management Calcutta have launched the Transitioning into Leadership: A Programme for Women Executives (TLPWE) and entrepreneurs to enhance their managerial capabilities and equip them with the knowledge of various facets and skills of organisational functions, data analytics, finance, leadership, among others.
The 12-month IIM Calcutta's next-gen Transitioning into Leadership: A Programme for Women Executives enables women executives to become self-aware, build managerial and leadership competencies and break the glass ceiling. They will hone their skills and channelise their leadership qualities to emerge as successful leaders in their workplace.
The Transitioning into Leadership: A Programme for Women Executives will be conducted via TimesPro's state-of-the-art Interactive Learning (IL) platform and delivered in Direct-to-Device (D2D) mode that includes a four-day campus immersion at the end of the programme. It follows a proven pedagogy consisting of a judicious blend of lectures, presentations by experts, real-life case studies, assignments, and quizzes.
The programme will help learners vastly enhance their skillsets by learning subjects such as Strategic Leadership, Leadership Communication, Working Women in Emerging Markets, Legal and Human Resource Perspectives, and Leading and Managing Teams, among others.
Applicants interested in enrolling for Transitioning into Leadership: A Programme for Women Executives can register on: Transitioning into Leadership | Programme for Women Executives | IIM Calcutta – TimesPro
Speaking at the announcement of the programme, Sunil Sood, Chief Business Officer, Executive Education, TimesPro, said, "The programme will enable organisations to have diverse leadership teams by integrating women and leveraging their skillset and expertise. It will also create several opportunities for organisations to build its gen-next workforce while promoting universal growth of their employees."
Prof. Nimruji Prasad Jammulamadaka, Professor, Organisational Behaviour, Indian Institute of Management Calcutta, said, "This programme will equip learners with skills to create transformative changes across workplaces while integrating and empowering more women to take leadership roles. This programme will benefit women executives and entrepreneurs to gain cross-functional knowledge and enhance their strategic capabilities."
About TimesPro:
TimesPro, established in 2013, is a leading Higher EdTech platform dedicated to empowering the career growth of aspiring learners by equipping them with skills to rise in a competitive world. TimesPro's H.EdTech programmes are created to meet the rapidly changing industry requirements and have been blended with technology to make them accessible & affordable.
TimesPro offers a variety of created and curated learning programmes across a range of categories, industries, and age groups. They include employment-oriented early career programmes across BFSI, e-Commerce, and technology sectors; executive education for working professionals in collaboration with premier educational institutions like IIMs and IITs; and organisational learning and development interventions at the corporate level.
TimesPro also collaborates with India's leading MNCs across varied sectors to provide upskilling and reskilling solutions to boost employability and create a robust workforce. TimesPro is an EdTech initiative by the Times of India Group.
About IIM Calcutta:
Spread across a 135-acre campus, the Indian Institute of Management Calcutta (IIM Calcutta) was established as the first national institute for Post-Graduate studies and Research in Management by the Government of India in November 1961 in collaboration with Alfred P. Sloan School of Management (MIT), the Government of West Bengal, The Ford Foundation and Indian industry. Over the years, IIM Calcutta gained global repute for imparting high quality management education through its Post-Graduate and Doctoral level programmes, Executive Training Programmes, Research and Consulting Activities. It is the first 'Triple Accredited' management school from India – with accreditations from Association to Advance Collegiate Schools of Business (AACSB), European Quality Improvement System (EQUIS) and Association of MBAs (AMBA). Today, IIM Calcutta is one of Asia's finest Business Schools. Its strong ties to the business community make it an effective mechanism for attracting India's best talent and promoting management practices in Indian organisations.