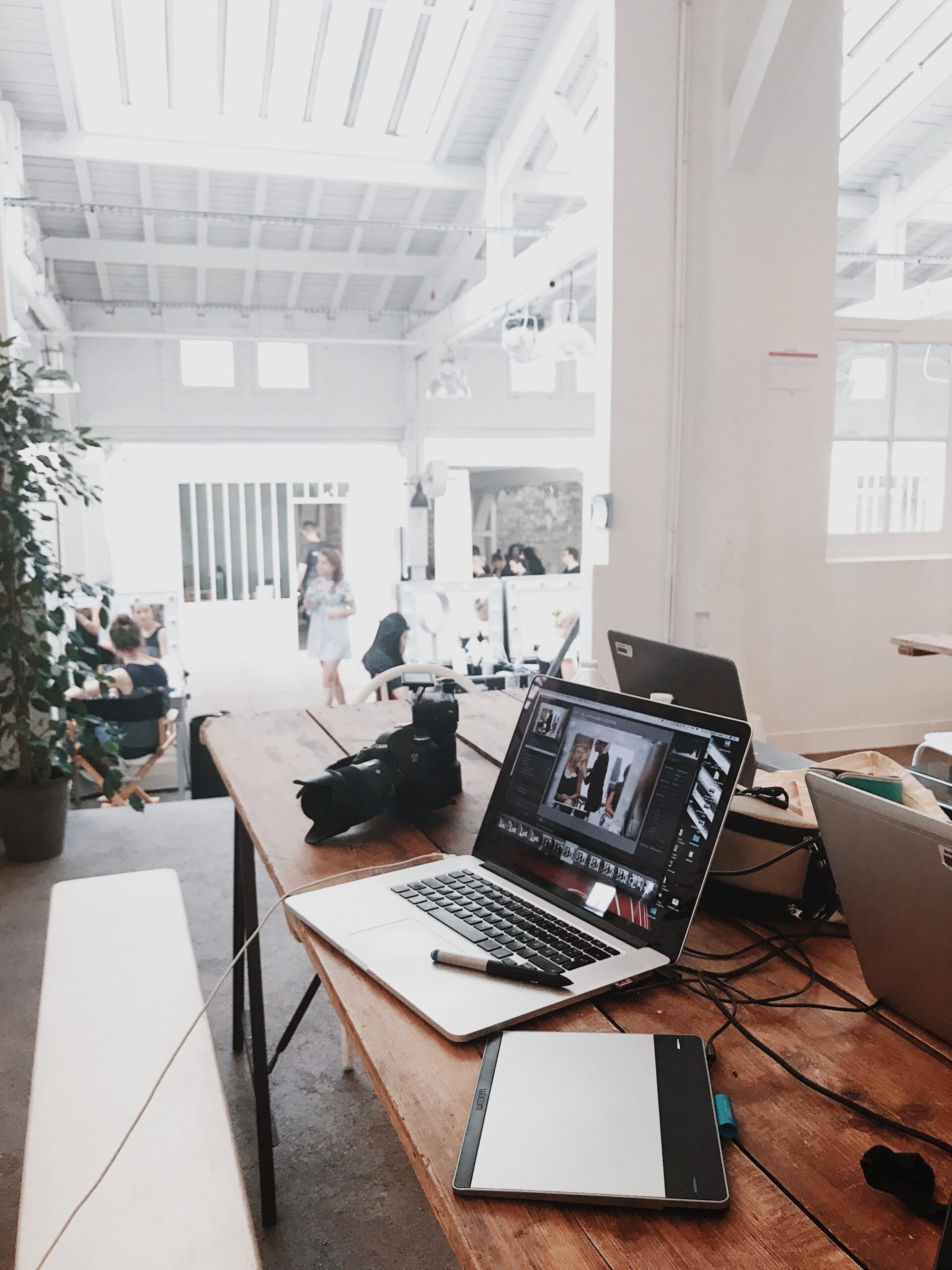 Summary:
Simpl, a fintech unicorn, has joined the growing list of Indian firms that have decided to lay off employees in an effort to ensure their long-term survival.
Approximately 6,500 people have been let go by 43 firms thus far in 2023, or about 60 employees every day.
Nitya Sharma, co-founder and CEO of Simpl, reportedly held a virtual town hall where she informed staff that the decision will help the firm prolong its runway.