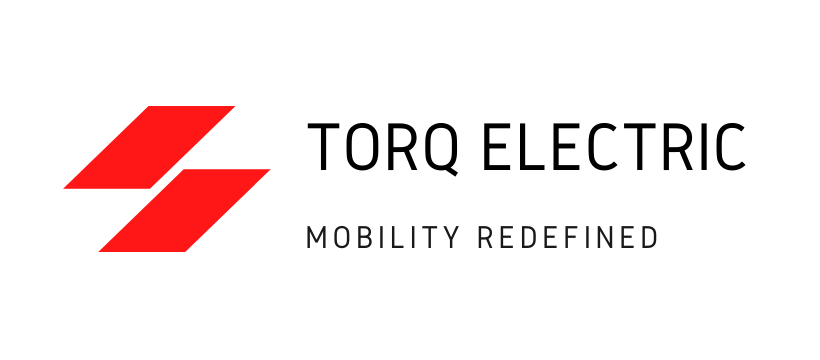 MISSION
Revolutionizing the automotive industry by redirecting to electric vehicles
VISION
Manufacturing to provide best in class electric vehicles with first in class features.
Maximizing motor efficiency without compromising the user's comfort.
To create a prosperous living through automotive manufacturing with the vision of an eco-friendly world and impacting the environment for a cleaner and greener tomorrow.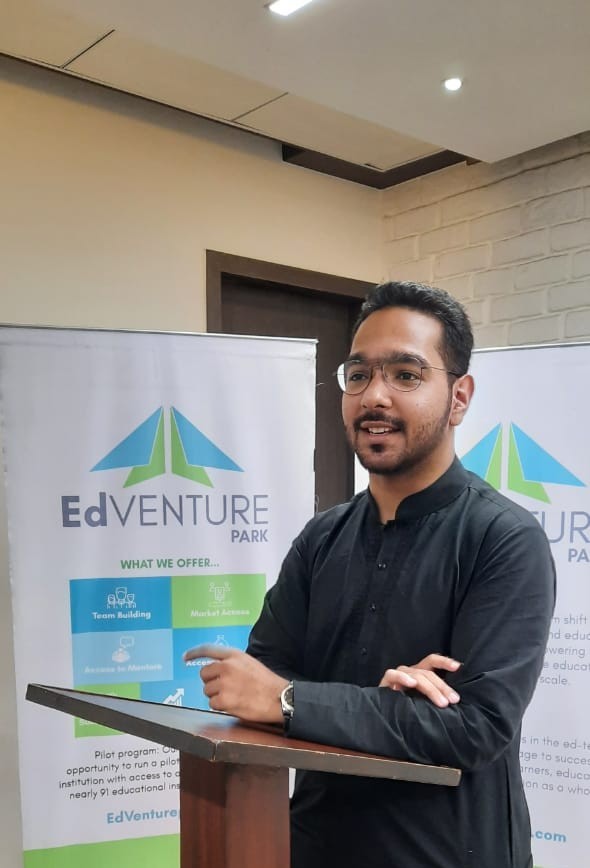 STORY
At TORQ ELECTRIC we convert your existing fuel powered vehicle to electric by replacing your vehicle's engine and fuel tank with an electrical motor and batteries . We also provide you with the option of partially converting your vehicle to electric by this we add an electric motor to your already existing fuel powered engine, with this you have the option to drive your vehicle on both power trains, either on electric power or on fuel. As of now we are only converting 2 wheelers but we will soon be doing the same for 3 and 4 wheelers too.
The other concept on which we are also working is manufacturing an in house designed electric auto rickshaw which has enough range for the driver to complete his entire days of trip on a single charge.
The journey started way back in 2020, when I took up this program in my college on Electric vehicles, (Methodist College of Engineering and Technology) that was my introduction to electric vehicles, and it got me interested in the topic of ev. Also the huge buzz around the time of Tesla coming to India. Lockdown hit us all and the fire which had started was slowly dying, then came the launch of Tata Nexon near my house and that again got me started thinking of evs. Around the same time the fuel rates in our country were also breaking new records every day. That's when I was introduced to EdVENTURE Park, I applied for the then going to start cohort A21, and was selected. EVP helped me in all the aspects of converting my mere idea into a
revenue generating business. During the 4 months of the pre-incubation program for which I was selected, I learnt and formulated a lot of things for the company, right from the name, the mission and vision statement, marketing and sales to legal and compliances. Well the idea with which i had applied with was the one of making a new auto rickshaw, and it is during the end of 4 months i realize that it's gonna take a lot of time to design and manufacture an auto rickshaw from scratch, that's when we actually started to work on retrofitting the 2 wheelers, initially we converted on of our own vehicles, and i can't even put in words the feeling when we had completely converted a vehicle. The feeling was something out of the world. The first thing I remember doing was sending Meraj a text and a pic of the vehicle and literally shouting "we did it Meraj". Btw Meraj is the Founder & CEO of EdVENTURE Park.
Initially my parents thought that I was making my final year project and something extra along with college. But when I kept on doing the same stuff even after graduating, that's when I had to explain to them what actually I am doing and the entire story.