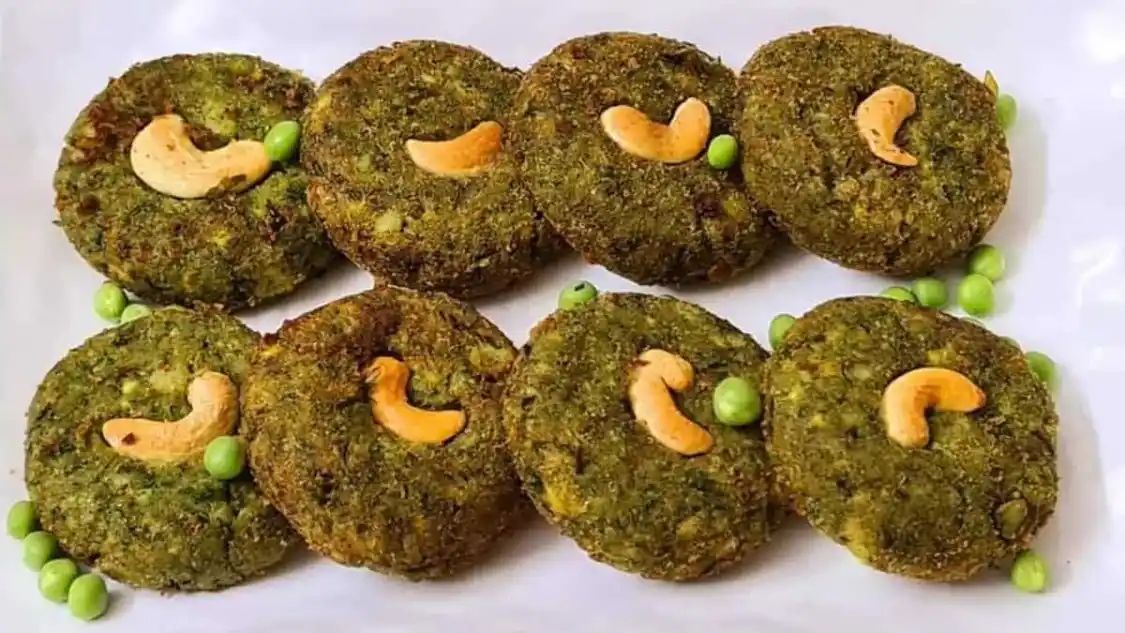 One of the major festivals in India is called Diwali, and it is marked with religious rituals, lighting, and decorations. It symbolises the triumph of good over evil and the start of a new year and is also referred to as the festival of lights.
It Is observed on the fifteenth day of the eighth lunar month of Kartik, which occurs on October 24 this year. In addition to these holidays, this season also includes Dhanteras, Kali Puja, and Bhai Duj, for which preparations have already started. Along with being a holiday to be enjoyed with family and friends, Diwali is also a time for families to come together and plan the holiday.
There is music, dancing, and loads of food at Diwali celebrations. Planning a party is usually enjoyable, but choosing the menu always causes a lot of confusion. Choosing the menu, which includes everything from appetisers to desserts and drinks, is difficult.
We have provided you with a recipe for vegetarian kebabs that would go nicely on the menu for your Diwali party in order to lessen your workload. In general, there are many variations of kebab accessible in different cuisines around the world because it is a meat dish that originates from Middle Eastern cuisine. In India, the most common types are seekh and galouti kebeb. However, recently vegetarian kebabs have also found a place on people's plates. These dishes are bursting with protein and make excellent appetisers for get-togethers and gatherings.
Treat your guests to these delectable vegetarian kebabs if you're planning to host a party this Diwali:
It is the most well-liked vegetarian option available in the majority of North Indian gatherings and eateries. They are burgers made from potatoes, spinach, and peas. The name is derived from the green colour of the dish, which is a result of the vegetables used in its preparation. Along with being delicious, they are also healthful.
Kathal Ke Kebab
This vegetarian kebab, a famous vegetarian dish from Uttar Pradesh, is a terrific alternative to chicken and mutton kebabs. This round kebab tastes best when paired with yoghurt, mint chutney, and onion rings. It is made with soft chunks of jackfruit and soaked chana and is spiced with flavorful herbs and spices like mango powder and black pepper.
Beetroot kabab
This nutritious kebab, which is packed with antioxidants, may be a wonderful option for dieters. This tasty, quick-to-prepare kebab just requires a few ingredients and is crunchy and smokey. Beetroot, tofu, and spices like garam masala and chilli powder are used to make this dish, which goes well with both curd and chutney.
Mixed Vegetable Kebab
This vegetarian appetiser is made with a variety of vegetables, including potatoes, carrots, beans, cabbage, peas, and capsicum, as well as refined flour, seasonings, and a dash of lemon. Any vegetable you choose may be skipped or added, as well as seasonal vegetables like cauliflower. Just be sure to double-check the amount because adding one additional veggie can affect the taste.
Paneer Kebab
This mouth-melting shallow fried dish prepared with cottage cheese, curd and aromatic spices can tickle your taste buds. They can also be relished as snacks along with mint or coriander chutney. Along with Diwali party you can also pair this delicious dish for your cocktail and mocktail parties. Just marinate paneer with prepared mixture of spices and grill or fry it.